How Long Will This Bitcoin Winter Last Amid Mining Difficulties?
---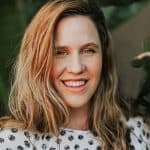 Bitcoin, ethereum and other cryptocurrencies are suffering through a crypto winter. One that's erased around $2 trillion of value from the market.
Consequently, a top U.S. regulator has issued a surprise crypto price prediction.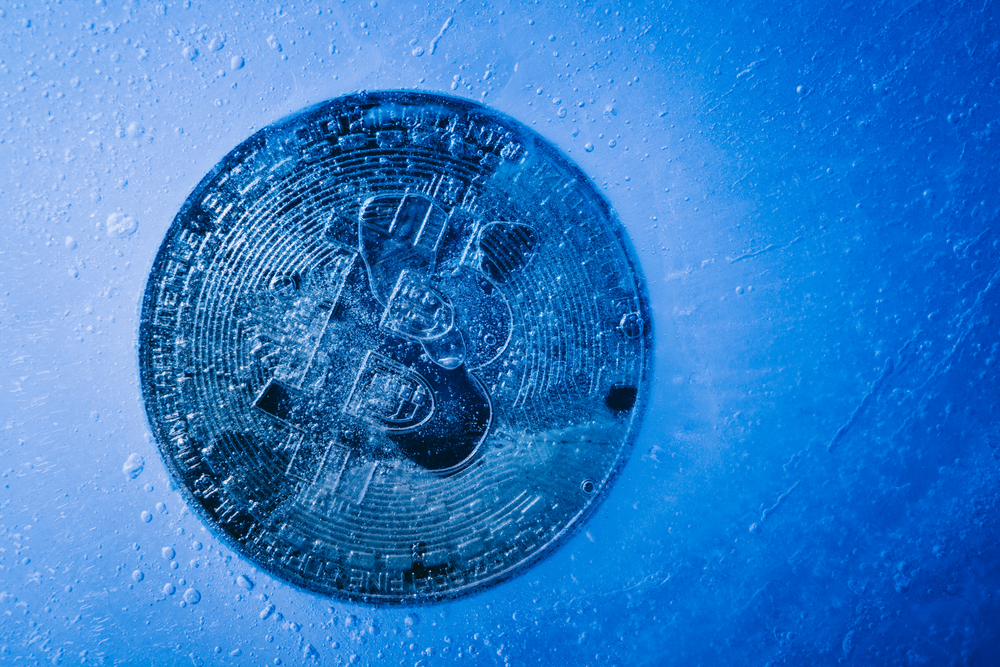 Bitcoin And The Entire Cryptocurrency Industry On It Knees?
The bitcoin price stubbornly stuck under $20,000 per bitcoin after coming within touching distance of $70,000 late last year.
The price has crashed in the face of a series of severe interest rate hikes by the Federal Reserve. This was done by the Fed in its battle to drive down inflation.
Furthermore, the ethereum price has also plummeted, despite a long-awaited upgrade that some think could upend the established crypto order.
Now, as some bet the economic tide could already be turning, one influential crypto founder has made predictions. He says the latest crypto winter might not begin to thaw until 2024. Due to this even bot – like bitpanda – trading investors are looking for an alternative
"Looking at macro stuff, my guess is there's probably 12 to 18 months more of these brutal Fed rates going up," Solana Labs co-founder Anatoly Yakovenko told Decrypt.
Fed Rates Taking Serious Shots At Cryptocurrencies
Furthermore, this week, the latest U.S. jobs report suggested that the labor market has cooled, though not enough for the Fed to ease up on its interest rate hikes.
"But there is an end to it," Yakovenko added. "And just like the last bear market, a lot of teams that built and focused on product-market fit. And really tried to build amazing products – a lot of those succeeded, in a very dramatic way."
Notwithstanding, bitcoin price has climbed since falling to its year-to-date lows of under $18,000 in June. This gives some in the crypto community confidence a short-term rally could be on the cards.
"While the current momentum might push the coin to the $20,500 to $21,000 range in the next few days. The chances that this growth will be sustained in the mid-term are uncertain," Fuad Fatullaev, chief executive of web3 ecosystem WeWay, said in emailed comments.
"It is somewhat difficult to pinpoint what is fueling the current growth trend. Currently, it appears as a natural retail buying momentum for the premier digital currency. However, investors and traders will need to keep one thing in mind. This is the fact that the nascent asset class still has a tremendous correlation with the broader financial market. This also still has a lot of headwinds ahead."
Mining Bitcoin Becoming Rock-hard
Moving on, Bitcoin mining is looking to become a whole lot more difficult. This is happening considering the next retarget date which will occur on October 10, 2022.
Meanwhile, two days ago, on October 5, the network's total hashrate reached an ATH at 321-EH/s at block height 757,214.
While the price of BTC is lower and the difficulty is near the last ATH, miners are going harder. They are relentlessly dedicating computational power to the BTC chain. Currently, the hashrate is coasting along at 250 EH/s after the ATH was reached on Wednesday.
As it stands, block times are faster than the ten-minute average, bitinfocharts.com data shows.
Presently, at 9:00 a.m. (ET), metrics show block times are around 9:05 minutes.
However, other dashboards show a much faster rate at 8:49 minutes.
With the average bitcoin block interval between the current height (757,471) and the last difficulty epoch (756,000) at 8:49 minutes, it means BTC's network difficulty is due for a notable rise. There's a chance that the difficulty jump on October 10 could be the network's highest difficulty rise this year.
Risk Disclaimer
BWCEvent aspires to share balanced and credible details on cryptocurrency, finance, trading, and stocks. Yet, we refrain from giving financial suggestions, urging users to engage in personal research and meticulous verification.