Heavy Resistance as Bitcoin Drops Below $47,000
---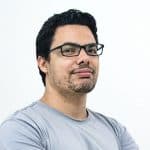 The crypto bears have been out in full force over these last two days. Following a period of remarkable support, those levels seem to have finally broken as Bitcoin plummets to below $47,000 in value.
This is the first time this month that the currency has been below $50,000 and may be setting a precedent for the month to come.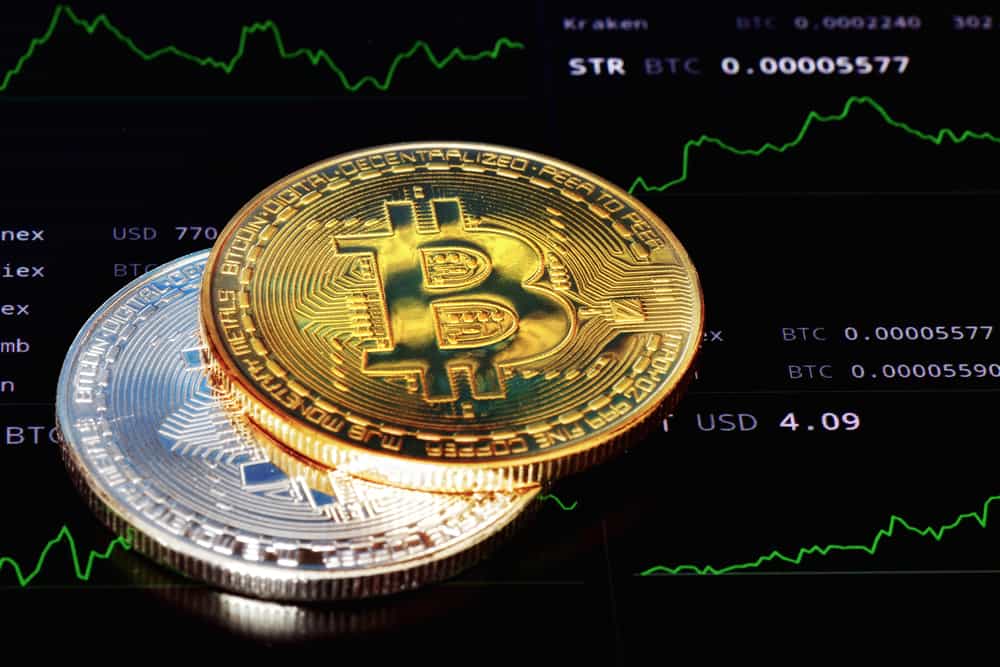 There are many investors who have predicted Bitcoin is due a fall back down to around $30,000. So far, the currency has remained stronger than those predictions, but a collapse of a vital support level is all it's going to take to see that value drop.
It's believed that retail investors are largely responsible for the bearish trends that the market is experiencing right now. The current trade volume indicates that while individual traders remain hopeful, it's larger market players that have been selling off coins.
Crypto Drops Following Bitcoin Collapse
The collapse of vital levels of support for Bitcoin has, as per usual, resulted in a drop in value for all other major cryptocurrencies.
As the market leader, the sentiment towards Bitcoin often reflects the sentiment towards the industry as a whole; therefore, if we see Bitcoin continue to plummet, then the entire cryptocurrency market may face heavy losses.
That being said, despite breaking through the 50k level, Bitcoin support is still holding strong against an onslaught of sell orders. As the momentum of sellers dies out, it is possible that Bitcoin is going to rebound provided it can continue to hold its ground.
Summing all of this up, Bitcoin needs to hold to prevent a collapse in the overall market cap of cryptocurrency. A freefall down to $30,000 could be catastrophic for coins like Ethereum and must be avoided at all costs.
It's Not All Bad for Bitcoin
Despite the trading turbulence that Bitcoin is currently facing, the industry is seeing a constant outpouring of good news that continues to push the developmental side of the coin forward.
The SEC is closer than ever to implementing regulations on the coin, something which is likely to come up once the group closes its outstanding issues with XRP.
There is more institutional adoption than ever before for Bitcoin, which is something that may only be amplified as the selloff continues. The lower the price of the coin, the more attractive it is to investors that may not have used cryptocurrency before.
XRP is Breaking the Trend
While almost every coin on the market was bleeding value as Bitcoin became bearish, XRP seemingly refused to follow in the footsteps of the industry leader.
While coins like Ethereum, Bitcoin Cash, and Tether all lost value, XRP jumped up 5%.
XRP has always been something of a dark horse for the cryptocurrency industry. It saw that monumental bull run that brought with it a phenomenal amount of gains, but it has been struggling to hit those highs ever since.
XRP has two major problems, one in the form of an outstanding SEC dispute and the other in a seemingly unbreakable 50 cent resistance level. Every time the coin has reached that threshold in the last few months, it has been unable to break through.
All of this combined makes XRP an unknown variable in the crypto world. It's impossible to predict how the coin is going to move once it settles with the SEC, and it's also difficult to say why it saw gains while everything else saw losses.
BWCEvent aspires to share balanced and credible details on cryptocurrency, finance, trading, and stocks. Yet, we refrain from giving financial suggestions, urging users to engage in personal research and meticulous verification.