Hackers Get A Field-day With Crypto Exchanges
---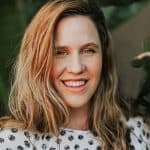 Apparently, it is not just those who are lucky crypto investors that are getting rich. Hackers have carted away several millions worth of crypto assets in the past year by infiltrating into the security systems of crypto exchange facilities that emerged during the bitcoin boom.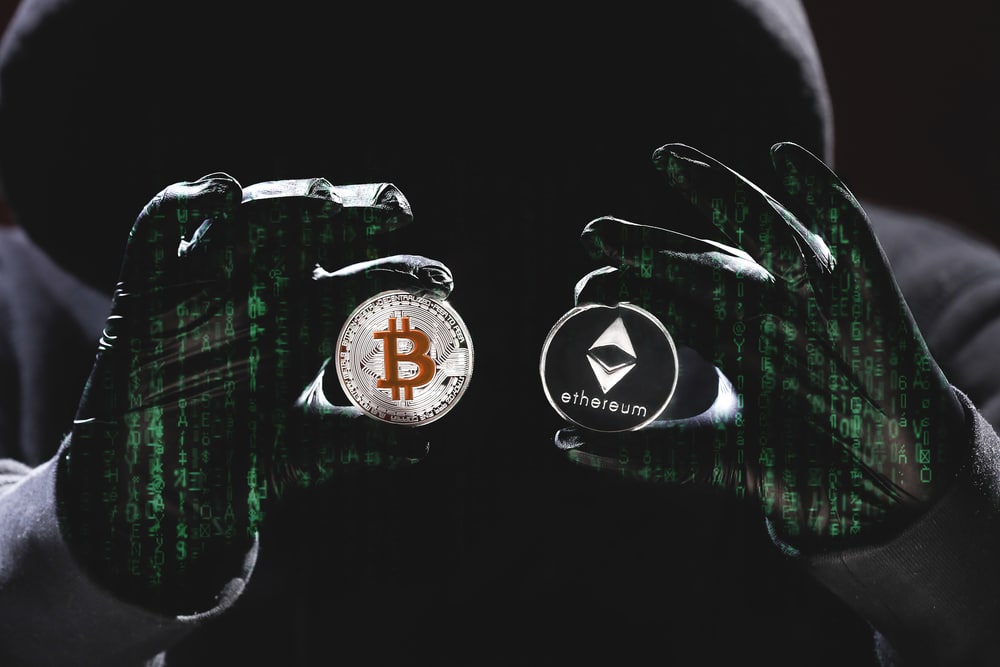 This year alone, an estimate of over 20 hacks have been pulled successfully. In one case a hacker stole at least $10 million dollars in digital assets from a crypto exchange platform. Compiling about 5 of the cases, a total of more than $100 million dollars have been stolen from crypto exchange companies. When we compare this sum to the amount stolen from bank robberies last year, it is unbelievable. 
According to FBI annual crime statistics, bank robberies netted criminals an average of roughly $5,000 per heist last year. Despite the large sums stolen from crypto exchanges, they lack the attention and drama that is usually a characteristic of bank robberies.
Expert's Opinion
Cryptocurrency experts are of the view that these hacks offer a warning to potential investors who intend to learn or are in the process of learning how to trade cryptocurrencies.
The CEO and co-founder of TRM Labs (a company involved in the creation of digital assets tracking tools), Esteban Castaño, said: "If you hack a Fortune 500 company today, you might steal some usernames and passwords but if you hack a cryptocurrency exchange, you will have millions of dollars in cryptocurrency." 
Most Recent crypto attack
One of the biggest and most recent cyber attacks happened this month, 19th Dec. 2021 when the crypto trading platform, Bitmart announced that hackers broke into the company and made off with about $200 million dollars worth of bitcoin assets. The company has currently frozen all of their customer transactions and will let them trade their money again.
The problem becomes 'out of hand' when crypto trading platforms try to avoid government regulations set up in countries whose law enforcement do not have much power to go after transnational hackers. Said Beth Bisbee, head of U.S investigation at Chinalysis
Beth went on to say that some developers want to be antibank and anti-oversight. And this moves them to hide their activities from the government even when they are in trouble. She advised all investors to use credible trading tools like Plus500.
The new kind of Bank robbery
Crypto exchanges like etoro operate a lot like the regular money exchanges, pegging prices for various currencies and taking a small fee to allow users trade one of them. But while a lot of countries have set strict regulations in place to monitor the operations of the market, it is too easy for tech entrepreneurs to set up an exchange from any location around the world and run it in the way they deem fit.
What was once dubbed to be an internet enigma that required a certain level of skill to purchase, cryptocurrencies have emerged as a more mainstream investment and speculation tool, it has inspired more than 400 companies to start up in recent years to offer people a much easier way to buy and sell everything.
Cryptocurrencies which take their name from the word "encryption", should have a decent level of security. But sadly, the exchange platforms that manage these currencies (especially new ones), build their business from the start with little or no professional full-time cybersecurity staff to manage their security affairs.
BWCEvent aspires to share balanced and credible details on cryptocurrency, finance, trading, and stocks. Yet, we refrain from giving financial suggestions, urging users to engage in personal research and meticulous verification.