Gold Leaps above $1,800 as Traders Move into a Safe Haven
---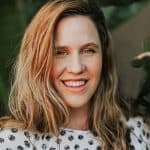 Fears of an economic hit from COVID 19 have driven the price of the safe haven asset to a nine-year high.
The price of gold rose to more than $1,800 an ounce this week for the first time in nine years. Available data shows that investors have stashed a record amount of cash into funds backed by gold during the first half of 2020. The amount is in excess of $40 billion.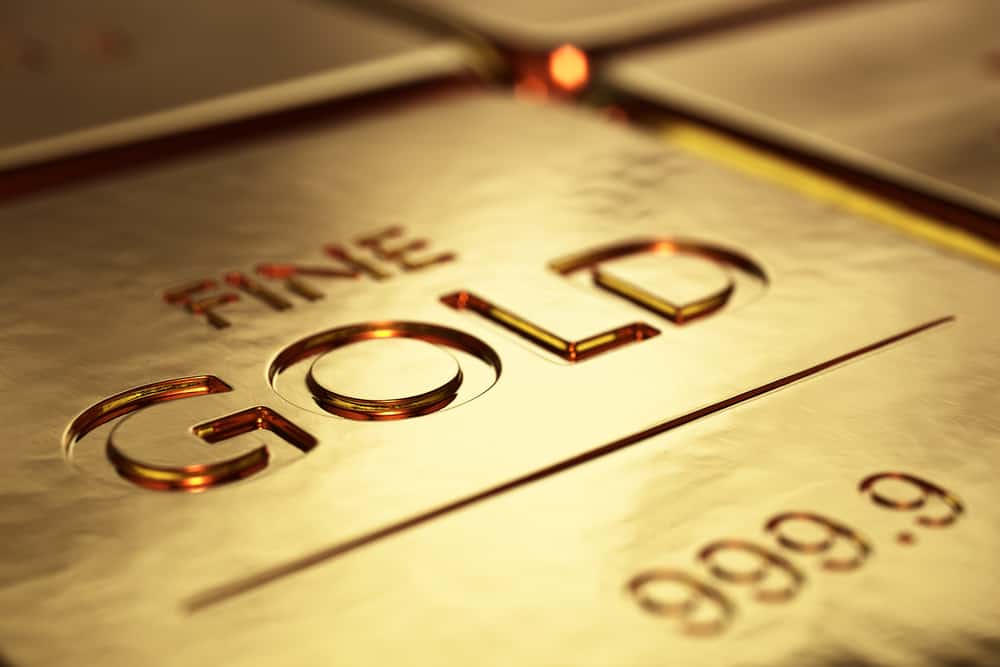 Gold is a commodity that is favored by investors as a store of value during stressful times. So far, 2020 has resulted in a rise in the price of gold by about 19 percent. This increase in value cements the metal's position as the best performing primary asset class of the year as investors have been looking for safe places to park their cash in this time of heightened uncertainty for the economy.
The chief precious metals analyst at HSBC noted that gold prices were rallying long before the onset of the coronavirus, which has only added to gold's upwards momentum.
Net Inflows for the First Half of 2020
In June alone, the net inflow into gold-backed funds was 104 tons, equivalent to $5.6 billion. The overall net inflow during 2020 has hit almost 734 tons, or nearly $40 billion. This inflow surpasses in weight terms as well as dollar terms, according to the World Gold Council.
This movement of gold has helped considerably to offset the collapse in demand for gold jewelry. The latest estimate given by HSBC is a drop in the value of a fifth this year to date.
Like other asset classes, such as bonds and equities, gold was hit hard in the first quarter as investors rushed to liquefy their holdings when it became clear that COVID 19 was a real problem, one that was not about to go away quickly. Since that time, both central banks and governments around the world have let loose huge support packages, support that has driven down yields on other safe assets. Some US treasuries were paying investors a negative return on their money.
Of late, gold has benefited from investors hedging their exposure to other assets deemed to be riskier after the rise in COVID 19 cases in the United States.
With a fear that there will be further disruptions caused by the coronavirus, including lockdowns and job losses, the demand for gold has increased, as has the price. According to Carsten Menke of Julius Baer, the short-term price risks continue skewed to the upside, and will stay that way as long as the virus has not been brought under control.
Gold is Supercharged
The strong performance of gold has supercharged the performance of major gold producers who find themselves in a position to enjoy rising prices without an offsetting increase in costs. Year to date, the NYSE Area Gold Miners index is up 28 percent on the year.
Numis analyst Justin Chan is expecting to see a 79 percent year-on-year increase in earnings from gold producers that he follows.
The big question at the moment is whether gold will surpass the record high of $1,900 per ounce that dates back to 2011.
The feeling in the investment community is whether the uncertainties associated with the economy and financial markets created by COVID 19 are likely to continue to support the gold rally well into 2021. The current thinking of HSBC is that gold will reach $1,845 by year-end and then fall back to $1,705 in 2021.
BWCEvent aspires to share balanced and credible details on cryptocurrency, finance, trading, and stocks. Yet, we refrain from giving financial suggestions, urging users to engage in personal research and meticulous verification.