Gold Heads for First Weekly Fall in Five on Dollar Strength
---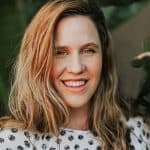 The price of Gold remained steady on Friday but was soon going towards its first weekly decline in five. This also comes as stronger dollar-made bullion, a little more expensive for those who hold other currencies, and offset support for lower U.S bond yields.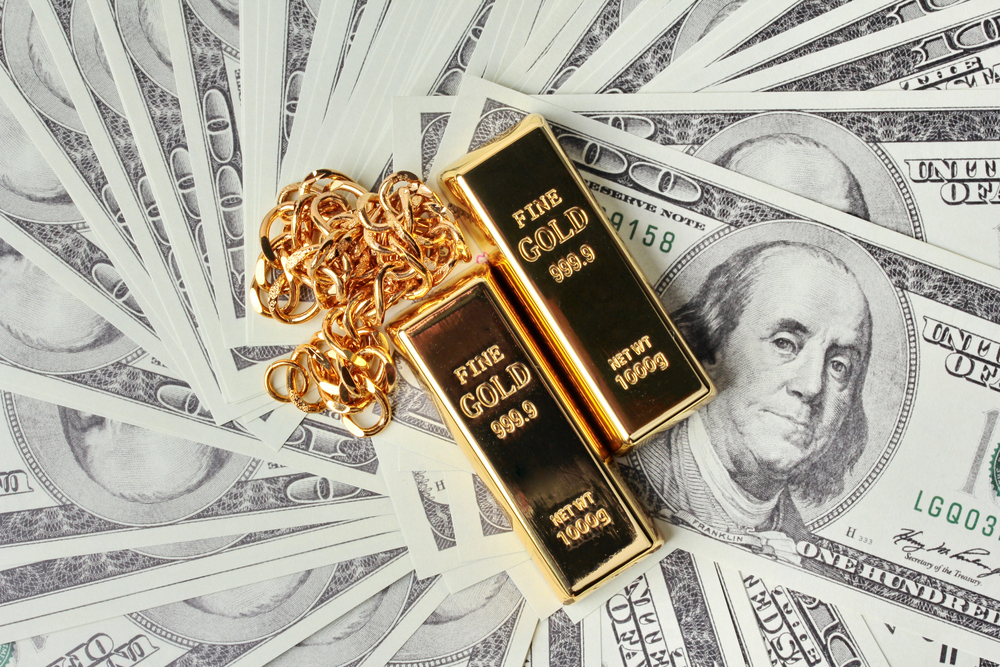 Spot gold was flat at $1,807.45 per ounce as of 0634 GMT. Bullion is down 0.2% this week. U.S. gold futures were steady at $1,806.20.
Ilya Spivak, the strategist for DailyFX, stated that Gold is currently an alternative for paper currency. The dollar is increasing in value, which is a factor bringing Gold's value back to relevance.
The dollar goes for another weekly rise.
The dollar index got below a 3-1/2-month peak before its rivals, and it was going for a second-week rise. The risk appetite in the broader financial markets for a more significant part of this week has been fragile. This is because of the worries over the new coronavirus variant, the delta variant currently affecting the recovery rate from the pandemic. All these are making investors take refuge in the dollar.
On another note, Fitch Solutions mentioned that Gold is expected to remain in range in the coming weeks. But inflation can be a significant driver of gold prices in the coming weeks.
Investors now focus on the following week's U.S federal reserve meeting, which will give more cues on the monetary policy that would be adopted in the future.
The European Central Bank has also pledged to make interest rates at an all-time low for some time till the economy breathes a relief. The yields on the U.S. Treasuries have eased after an auction of $16 billion in 10 years. This has given Gold some respite, providing enough time to gain more value in the market.
On the technical front, spot gold may retest a resistance at $1,810 per ounce, a break above which could lead to a gain into the $1,815-$1,825 range, according to Reuters technical analyst Wang Tao.
Silver slipped 0.2% to $25.40 per ounce and was set for its third weekly fall.
Palladium rose 0.4% to $2,727.94, and platinum was flat at $1,092.71.
Ant-backed Zomato's sets pace for internet startups
The shares from Zomato Ltd almost doubled on Friday in a listing of a local unicorn in India. This happened the same day the dollar and gold increase and decrease were analyzed.
The new record set by Zomato has set a new pace for other debut by internet-based startups doing well during the pandemic. Zomato's growth has nearly reached those of other crypto trading platforms such as Bittrex, Kraken, and even Binance
Berkshire Hathaway Inc-backed Paytm, hospitality company Oyo Hotels, and ride-hailing firm Ola, both backed by SoftBank, are part of the Indian Startups ready to enter the market and currently riding on the funds of foreign investors.
The shares of Zomato rose to 82.8% after it opened at 116 rupees in pre-open trade, a 53% premium to the offer price of 76 rupees for the 93.75 billion rupees IPO which valued the company at about $12 billion.
China's Ant Group holds a 16.53% stake in Zomato, while its top shareholder is online technology company Info Edge (India), which holds an 18.55% stake.
BWCEvent aspires to share balanced and credible details on cryptocurrency, finance, trading, and stocks. Yet, we refrain from giving financial suggestions, urging users to engage in personal research and meticulous verification.