Gold Has Surged, and It Could Just Keep Going
---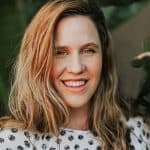 While stock markets in the United States, Europe, Asia, and elsewhere continue to tick into uncharted territory, another asset class has come to the attention of investors; gold. The price of the precious metal has been inching up steadily, breaking the psychological barrier of $1,800 an ounce earlier in July. Gold has not seen these lofty highs since 2011.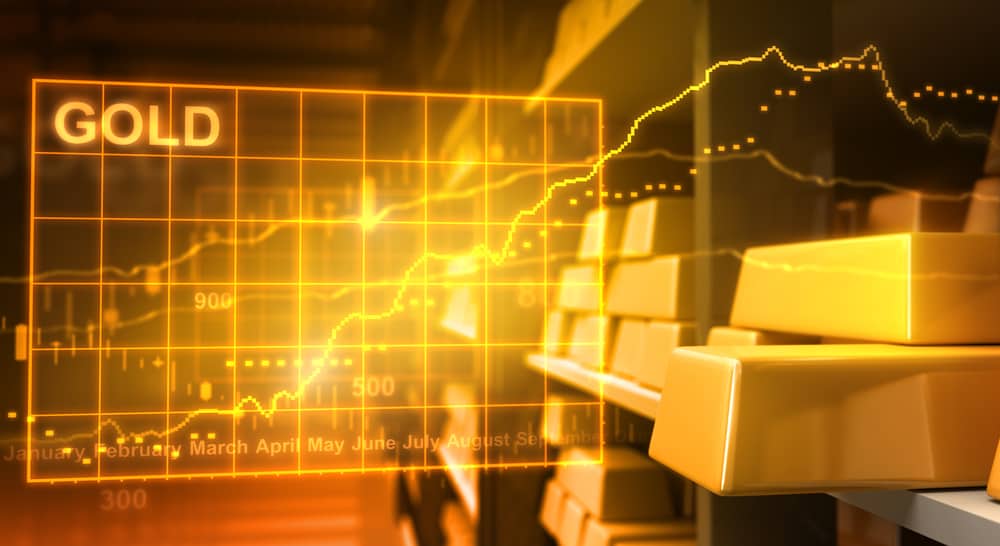 As COVID-19 continues to confuse the market, it is this uncertainty that is pushing gold higher. Some gold traders are suggesting that the price could continue to climb, setting new records as it does.
Many people are wondering if now is the time to invest.
What Is Behind the Gold Rally?
Since the beginning of 2020, the price of gold has risen by approximately 19 percent. Central Bank stimulus and lower interest rates have teamed up to create upward momentum in the price of the metal.
Gold has always been a "safe haven" asset in times of uncertainty. It is so because it is less volatile than other forms of investment, such as stocks. Gold prices also tend to move inversely to the dollar, which means, when the U.S. currency drops, as it has done of late, gold moves higher.
Gold Is Being Pulled in Two Different Directions
Although coronavirus cases continue to rise, and economic data continues to worsen, equity markets have continued to rally. Cameron Alexander is the director of metals at Refinitiv. He suggests that it is these two facts that have driven the price of gold into the new trading territory.
Alexander sees gold being pulled in two directions. One direction is uncertainty, referring to the ever-escalating pandemic. However, he goes on to say that equities are faring well, fueled by central bank stimuli.
Gold Price Set to Rise
In March, it became apparent that the world was facing a pandemic. Investors rushed to free up cash. As a result, gold suffered.
However, times have changed, and investors have returned and are buying gold as a safe store for their money. Year to date has seen inflows into physical gold EFTs globally of about $12 billion, this according to BlackRock iShares information.
Experts are predicting gold may test the all-time high of $1,900 per ounce set in 2011. Bank of America agrees with this forecast, backing the same prediction. In April, the bank suggested gold could go as high as $3,000 per ounce, fueled by continued global uncertainty.
Is Now the Right Time to Move into Gold?
The current bullish attitude suggests that, potentially, there are high returns ahead. However, with the current price being as high as it is, the entry costs are also high. This raises the question, when is the best time to buy?
Albert Cheng, the CEO of the Singapore Bullion Market, states the question differently. He suggests the question should be rephrased from "when is the best time to buy?' to "how much to buy?"
Gold remains a reasonably small percentile of most investors' portfolios. Financial advisors typically recommend from one to five percent allocation for an individual's portfolio. However, with the price of gold being what it is, even a small increase of one or two percent can have a significant bearing.
How to Invest in Gold
There are multiple ways to hold gold as an investment. The first decision that must be made is why they want to own gold in the first place. Is it for the metals ROI, or is it for portfolio diversification? Once that decision has been made, the next step is to become familiar with the options and risks.
Buying physical gold is traditional. Physical gold is easy to buy and easy to sell. Buying gold-related stocks is another way to hold gold without having to take delivery of the physical asset. Gold related stocks, of course, are at the mercy of stock market swings. During a bull rally, gold stocks do well.
Gold-backed cryptocurrencies or FOREX trades are other viable ways to move into gold. However, these are choices more suitable for experienced and knowledgeable traders.
BWCEvent aspires to share balanced and credible details on cryptocurrency, finance, trading, and stocks. Yet, we refrain from giving financial suggestions, urging users to engage in personal research and meticulous verification.