German Economy on the Rise Thanks to Exports and Construction
---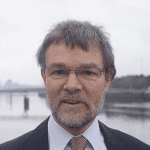 Germany, one of the leading economies in Europe, enjoyed a Q4 growth of 0.3%. This boost in GDP signals a welcome sign of recovery from the damage done to the economy by the Coronavirus pandemic.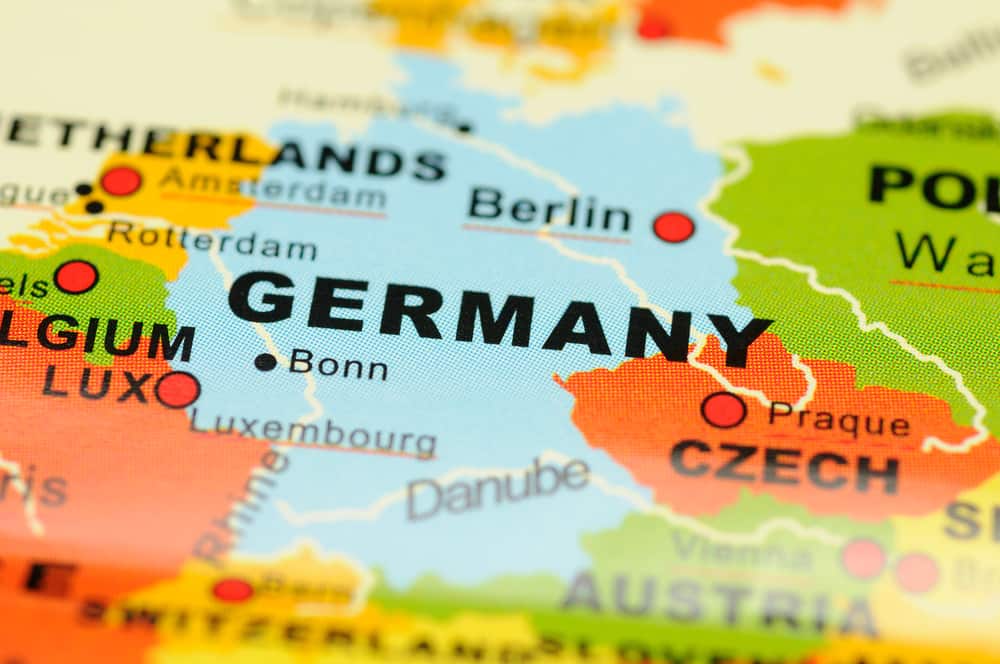 This stronger-than-predicted increase resulted from a solid construction industry and an increase in overall exports out of the country.
Given Germany's role in the EU, it comes as no surprise to see it recovering at an excelled rate compared to other member states. It houses the European Parliament, and Chancellor Angela Merkle had an increased number of resources at her disposal to minimize the damage done to the German economy.
The overall contraction for Germany's economy in 2020 was 5.3%, which was much smaller than most other EU member states, so this increased Q4 is a positive sign of things to come.
German Economy Boosts 0.2% Over Predictions
The Federal Statistics Office had initially predicted an economic expansion of 0.1%, so the final figure came as a much-welcomed surprise to officials. The boost also resulted in a revised figure for the country's full 2020 GDP, which went from -5% to -4.9%.
German Fiscal Response to Covid-19 Bearing Fruit
The German government's immediate and fiscal response to the Covid-19 pandemic is being credited as the reason there has been a stronger than predicted economic expansion. Angela Merkle wasted no time in getting the virus under control in Germany, utilizing all of the resources at her disposal.
That being said, the fiscal response was a splurge of debt-financed cash. The overall cost of the deficit was €139.6 billion, which was 4.2% of the total domestic product for 2020.
It's worth noting that this is the first budget deficit that Germany has suffered since 2011 and is also the second-largest since the reunification of Germany.
What This Means for the Rest of Europe
It's hard to use this news to be optimistic for the rest of the European economy. While Germany seems to be at the start of an economic recovery, many member states are still suffering the effects of prolonged lockdowns and delayed pandemic responses.
The growth in Germany's economy doesn't signal much to the rest of the EU. The member states need to be treated on a case-by-case basis when establishing a timeline for economic recovery rather than basing and assumptions on the performance of other economies.
Germany, in particular, has access to resources that the rest of the European member states don't on account of it seating the European Parliament, which is led by Angela Merkle.
Other European countries didn't have access to those resources, so it's only natural to expect Germany to have a quicker recovery than the rest of Europe.
The Covid-19 Vaccine and Europe
Naturally, you should expect Europe to start recovering in a more generalized sense once vaccine rollouts begin.
While the Pfizer vaccine has already been implemented in many member states, there is a significant delay in administering it on a large scale.
Many European countries are set to receive the Johnson and Johnson vaccine as well as the Pfizer variant, so there is hope that this increase in supply can translate into a quicker vaccination of the public.
The speed at which each country is able to administer these vaccines is going to be a large indicator in which economies are going to see quicker recovery.
BWCEvent aspires to share balanced and credible details on cryptocurrency, finance, trading, and stocks. Yet, we refrain from giving financial suggestions, urging users to engage in personal research and meticulous verification.