Fed 'Pivot' Warning Triggers Prediction On  Cryptocurrency
---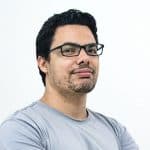 On the cryptocurrency scene today, Bitcoin has bounced this week. The token climbing back toward $20,000 per bitcoin. This was helped by a surprise bitcoin price prediction from a top U.S. regulator.
The bitcoin price has failed to regain its 2021 momentum. However, this is happening with the price of ethereum and other major cryptocurrencies struggling in the face of harsh Federal Reserve interest rate hikes.
One designed to drive down soaring inflation that surged to a 40-year high this summer.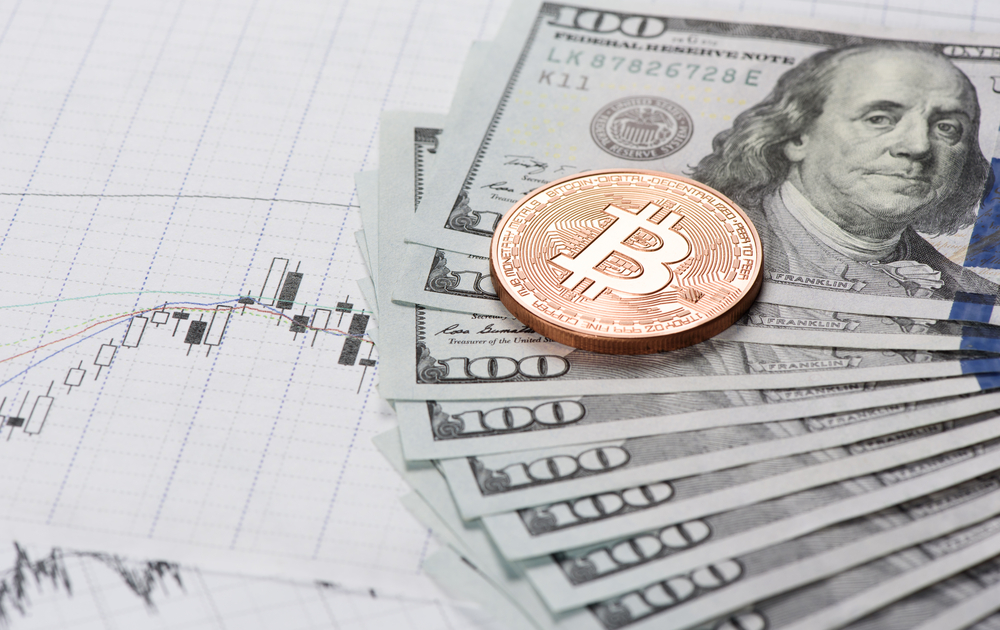 The Dollar At The Mercy Of Cryptocurrency?
Now, as economic indicators flash signs, the Fed's monetary tightening measures could finally be having an effect. The author of the best-selling investment book Rich Dad Poor Dad, Robert Kiyosaki, has predicted the U.S. dollar could crash before January 2023.
Consequently, this will potentially push the price of bitcoin, ethereum and other cryptocurrencies higher.
'Better Tech'-A Legendary Google Billionaire Is Backing A Radical Bitcoin And Ethereum Rival Despite Huge $2 Trillion Crypto Price Crash
"I believe [the] U.S. dollar will crash by January 2023 after [the] Fed pivots," Kiyosaki posted to Twitter, He added that If the "Fed continues raising interest rates, the U.S. dollar will get stronger. That will cause gold, silver and bitcoin prices to go lower … when the Fed pivots and drops interest rates … you will smile while others cry."
Institute Of Supply Management Predicts Cryptocurrency
On Monday, the U.S. Institute of Supply Management (ISM) manufacturing purchasing managers' index (PMI) dropped to 50.9 in September, the lowest reading since May 2020.
"These indicators are pointing to less inflation pressure. Hence resulting in positive sentiment in global markets yesterday, including bitcoin." Marcus Sotiriou, an analyst at digital asset broker GlobalBlock, wrote in emailed comments.
If inflation does begin to decline, traders are betting Fed chair Jerome Powell will put interest rate rises on pause.
"It's been a case of 'bad news is good news' for equities, with the market treating the downside surprise to the ISM index as increasing the chances of an earlier Fed pause, seen as positive for risk assets," the Bank of New Zealand analysts wrote in a note to clients seen by Coindesk this week.
Other News On The Crypto Scene
Meanwhile, other market watchers are predicting the spring of 2023 could be when the crypto market "rebounds" following its $2 trillion crash this year.
"Interest rate hikes and the amount of available dollars in the market could be crucial to the future of BTCBTC, ETHETH and other cryptocurrencies." Daniel Kostecki, a senior market analyst at the investment company Conotoxia.
"Presently, the market is trying to catch its breath. Just as expectations for the U.S. interest rate hikes may be catching their peak. It is estimated that in a quarter's time, the U.S. dollar could be at an interest rate of 4.7%. If that were the peak, then perhaps the spring of 2023 could bring a bigger rebound in the cryptocurrency market as well. Since expectations for interest rate cuts in the U.S. could begin to rise with falling inflation."
Consequently, investors are becoming more and more worried. This panic has lead to increased rate of panic-selling of cryptocurrencies. Furthermore, even crypto investors who use brokers like Exness and exchange platforms like ChangeHero are not left out if the ugliness.
Experts are of the opinion that cryptocurrency will bounce back. However, things will never be the same again once these regulations have been ossified.
Risk Disclaimer
BWCEvent aspires to share balanced and credible details on cryptocurrency, finance, trading, and stocks. Yet, we refrain from giving financial suggestions, urging users to engage in personal research and meticulous verification.