Fed Chair Warns of Possible Long-term Damage to the Economy
---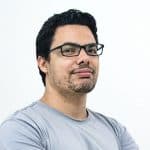 U.S. stocks ended down on Wednesday after Jay Powell, Chairman of the Federal Reserve, warned that the COVID-19 pandemic has the potential of causing long-term damage to the economy. Powell went on to say that the country may need to "deploy additional policy measures" as an effort to avoid a period of low growth and stagnant income. Edward Moya, market analyst at Oanda, suggested Powell's comments signaled a slower economic recovery than the market was expecting. Mr. Moya also said, "The harsh economic reality may be capping off the stock market rebound from its March lows, uncertainties persist as to when there will be a sustained return to economic activity."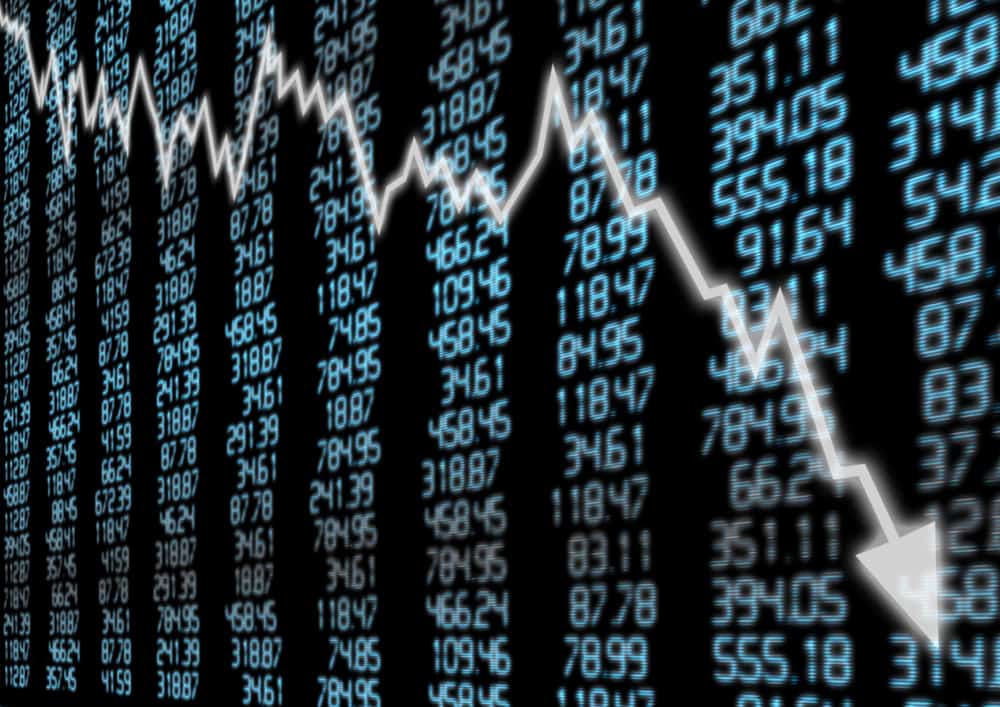 After falling by as much as 2.7 percent, the S&P 500 closed down by 1.7 percent. Nasdaq lost 1.6 percent on the day.
Wall Street had managed to claw its way back from March lows as investors took into account the fiscal and monetary policy unleashed by the government in an effort to counter the negative impact of the coronavirus pandemic.
Rising Tensions Between the U.S. and China
Global markets began to lose ground before the Fed chairman spoke, due to increasing pressure rising from U.S.-China tensions. Concerns over the timeline for reopening businesses and the greater economy also added to the uncertainty. Stock markets in Europe also fell. The FTSE 100 in London down by 1.5 percent, the Stoxx 600 fell by 1.9 percent.
Global equities have rallied during the worst economic time in history. Investors welcomed central bank intervention and maintained their focus on the gradual reopening from the lockdown. The anticipated rebound remains sensitive to concerns of a possible second wave of infections and what this might do to the efforts being made to reopen economies.
Rising tensions between Washington and Beijing have also affected trade tensions between the two countries. President Trump, on Tuesday, ordered the main federal government pension fund not to invest further in Chinese companies. The fund manages close to $600bn on behalf of U.S. federal government employees. President Trump cited the possibility of further sanctions over Chinas handling of the pandemic. The White House said the retirement fund would be exposed to significant and unnecessary risk should funds be invested in Chinese companies. Colin Harte, portfolio manager at BNP Paribas Asset Management, believes the action taken by the White House will dampen investments in Chinese companies, thinking some other markets may follow suit.
Asian Markets Recovered
Toward the end of the day's trading session, Asian markets managed to recover some of the early losses. The CSI 300 index of Shenzhen and Shanghai listed stocks gained 0.2 percent. The Topix in Tokyo lost 0.1 percent, and the Hang Seng index in Hong Kong shed 0.3 percent.
India's Sensex index proved to be a bright spot in the Asian region. After Indian Prime Minister Modi announced a $266bn stimulus package for the countries eventual recovery, the market climbed 2 percent.
BWCEvent aspires to share balanced and credible details on cryptocurrency, finance, trading, and stocks. Yet, we refrain from giving financial suggestions, urging users to engage in personal research and meticulous verification.