FBI foresees threats to Digital currency exchangers in coming weeks
---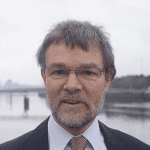 The Federal Bureau of Investigation has on Monday, the 12th of July issued a warning to crypto exchange merchants such as Binance and Coinbase, about a possible attack on its platforms this week. They declared that there are persons who are routinely monitoring these platforms for possible ways they can attack and claim their assets.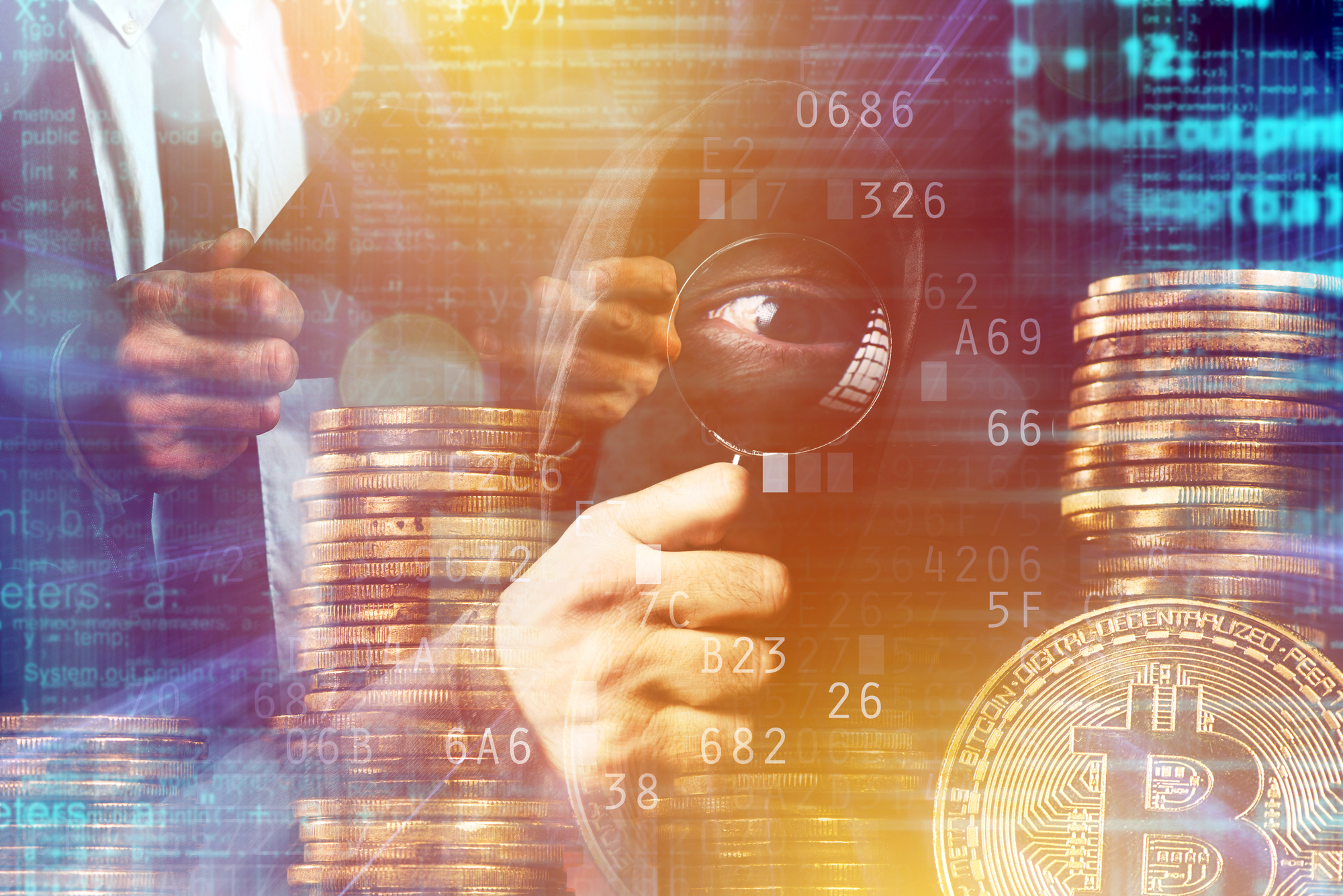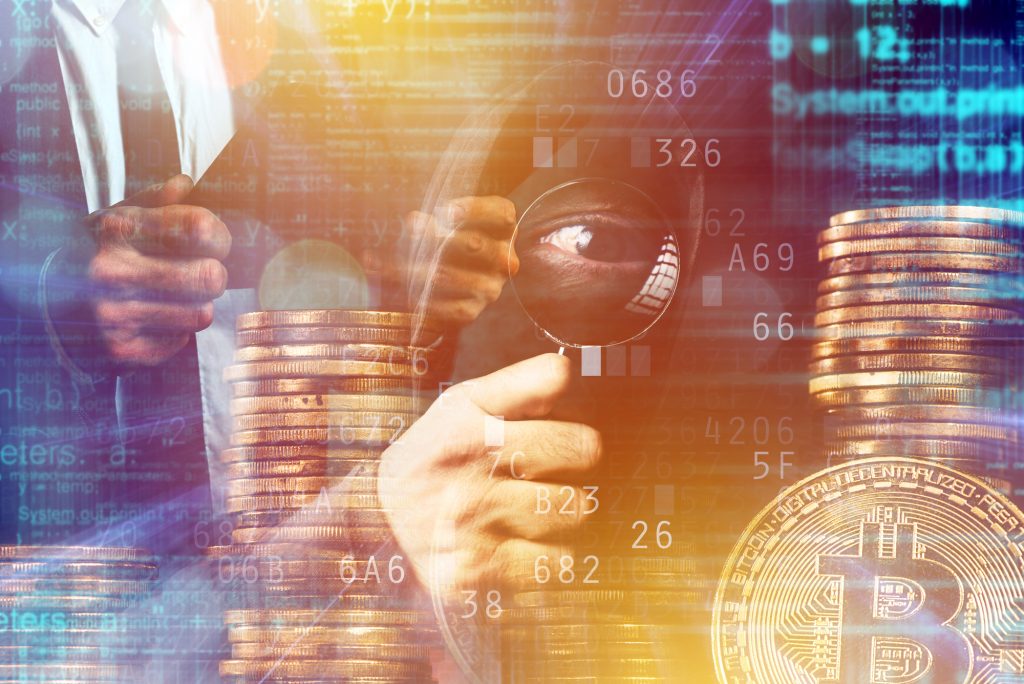 The FBI stated that these attacks are likely to take place through Sim Swapping, account theft and tech support staff who are liable to give out user information.
FBI made these warnings using the TLP protocol which was used to share the information with the groups it is relevant to. The warning came with a green notification which signifies that the warning could be shared with the crypto community.
A similar attack has been recorded in June 2017 where two major exchangers were hit in the first week of June. Although this attack back then could only stop the exchangers from providing services to its users, yet the FBI warned that this soon-to-be-launched attack may target user funds.
The warning FBI gave came with some security recommendations that will help the exchangers protect the holdings of these exchangers; these include, watching mails closely and monitoring accounts for unsolicited activities.
A final piece of advice was that users should always use two-factor authentication and also mind the kind of information they put on social media.
How Sim Swapping Attack takes place
SIM swapping attacks are easy to carry out because it doesn't take time to be completed. All the attacker needs is the phone number used to register the account. They then proceed to replace the number as if the first SIM has been damaged. Then a new SIM is given to the attacker which can then be used to withdraw the funds they want.
The other way to complete this attack is by having a corroborator in a telephone company. He uses his contact in the telephone company to get the number of his victim. This way, the attacker gets access to the codes sent to the SIM even if there is multi-factor authentication.
Popular examples of SIM swap attacks
Michael Terpin was a Blockchain investor who sued AT&T for negligence after he had a sim swap attack in 2020. He sued for $200 million in damages. However, a judge had dismissed the suit but this has put SIM swapping in the public's attention.
In another switch, Europol prevented a sim swapping attack that had initially stolen more than $100 million in February. They had targeted influencers, musicians, sports stars before they were nabbed.
SIM swapping has been identified as a new trend in crypto fraud. Hence the need to have a private phone number you use for your business while you share a public one for just communication. One way to prevent this attack is to keep all your apps up to date.
Also, everyone who is registered on any crypto exchange platform should be wary of who they share their personal information with, not reply to suspicious and unsolicited emails and activate the two-factor authentication.
Meanwhile, in 2017, Bitfinex which is the largest U.S dollar-based bitcoin exchange reported that its website reported a DDoS attack. The website was flooded with a lot of information to paralyze the system.
BWCEvent aspires to share balanced and credible details on cryptocurrency, finance, trading, and stocks. Yet, we refrain from giving financial suggestions, urging users to engage in personal research and meticulous verification.