Fantom Transactions Exceeds Ethereum For The First Time
---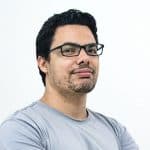 Fantom is an open-source contract platform for decentralized applications and digital assets. It is decentralized in its operations and permissionless. It is also considered by many as one of the blockchain networks built to provide an alternative to Ethereum. It should however, not be confused for crypto trading bots like eToro and plus500.
The main net of the Fantom blockchain went live in December 2019. Its network's design was put together to provide a viable solution to the blockchain trilemma by providing a steady balance of decentralization, scalability and security for investors.
In the early hours of Monday, members of the public woke up to an historical event. Transactions in Fantom, were observed to have exceeded those of Ethereum for the first time ever.
The main reason for this exponential transaction rate on Fantom have been deduced to be because investors are seeking to accrue value. They intend to achieve this value via farm yields.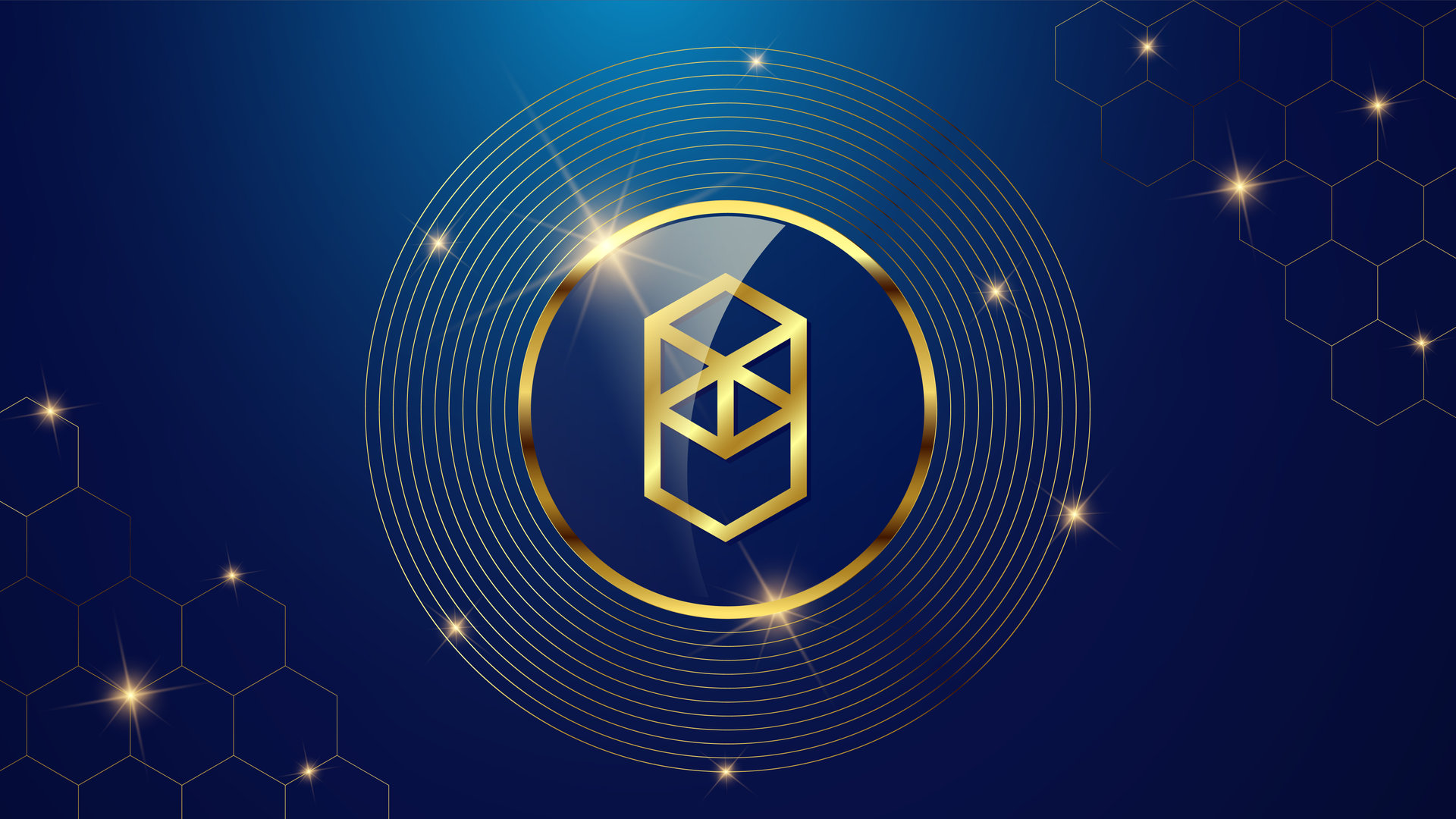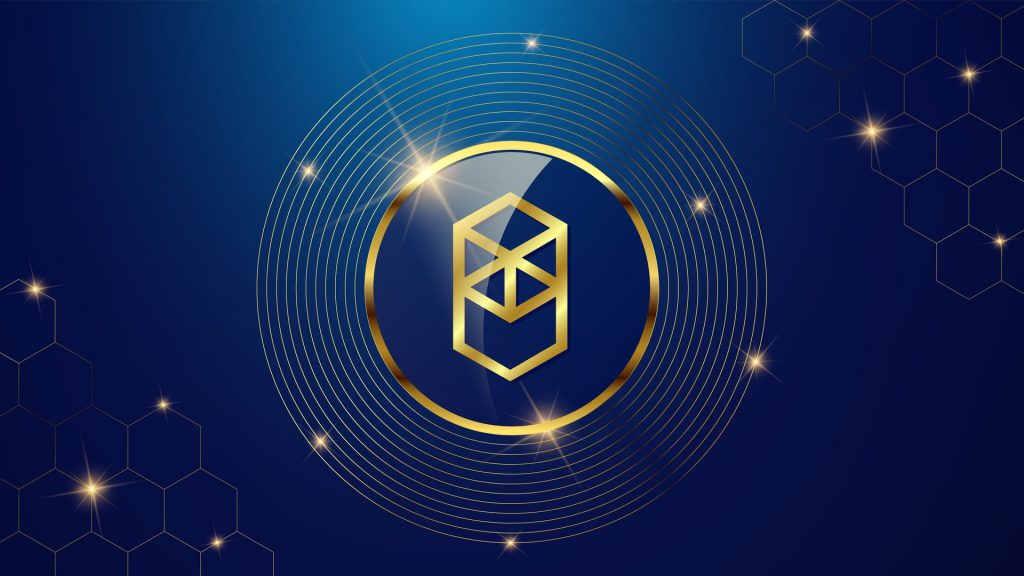 How Exactly Did Fantom Surpass Ethereum?
In the past 24 hours, Fantomscan tracker shows that a total of about 1.2 million transactions were processed on the Fantom network. Etherscan tracker shows that the total amount of transactions processed on it in the same time-frame, totals to 1.1 million transactions. This puts Fantom network ahead of Ethereum for the very first time since it's invention.
With 56 validators maintaining the network, Fantom managed to process upwards. They processed 8 transactions per second yesterday, compared to Ethereum's 2 transactions per second.
Transactions on Ethereum are currently at levels similar to that of August 2021. It is however, still far below the peak transaction levels of 1.7 million daily which happened in May 2021.
The all-time leader in transactions amongst these two decentralized networks still remains Ethereum. Although Fantom has been able to gather a total of 170 million transactions since it's launch, Ethereum has been able to amass a massive 1.5 billion transaction since its inception in 2015.
What This Means For Fantom
Although Fantom just surpassed Ethereum in transaction amounts, the digital network is lower than its all-time transaction count of 1.8 million in late September of 2021.
Digital Fantom tokens have emerged as the top performers of the recent months due to investors' heavy bets on the tokens of 1 layer projects such as Fantom and Solana which are fast being considered as alternatives to Ethereum.
Fantom has now become the third largest decentralized finance network by locked value over the last few days. It began its journey to it's current position in 2022 at the 8th spot in the rankings. Fantom has climbed to the third spot amid increasing developer activity and user interest for Fantom built products.
A grand total of about $12.2 billion worth of value is locked on 130 Fantom based applications as of Wednesday, 25th January 2022.
Why Exactly Are Transactions Increasing?
A crypto research firm, Delphi Digital in a note on Wednesday said that many projects like veDAO and Redial, came up with liquidity mining programs that attacked other protocols thereby increasing their gains. This attack strategy seems to be one of the reasons why the Fantom network is gaining transactions.
'Liquidity mining refers to the supply of liquidity to Defi applications by users and as a result, receiving rewards.'
Experts are of the opinion that newer products and high yield rewards are fueling the growth on the Fantom network.
BWCEvent aspires to share balanced and credible details on cryptocurrency, finance, trading, and stocks. Yet, we refrain from giving financial suggestions, urging users to engage in personal research and meticulous verification.