Failure of The Squid Game Meme Coin Reiterates Why India Need Crypto Regulation Badly.
---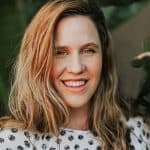 There has been a shock in the cryptocurrency world due to a suspected scam regarding the meme coin based on the blockbuster Netflix movie – Squid Game. This suspected scam has once again shown a need for cryptocurrency regulation in India.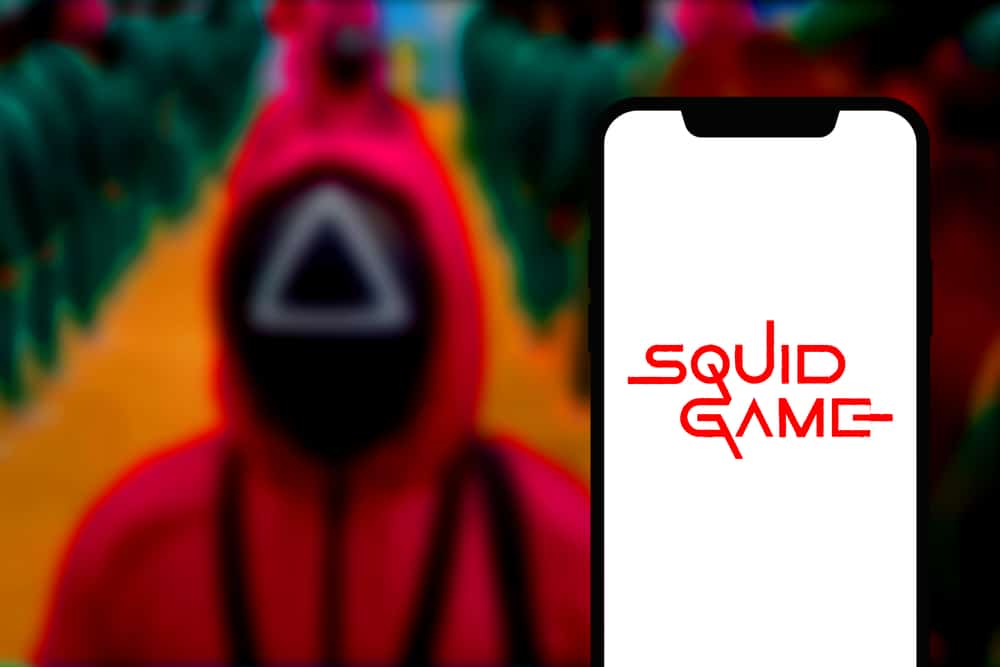 After the launch of the squid game token a few weeks back, it experienced a tremendous rise in value. However, a severe market crash last week led to investors losing millions of dollars.
Despite the efforts of crypto preachers to educate millions of Indian investors, they still fell victim to the incident. Here is a statement from one of the unlucky investors who lost over $11,500
"I bought the Squid Game Token, and it was the worst decision of my life…I lost a ton of money."
This heart-touching fiasco isn't the first, and crypto enthusiasts believe it won't be the last.
For example, in September 2020, something similar to the above occurred when the originator of the sushiswap went into thin air after a $13 million "rug pull"- abandonment of a token.
To avoid situations like this is why it is often advised that both newbies(check investment guide) and former investors do their research before investing in any token. Here is what the founder of the cryptocurrency trading platform- CrossTower has to say about crypto research.
"It is very important for investors to research new token projects before investing," Kapil Rathi, CEO, and founder of global cryptocurrency trading platform CrossTower, said. "In one sense, we have innovation that we do not want to stifle, but, on the other hand, we also have negative use cases that could emerge if the country did not have a protection policy."
The Squid Game token drama; What happened?
After releasing the South Korean survival drama series on September 14, 2021, it started trending in 94 countries. The movie's release prompted a "play to earn " cryptocurrency, where individuals acquired tokens in online games and earned more tokens to exchange them for other cryptocurrencies or national currencies.
The token's website- now down, was registered on the 12th of last month and rolled out its white paper in late October. Everything surrounding the token was, however, suspicious as there were several red flags, including grammatical and spelling blunders.
Within a week of trading, the coin value moved from as low as $0.00 to $2,861. Suspicions started among investors when they discovered the token could only be purchased and could not be sold.
A former assistant professor of cryptocurrency said this about token spinning: "Anyone can spin up a token and liquidity pool, so it is a common risk for new projects run by anons (anonymous)," WIRED magazine reports.
On the 1st of November, the squid game token price dipped to less than half of a penny within 15 minutes. This was due to the developers fleeing with over $3 million of investors' proceeds (CoinMarketCap Reports). The unfortunate incident has kept Binance- a major crypto trading platform, on their toes as the token was developed on their decentralized platform.
There's Still Absence of Regulation In India
Recent research by a consulting firm Kantar has shown that a sixth of urban Indians invest in virtual tokens. While the government is inclined to ban crypto tokens, investors have argued that regulation is needed.
The CEO of CrossTower said, "The Indian government should collaborate with the crypto-industry and representative bodies to create a functional regulatory framework as well as consider international approaches to crypto-regulation—especially in terms of cross-border aspects."
Although there's still no guidelines, in June the Internet and Mobile Association of India (IAMAI) set up a board to implement a self-regulatory code of conduct for member crypto exchanges. At the moment, all significant crypto exchanges in India belong to Blockchain and Crypto Assets Council (BACC).
Currently, all investors are awaiting the release of the Crypto Bill, also called Cryptocurrency and Regulation of Official Digital Currency Bill, 2021. This is expected to be deliberated upon during the winter session of the Indian parliament.
BWCEvent aspires to share balanced and credible details on cryptocurrency, finance, trading, and stocks. Yet, we refrain from giving financial suggestions, urging users to engage in personal research and meticulous verification.