Experts Now Describe Crypto Regulations As "A Good Thing" For Investors
---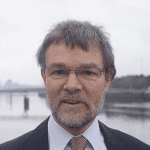 The idea of countries pushing for cryptocurrency regulations has left a sort of bitter taste in the mouths of a lot of investors. A lot of investors – especially those who trade with bots like plus500 and eToro – are quite bothered every time the topic of cryptocurrency regulation is brought up.
The truth is, even as controversial as the issue is, a lot of crypto experts are rooting for these so-called bitter regulations. Not only do they think that it is a great move for Bitcoin and other cryptocurrencies, they also urge investors to welcome these regulations.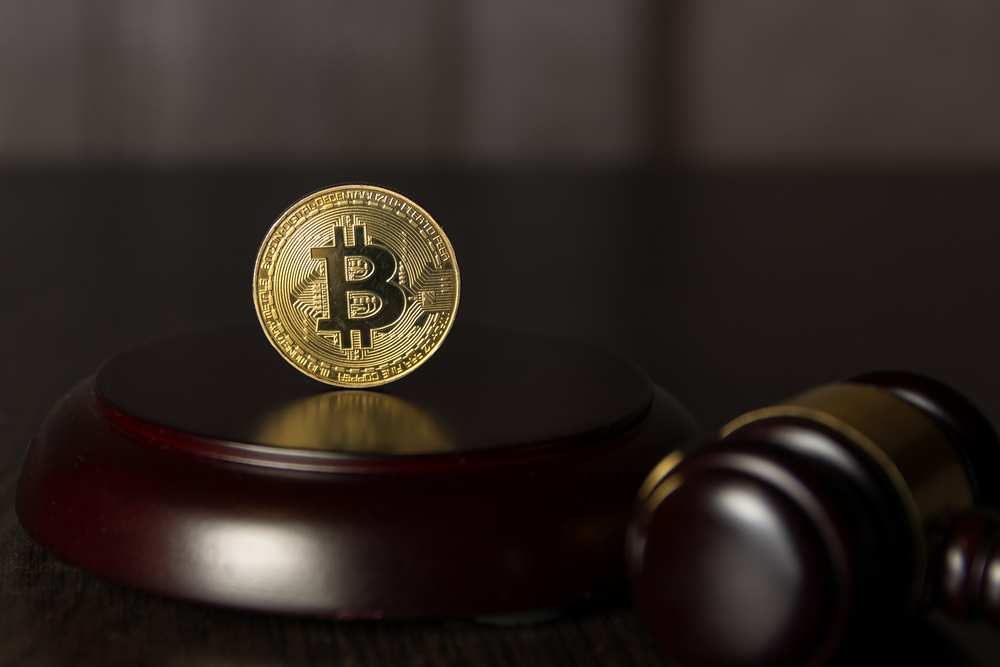 More regulations being set up would mean more stability in a notoriously volatile crypto market. Tally Greenberg, the head of business development at Allnodes – a platform that provides monitoring and staking services – says that regulations will have to come up and this has to happen at some point if the market will be stable in the near future. Tally went further to state that stability in the crypto world will protect investors, especially new investors who are learning how to trade cryptocurrencies.
On the other side of the coin, a lot of crypto enthusiasts are vehemently opposing the implementation of new regulations. They strongly believe that the implementation of new regulations will go against the spirit of cryptocurrency and ultimately hinder innovation that emphasizes decentralization in its entirety.
According to Aaron Klein – a senior in economic studies at the Brookings institutions focused on financial technology and regulation – new regulations have the propensity to protect both short-term and long-term investors, prevent fraudulent transactions in the crypto space and provide clear and quality guidance to allow companies to become innovative and stay innovative.
He went on to say that for all that to happen, there has to be a proper balance between these regulations and the ability to stay innovative. In his words: "in reality, you either have good regulation, poor regulation, or no regulation at all."
Will There Be Future Regulations In The Crypto World?
Greenberg stated in an interview that policies have not been put in place firmly enough due to lack of precedent in Crypto and Blockchain technologies. Many experts believe that it is not a question of 'if' it is a question of 'when?'
The United States's President, Joe Biden, recently signed off crypto legislation related to taxes in the $1.2 trillion infrastructural bill at the end of last year. Just barely a week after, the U.S Federal Reserve started threatening to release their own digital currency.
This move is aimed at regulating the involvement of the Citizens in their cryptocurrency operations. The Feds released a report stating their intent. The report deferred a final decision on how to move forward. Currently, the Feds are giving the public until the 20th of May to give their input before taking their next step.
An Unpopular Reason Why Crypto Regulations Will Benefit Investors
Apart from increased investor confidence in their crypto activities and increased stability for the entire crypto market, one other benefit of these regulations is a safer crypto ecosystem.
Crypto crime has grown tremendously over time. Scammers took a fortune worth of crypto assets if you combine 2020 $7.8 billion and 2021 $14 billion according to Chainalysis. There are also more than 17,000 Altcoins which are more volatile than Bitcoin which makes the crypto ecosystem more susceptible to fraud.
This is why regulations must be put in place to make the crypto ecosystem a safer market for investors.
BWCEvent aspires to share balanced and credible details on cryptocurrency, finance, trading, and stocks. Yet, we refrain from giving financial suggestions, urging users to engage in personal research and meticulous verification.