Ethereum Slips & Bitcoin Falls Below $39,000 For The First Time In Over A Month
---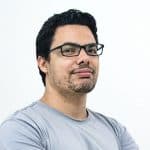 Not a good day for the average cryptocurrency investor. It might even be a more terrible day for beginner investors who are still learning how to trade bitcoin and other crypto assets.
Today, the 25th of April saw Ethereum and Bitcoin taking a serious dip, causing the entire crypto market to trade in red. What must have caused this? Are there further dips in the near future? Should investors – especially those who use bots like eToro and plus500 – take heed with the cryptocurrency market? At the end of this article, you might have your answers.
But I'm sure the first thing on the mind of many investors is "Will the decline continue?"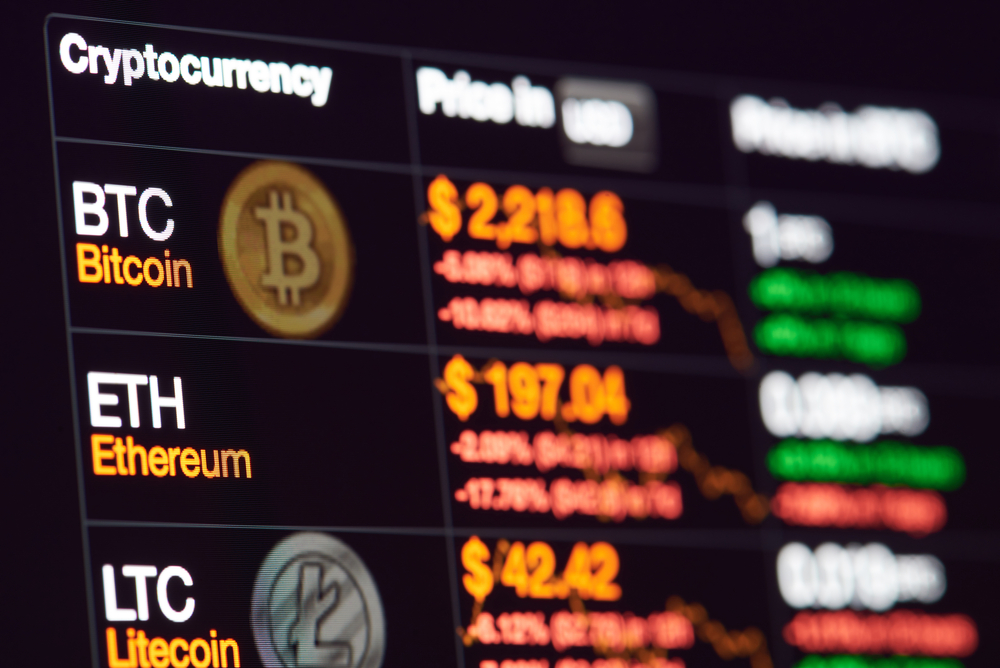 Will Bitcoin Continue To Dip?
Several cryptocurrency enthusiasts LTS and analysts have already given their predictions about the future of the world's largest cryptocurrency.
Katie Stockton, founder and managing partner at Fairlead Strategies, has said that there is evidence to show that the dip will likely continue. She says that the price charts are signaling further declines after her technical analysis. She went on to state that Bitcoin has dropped below its regular cloud support on a weekly chart basis, with its secondary support coming in at around $27,200.
Katie is not alone with this prediction. Mark Newton, a technical research strategist at Fundstrat, wrote in a research note in the early hours of Friday that Bitcoin looks to be breaking a very important two-months trend on Friday's pullback that will likely cause weakness.
Mark expects an initial pullback to $36,300, "but breaks of that level should lead to a full retest of $32,950 without too much trouble."
However, regardless of the recent losses, Bitcoin appears to be in the same range of trading price that has held since the year began. Between $35,000 to $45,000.
Reason For This Dip
Bitcoin is one digital currency that moves heavily in line with the tech-heavy Nasdaq 100 and is also negatively correlated with the United State's Dollar.
With the Federal Government of the United States being expected to hike rates in 50 basis-point steps in combating inflation, some of the factors that lead to big gains in the cryptocurrency world have now begun to go in reverse.
A team from Nydig wrote in a report on friday. A portion of the report went thus; "As it becomes more valuable to hold dollars, some investors may reallocate from Bitcoin or gold to the dollar. Like the negative correlation of Bitcoin to the dollar, the negative correlation of Bitcoin to real rates has only emerged in the last couple of years."
The truth of the matter remains that Bitcoin will still be mainly driven by fundamental factors which revolve around user growth and network usage. Consequently, it is important to understand the continuously evolving macro relationships between Bitcoin and its diving factors.
Should Investors 'Hold Their Horses?'
Considering the volatility of the crypto market, it is very difficult to absolutely predict what the next few seconds or hours will bring. Given the sensitive nature of these coins and the numerous factors that affect them, investors can only depend on previous trends to make decisions about their crypto investments.
Judging from these past trends, an average investor may then decide whether to withdraw their funds or go all in. There are usually no guarantees no matter how much technical analysis you decide to engage in.
BWCEvent aspires to share balanced and credible details on cryptocurrency, finance, trading, and stocks. Yet, we refrain from giving financial suggestions, urging users to engage in personal research and meticulous verification.