The Current Pandemic Is Changing the Way the World Looks at Money
---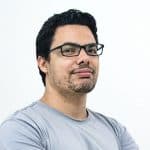 One of the primary drivers of social change is technology. Granted, there have been other reasons, many of them including armed conflict, natural disasters, plagues, and pandemics amongst them, most certainly including the current COVID-19 situation.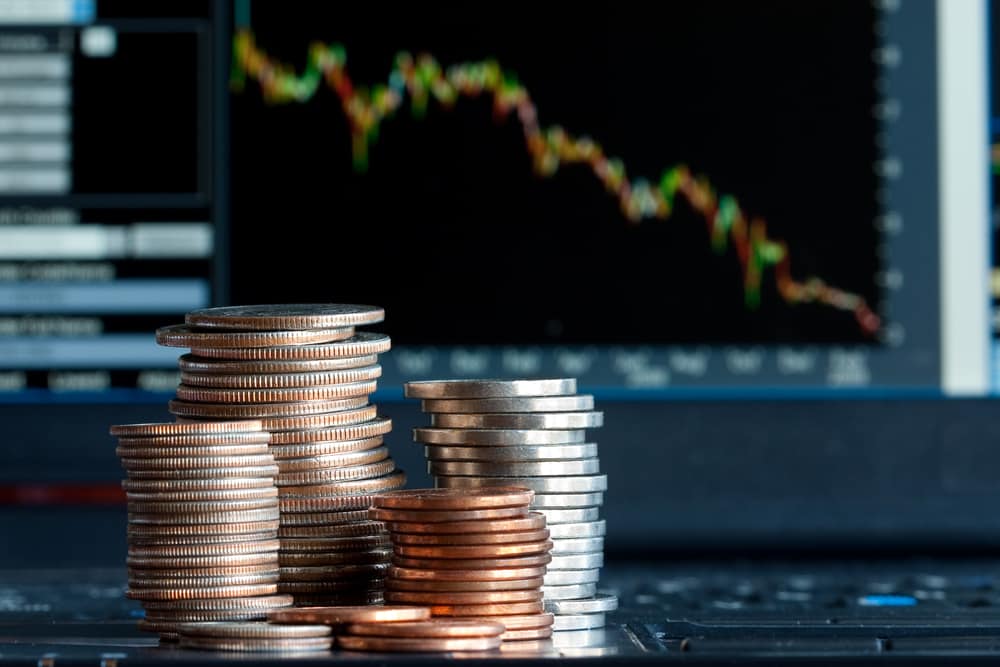 It isn't easy to estimate the impact on various industries with what has and still is, happening. The financial impact is imminent. This may be the time for digital currencies to shine. Cryptocurrencies are now in high demand from both institutional and ordinary users. What could not be changed naturally has shifted considerably during the crisis. The adoption of digital payments and crypto has suddenly taken off.
Old Traditions vs. New Trends
The changes in social norms that the world is witnessing may very well become permanent. Life has become increasingly digitized. We are seeing a rapid transition from cash, to a cashless society.
Due to the ever-increasing number of people affected by COVID-19, people are going out of their way to avoid things that are potential harbingers of death. Europeans have always had a penchant for cash. However, there is a marked increase in the use of digital payments in the form of credit cards. Digital transactions in Germany are higher now than at any time in the past.
Adoption of cryptocurrency has begun, institutions have stepped in, and in a big way. A recent survey of 10,000 people revealed that over 60 percent of the population in Germany believe that cryptocurrency is here to stay.
Leaving Cash and Coins Behind
The increase in interest from global players is helping to accelerate the adoption of crypto. News is leaking through that some recipients of government assistance during the pandemic have spent the money on Bitcoin. Institutional investors are always interested in anything that provides a degree of protection against risk.
The crypto market growth, as well as demand, has become increasingly evident this year. There are now more than 8,000 Bitcoin ATM's worldwide. Institutional investors are looking hard at decentralized finance. Billionaire hedge fund manager Paul Tudor Jones regards cryptocurrencies as instruments for diversification of risk. The interest shown by Jones is a clear signal to others.
There has been a massive swing in sentiment. Crypto is no longer a speculative asset only understood by geeks. Cryptocurrencies are now seen as an asset that shelters from a crisis.
It is clear that digital money is safe to use for any type of payment, a quality that perhaps would not have been considered as little more than a convenient feature before the current crisis.
Digital Asset Domination Is Bound to Happen
It is tough to try to determine what impact the pandemic will have on the economy. One thing is for sure, the changes triggered by COVID-19 are here, and they are here to stay for the near future. Society will continue to transform to digital solutions and remote workplaces. These, and other changes, will result in a shift from cash to card and eventually from card to crypto.
BWCEvent aspires to share balanced and credible details on cryptocurrency, finance, trading, and stocks. Yet, we refrain from giving financial suggestions, urging users to engage in personal research and meticulous verification.