S&P 500 Closes Above 3000, Highest Since Early March
---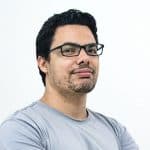 Better than expected economic data, optimism over the reopening of the country, and hopes for a coronavirus vaccine all combined to drive stocks up earlier in the week. Although the S&P 500 closed at 2991.77, it represents an increase of 1.23 percent. The index did break 3000 earlier in the day.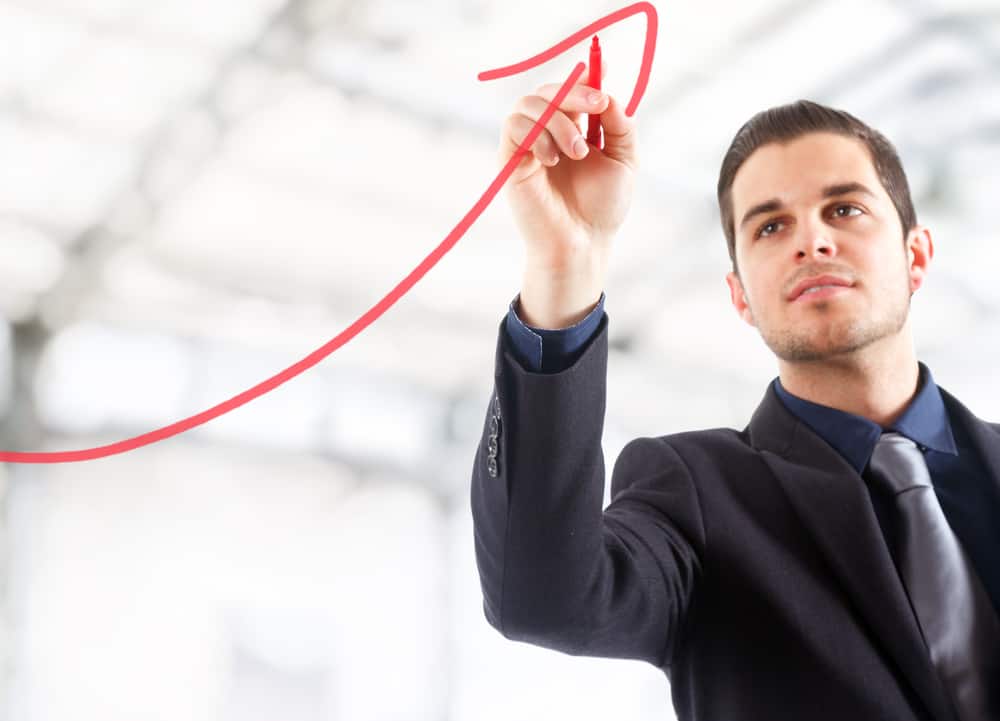 New COVID-19 Developments
Companies and institutions both announced potential coronavirus treatments and vaccines over the Memorial Day weekend. Merck announced it has entered into agreements with other institutions to help develop an effective antiviral treatment and vaccine. Novavax announced it is beginning testing on humans. Preliminary results of the tests are expected in July.
In a separate development, the World Health Organization (WHO) put a temporary hold on trial testing hydroxycholoroquine due to safety concerns and considerations. Director-General Ghebreyesus did note, however, that other arms of the program will continue. The drug is typically used for the treatment of lupus and rheumatoid arthritis, however, President Trump has touted it as a safe and effective treatment for coronavirus. In a media interview with Full Measure, the President said he had completed his two-week course of the drug.
For many market participants, developments of a coronavirus vaccine remained at the forefront. There were also signs of a marked improvement in consumer confidence in the U.S. after many weeks of social distancing.
The U.S. Economy is Picking Up
As lockdowns ease, the U.S. economy is showing signs of picking up. Due to lags in data collection, monthly economic indicators will still look grim for a few weeks. Although there is evidence of positive market activity, many economists continue to forecast large percentage declines in Q2 GDP on an annualized basis given the weaknesses during April and much of this month.
Other economists echoed these sentiments. New home sales took an unexpected turn for the better in April. Consumer confidence is showing an uptick after a steep decline for two months.
The Worst May be Over
With new home sales and consumer confidence both heading in the right direction, the worst may be over for the economy. Chris Rupkey, a financial economist for MUFG Union Bank, noted that the economic data has been dismal of late with loss of employment running well into the millions. An increase in consumer confidence and new home sales are welcome. Mr. Rupkey went on to say there is yet no evidence of a VEE-shaped recovery, but the evidence seems to suggest that the current recession may be the shortest in history, measured in months, not years as has happened in the past.
Although there have been over 100 thousand deaths in the U.S. due to COVID-19, the number of confirmed cases rose less than the week before.
Contracts for WTI crude oil rose over three percent, now selling at $24.35 per barrel on May 26. The hopes of an easing in lockdown restrictions and a summer increase in the demand for fuel drove the price of crude to its highest level in almost three months. Brent crude closed higher by about three percent.
BWCEvent aspires to share balanced and credible details on cryptocurrency, finance, trading, and stocks. Yet, we refrain from giving financial suggestions, urging users to engage in personal research and meticulous verification.