Home Sales Plunge, Mortgage Delinquencies Soar
---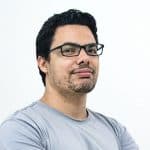 COVID-19 has resulted in soaring unemployment, sending a record-high number of homeowners into default on their mortgage payments. Home sales have dropped, housing starts have fallen, and the commercial and residential rental markets are suffering.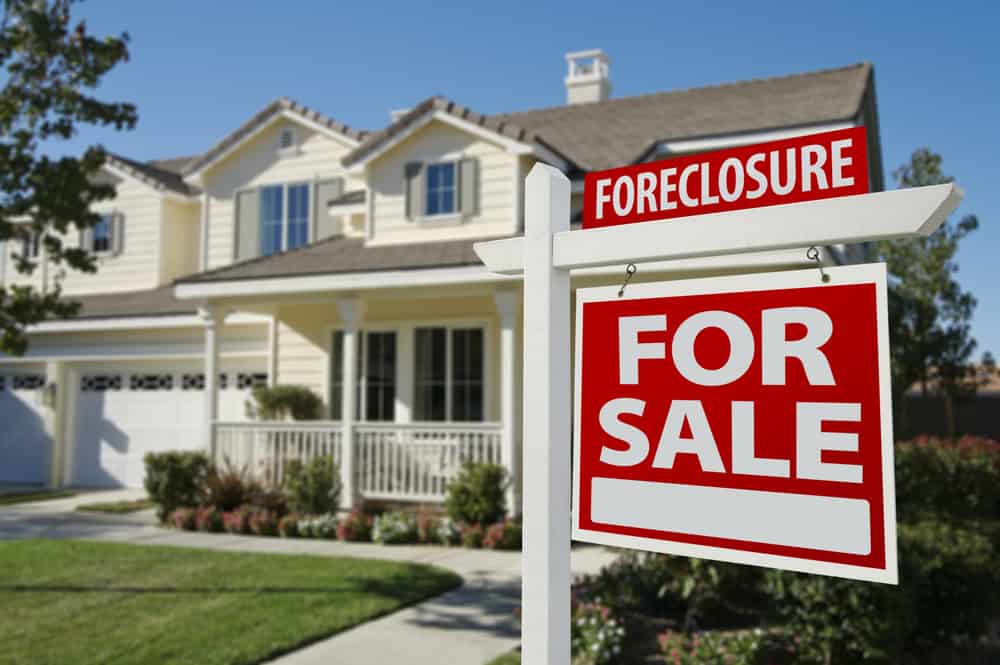 The coronavirus pandemic has thrown the world into an economic crisis. Record high unemployment and forced lockdowns have had a severe impact on the real estate market. The sale of existing homes constitutes about 90 percent of all home sales in the United States. This market has dropped close to 18 percent month in the month of April. According to data released by the National Association of Realtors, the year on year slump in home sales is over 17 percent. This decline in percentage is the largest since the subprime mortgage crisis of July 2010 when the tax credit available to homebuyers expired.
Supply of New Homes Fall
In addition to the drastic plunge in home sales, the supply of homes for sale dropped almost 20 percent in April to about 1.5 million. This number, a record low number for April of any year, was attributed to mounting job losses and a morbid economy. Not only were fewer homes put on the market, but some homes currently listed on the market were also pulled.
The drop in inventory caused home prices to soar. The median price of an existing home rose over 7 percent from a year earlier. Lawrence Yun, chief economist for the National Association of Realtors, was quoted as saying a drop in price of this magnitude is unhealthy, adding that only more listings of existing homes and an increase in new home construction will slow the price growth down.
Mortgage Delinquencies Up
As unemployment continues to rise and other impacts of the shutdown are realized, mortgage defaults are increasing in record numbers. A recent report published by Oxford Economics suggests that a full 15 percent of homeowners will fault on the mortgage obligations due to the current crisis. This is a level not seen since the Great Recession when the delinquency rate peaked at 10 percent. In April alone, delinquencies jumped by 1.6 million. This represents the largest jump in history. The national rate soared to almost 6.5 percent during April, double the March rate, and three times the previous single-month record set in 2008. Over four million homeowners servicing a mortgage are past due.
Mortgage lenders have announced stringent underwriting requirements. Some lenders are exiting some products completely. These moves make it increasingly difficult for those looking to either purchase a home or refinance an existing loan.
Commercial and Rental Real Estate Hit Equally Hard
The current economic crisis has hit the commercial and rental real estate sectors as well. The number of those who own apartment or office buildings who are defaulting on their montages is increasing. To add to the problem, tenants are falling behind on their rent at unprecedented rates, especially in those areas under month's-long lockdowns.
The Mall of America, the largest shopping center in the United States, has missed two months of payments on its $1.4 billion mortgage.
BWCEvent aspires to share balanced and credible details on cryptocurrency, finance, trading, and stocks. Yet, we refrain from giving financial suggestions, urging users to engage in personal research and meticulous verification.