Dubai Lures Big Crypto Firms With Its Appealing Set Of Regulations
---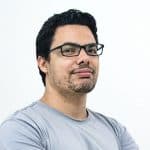 Top crypto companies are in a hurry to set up outlets and even new branches in Dubai due to its new virtual asset licenses. This makes the Gulf State the latest country seeking to become a haven for crypto investors and businesses – taking a lead from Canada's Alberta province.
As a matter of fact, one of the top crypto firms, Bybit, has decided to move its global headquarters from Singapore to Dubai, in order to compete with its counterparts in the big league of cryptocurrency. Bybit seeks to join Binance, FTX, and Crypto.com in establishing a foothold in the ultramodern city of Dubai.
One may wonder, why leave Singapore? Well, the once-famous digital asset and up-to-date crypto hub, seems to have faded. Singapore has only just approved a handful of crypto groups that applied for licenses. On the other hand, Dubai has successfully enticed crypto heavyweights with the launch of its licensing scheme which seems a lot more inclusive than Singapore's.
It is because of this that a lot of crypto businesses and investors – even those who use trading bots like eToro and plus500 – are enthusiastic about Dubai and its crypto future.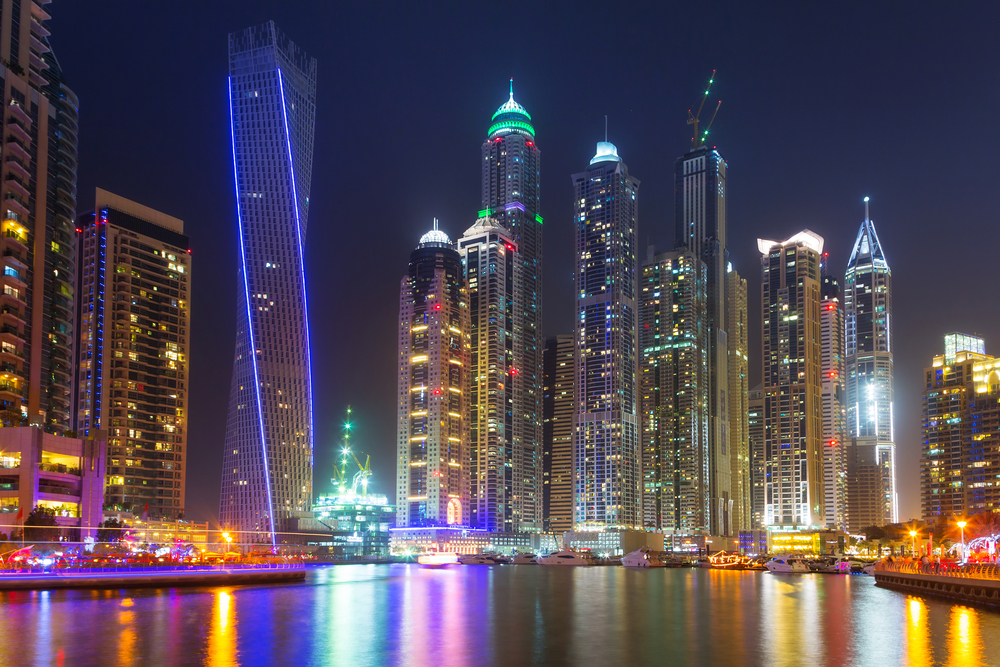 The Shift From Singapore
Singapore has previously been viewed as one of the leading crypto hubs of Asia after China cracked down heavily on digital assets last year with unfavorable regulations.
Currently, the crypto train seems to have moved on and many companies on the train have turned to a more receptive location with better regulations that aid their progress.
One of these companies' CEO, Zhao Changpeng – the Chief Executive Officer of Binance – who recently made the move from Singapore to Dubai, said that the attraction seen from Dubai is a direct reaction to the government's open mindset and general business-friendly attitude.
Binance, Since The Move
The world's largest cryptocurrency exchange by trading volume, Binance, made inquiries on the regulations under which it will now be regulated in Dubai. The crypto exchange had previously – in December 2021 – signed an agreement with Dubai World Trade Center – a tax-free business park – in a bid to advise on the regulatory framework of the Gulf state.
The Digital Asset Regulatory Authority, which was set up early this month, has now issued a license to Binance.
Mr. Zhou said that his company had lobbied for the position of a bespoke regulator for a really long time. He went on to describe the decision of the regulatory authorities as "excellent," heaping more praise on Dubai by describing them as the smartest regulators and government officials in any place in the world.
Notwithstanding, speculations are rising about the competence of the regulatory procedure in Dubai. Consequently, the Financial Action Task Force – a global money-laundering watchdog – has placed the United Arab Emirates on their "grey list" where they intend to closely monitor the procedures of cryptocurrency operations in order to prevent the flow of dirty money.
Western Regulators And Dubai's Supervision
Lawyers and former regulators from the U.K and U.S have said that merely issuing licenses to crypto exchanges is insufficient in convincing them that these exchanges are licensed under proper supervision.
Furthermore, the U.K seems to have its own plans for the crypto development in their country. The English country has lodged a push to become a global crypto hub after minster John Glen stated that he wants the country to be more attractive to firms without official bases.
BWCEvent aspires to share balanced and credible details on cryptocurrency, finance, trading, and stocks. Yet, we refrain from giving financial suggestions, urging users to engage in personal research and meticulous verification.