Cryptocurrency Crash: Bitcoin, Ethereum fall in value. What are the possible causes?
---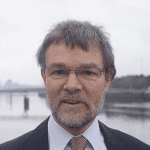 A New York-based news site, specializing in cryptocurrency—CoinDesk reported that the price of Bitcoin was seen to fall to its lowest value since October 13 on Tuesday evening. According to CoinDesk, the value of Bitcoin depreciated to $55,460.96 on Tuesday evening, which is an extra 20 percent reduction from the all-time high of $69,000 that was recorded in early November. The news site gave several reasons for this as no particular reason could be identified as the main cause.
Also, digital analysts at Forbes backed the there seems to be no reason responsible for the crash of cryptocurrency but the phenomenon is instead caused by several factors ranging from "rising selling pressure, end of year profit-taking, and speculations".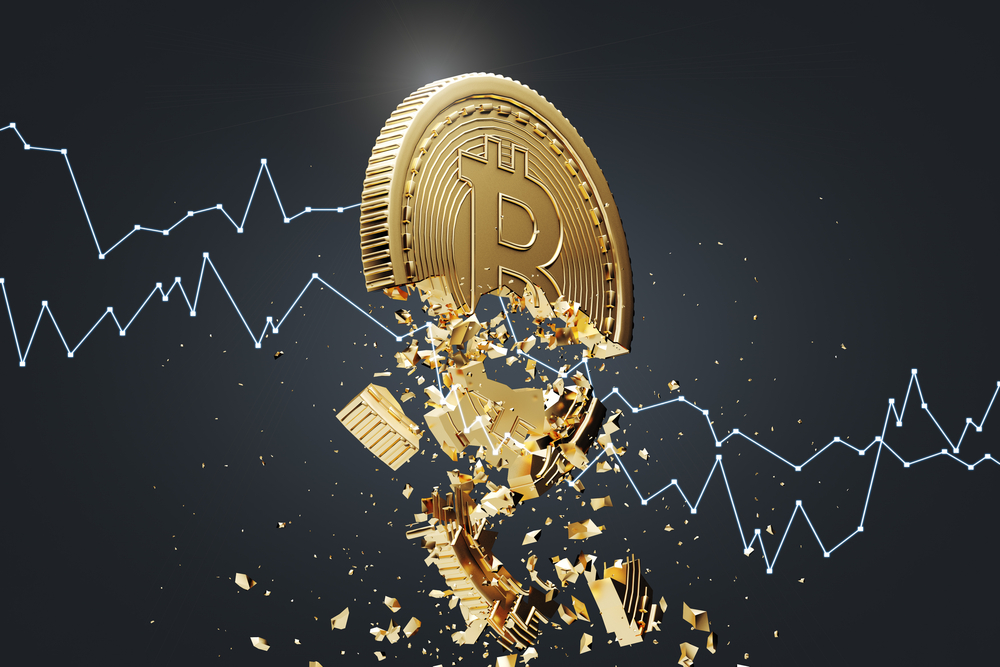 Cryptocurrency Market Still in the Red Zone
The data obtained from the crypto exchange platform—WazirX has shown that the cryptocurrency market is still in the red zone, with prominent cryptos like Bitcoin, Ethereum, Binance, and Solana showing a price dip. Etherum reduced by 0.86 percent to trade at $4,167 while Solana had a 1.24 percent dip to trade at $4,167. Contrary to the dip experienced by the major coins, the meme coins—SHIB and Doge increased in value but not that much. A group of 1.64 percent and 0.30 percent was observed, respectively.
Likely Cause of Cryptocurrency Slump
According to the founder of multi-strategy fund Banz Capital, John Ladeluca, the sudden movement of Bitcoin from old wallets has led to rumors and apprehension among investors, causing a potential drop in market price.
Forbes quotes Ladeluca saying "Observers are trying to figure out what the movement of Bitcoin from the old wallets means, and whether this indicates large sales of Bitcoin made from these wallets in the near future."
Another likely cause of the crypto slump is the anxiety regarding Mt Gox. Mt Gox is a Japan-based Bitcoin exchange that is known to be the largest Bitcoin intermediary exchange platform, handling over 70 percent of all Bitcoin transactions. The company reportedly shut down in 2014. The plan to pay back customers is yet to be a success with the company claiming that about 850,000 Bitcoin belonging to customers were missing or likely stolen. The value of the supposed missing Bitcoin is said to be worth $450 million as of the time of the incident.
As of last month, it was reported that a bankruptcy protection scheme, also called Civil Rehabilitation Plan, was accepted by 99 percent of the now-defunct Mt Gox. The plan aims to pay billions of dollars in Bitcoin back to creditors. This announcement has led to anxiety among investors that if most creators decide to sell off their Bitcoin, downward pressure will be placed on the price of Bitcoin, thereby driving down its value.
India to Ban Private Cryptocurrency to Make Way for its Own Digital Token.
Also, in a recent development, the Indian government is planning to introduce a bill during the Parliament Winter session that will be held on the 29th of November. The purpose of the bill is to ban private cryptocurrency and create a framework for an official digital currency that will be issued by the Reserve Bank of India(RBI).
India has observed enthusiasm amongst its citizens regarding investing in crypto and as such warned them to desist from the act because of the high financial risk attached to crypto investment.
The International Monetary Fund has also mentioned that crypto assets are risky and that they need to be closely monitored because of their ability to disrupt aspects of the global financial market.
BWCEvent aspires to share balanced and credible details on cryptocurrency, finance, trading, and stocks. Yet, we refrain from giving financial suggestions, urging users to engage in personal research and meticulous verification.