What's Next After Solana Big News?
---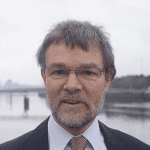 Solana made a number of big announcements at its Breakpoint conference this weekend. However, SOL didn't take much notice.
Solana is one of several Layer 1 networks to have suffered in the enduring crypto winter. However, there is hope that the sunny skies could return, Chris Williams writes.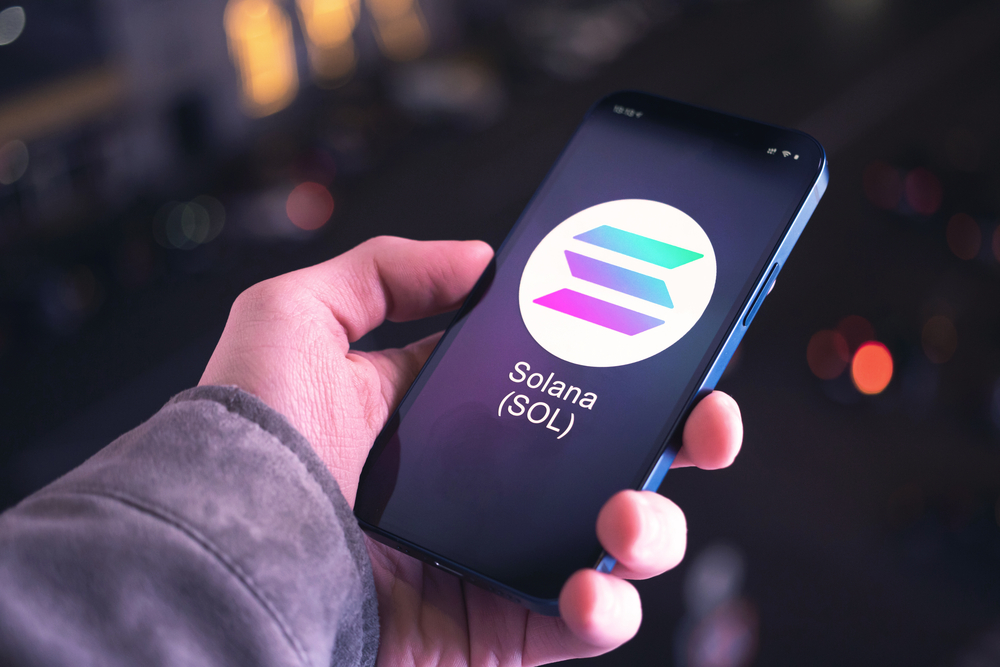 Solana Makes a Splash at Breakpoint
It was a big weekend for Solana as the Layer 1 network hosted the 2022 edition of its Breakpoint conference. As for SOL? Not so much.
The thousands of Solana fans that flocked to Lisbon for the Layer 1 blockchain's flagship event were treated to several big announcements. Arguably the biggest one came Saturday when Google Cloud revealed that it was running a Solana validator. The announcement also revealed that it would start indexing the crypto's data via its BigQuery product in early 2023. 
Furthermore, Google Cloud will also make Solana available via its Blockchain Node Engine. This they will do to help users run their own nodes in the cloud. Per CoinGecko data, SOL immediately rallied double digits past $38 as the announcement broke. Sadly, the momentum didn't last. It's since cooled by 5.5%, trading at around $34 today.
Meanwhile, in a different approach to other blockchains such as Ethereum, the various engineers working in the SOL's ecosystem are now refocused. They have turned their attention on building products for the mass market. An example of such a product is its Saga phone. This product aims to be the world's first Web3-ready smartphone. Solana announced at Breakpoint that it would ship the product to developers as soon as next month.
USDC issuer Circle also appeared at Breakpoint. It announced that it would make its Euro Coin offering available on solana in the first half of 2023. Euro Coin is already live on Ethereum and ethereum traders are digging in. Circle also revealed that its forthcoming cross-chain protocol would support Solana. 
Furthermore, GameFi's most anticipated title, Star Atlas developers shared an early demo for the game at Breakpoint. Solana's high-speed capabilities could make it a prime candidate for the Web3 gaming space. However, as there are no leading titles available to play today, it's unclear how much progress teams have made. In addition to that, it is also uncertain whether solana will become a hub for the niche. Games typically take years to develop, so it could be some time until Solana's GameFi ecosystem picks up.
The State of Solana DeFi
Meanwhile – like much of the crypto space –  solana has had a rocky year, not least in its DeFi ecosystem. Solana topped $10 billion in total value locked as SOL neared $260 in November 2021.
However, Solana DeFi has taken a beating this year thanks to crashing market prices and liquidity taking flight to other networks. According to Defi Llama data, today the total value locked on Solana is around $968 million. This is slightly less than Avalanche's $1.31 billion and a fraction of Ethereum's $32.29 billion.
Furthermore, if the numbers don't drastically change in the future, Solana may find that it thrives in other areas. However, it's also worth noting that the total value locked has remained more stable in SOL terms this year. It came down around 54% from its June 2022 peak to roughly 31.3 million SOL.
Finally On The News
Notably, Solana now trails the Ethereum Layer 2 network Arbitrum in total value locked terms, and only slightly leads ahead of Optimism. If Layer 2 continues to grow at its current pace, Solana could find out a shocking reality. One that involves also being in competition with other Layer 1 networks for liquidity.
Both the Mango Markets and Solend exploits were possible due to low liquidity levels on their platforms. This made it easier for whales to manipulate their markets to take out outsized loans.
While SOL's protocols are coming up with solutions to such problems, the network's DeFi ecosystem could continue to run into issues as long as liquidity is low. 
BWCEvent aspires to share balanced and credible details on cryptocurrency, finance, trading, and stocks. Yet, we refrain from giving financial suggestions, urging users to engage in personal research and meticulous verification.