The United States' Treasury And The Stable Cryptocurrency Boom.
---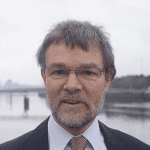 The rise of cryptocurrencies to greater prominence has led to the dire need for governments involvement, in a bid to regulate the sector and therefore protect investors, including investors that trade with eToro and Plus500.
The rapid adoption of digital tokens has made it cogent for a Central Bank For Digital Currencies to be formed. For now, the idea to form 'CDBC' is a mere urgent proposition and there is an ongoing debate between multi financial agencies over crypto regulations.
Nellie Liang, the Treasury's secretary for domestic finance said in an interview on Sunday that the Treasury absolutely supports an urgent study of CBDC but cannot endorse one at the moment.
Liang went further to say that the Treasury thinks that there are a lot of ways the CDBC could be implemented that will lead to direct impact on the overall financial system. In Liang's words, "We support the work in this across all dimensions".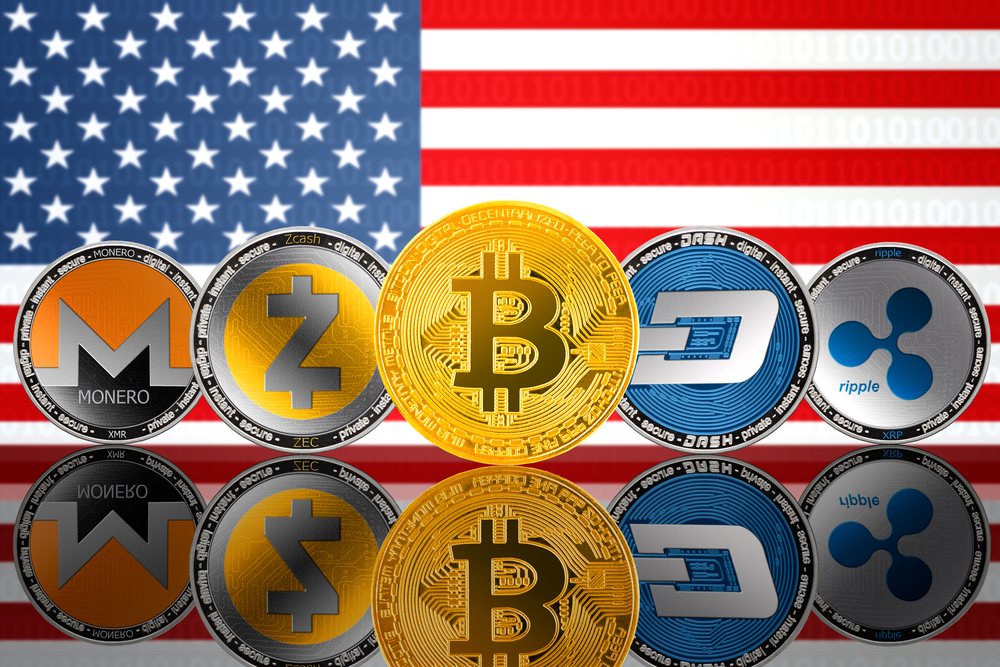 Presidential Working Group on the CDBC issue
The remarks made by Liang on stable coins just before appearing before the House Financial Services Committee on Tuesday, was the first from the Biden led administration on CBDC.
Consequently, a presidential working group was formed. The group recommended that stable coin issuers be treated like banks. Although that was their stand-point, they threw the issue to the congress to decide.
The officials of this presidential group believe that a Fed coin will most likely help determine how a stable coin will coexist with a CBDC. The Feds are of the opinion that cryptocurrencies will do just great with the introduction of a CBDC. Liang however, said that it is possible a CBDC could supplant stable coins depending on the kinds of features the Feds will choose for it, if it decides to pursue one.
Liang said that the goal of the Feds with the PWG report is to make sure that the 'so-called' stable coins are in fact stable and can function as a constant unit of value. She also maintained that there are questions which have risen from concerns of how stable coins will coexist and work together with the CBDC. One wonders if this coexistence is the best financial system for the future.
Liang went on to say that things are still very vague for now and it could take years before a theoretical digital dollar is even introduced yet stable coins remain active. The active nature of stable coins leaves regulators no choice but to regulate. This regulation is important in order to avoid a collapse of the ever-critical world economy.
The Reserve's Digital Dollar And The Money Market Question
The federal reserve is currently reviewing the advantages and disadvantages of issuing a CBDC after releasing a report last month stating its intentions. Crypto experts are postulating the kind of impact this will have on the general financial markets.
According to Chinalysis, a software company that connects crypto transactions to real world activities, a digital dollar could be in a strong position versus a non-CDBC stable coin. This is so because CBDC would most likely be characterized by essentially zero credit and liquidity risks. This makes it the most desirable form of holding cash, especially during financial turbulent periods. Periods where financial institutions will be called into question.
Liang has said the Treasury is looking at stable coins as a very stable form of payment. Stable coins will eventually combine a bank-like product with a security product.
BWCEvent aspires to share balanced and credible details on cryptocurrency, finance, trading, and stocks. Yet, we refrain from giving financial suggestions, urging users to engage in personal research and meticulous verification.