Crypto Prices Could Be Affected By The New Fed Rate
---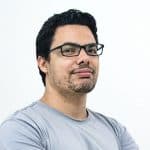 If your crypto investments see some extra volatility this week, you can thank the Federal Reserve.
That's because the Federal Reserve just announced another big rate increase as it continues its effort to squash stubborn inflation. The Fed raised interest rates by 0.75% on Wednesday, the fourth consecutive increase since the start of the year.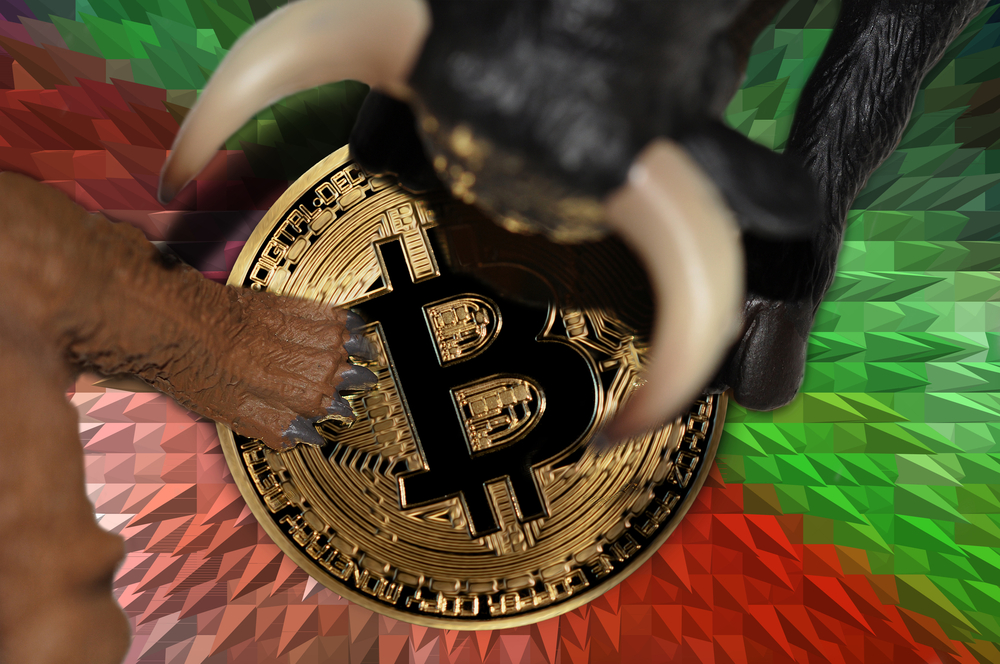 What Investors Should Expect
If it's anything like the last few Fed meetings, crypto investors could be in for another rollercoaster this week. Historic price charts show how bitcoin's price dropped by about 10% or more following the last three Fed meetings.
While historic data doesn't clearly indicate how markets will react in the future, especially in the volatile and unpredictable crypto market, experts largely agree that investors should expect new volatility this week following the Fed's rate increase announcement.
Sentiment in the crypto market appeared slightly bearish to start the week, though crypto prices climbed immediately following the announcement. Bitcoin is trading around $22,000 and Ethereum trading above $1,500 as of Wednesday afternoon. Both up more than 5% in the last 24 hours.
"In the near term, we've seen bitcoin and other cryptocurrencies generally sell-off with risk assets as the speculative frenzy that defined investing over 2020 and 2021 grinds to a halt."

Stéphane Ouellette, (CFA and founder of FRNT Financial, an institutional capital markets and advisory platform focused on digital assets.)
This is happening against the backdrop of mounting recession fears which makes this week's second-quarter GDP report more important. If the second-quarter GDP report on Thursday reveals that the U.S. is in a technical recession, which is defined as two consecutive quarters of negative economic growth, it could lead to "a bunch of mess" in the crypto market, according to crypto expert Wendy O.
"We do know that it's rumored that we are going to increase rates by 75 basis points. If they only release rates at 75 basis points, we shouldn't see anything bad happening in the market," O says. "But at the same time, it could get canceled when the second-quarter GDP report is released."
How the Fed Meeting Can Affect the Crypto Market
Aggressive rate hikes are not positive for crypto prices, and experts say the choppiness will likely continue short term.
Risky assets like stock and crypto have been heavily correlated since the start of 2022. Both have been moving in unison and have struggled to gain any momentum this year. Consequently, investors are pulling away in response to rising interest rates, surging inflation, and a potential recession. If the stock market dips because of the rate hike this week, the crypto-market likely will too – and vice versa.
The Initial Interest Rate Of June
The Fed's interest rate hike in June was one of many factors in the crypto market in particular. A market which already in "crypto winter" mode with prices slashed across the board. 
Bitcoin and ethereum fell down more than 70% in June since the peak of last year's bull run.
Investors are keeping a close eye on bitcoin, ethereum, and the crypto market at large. They are trying to see "possible retest of the June lows," according to Edward Moya, a senior analyst at Oanda.
"The majority of crypto watchers are still awaiting further weakness," Moya says. "As global recession calls grow, the focus will switch to how soon the Fed will be cutting rates."
It's difficult to know whether the market has already priced in this week's potential rate increase, says Joshua Fernando, crypto expert and CEO of eCarbon, a blockchain tech company focused on carbon emissions allowances.
BWCEvent aspires to share balanced and credible details on cryptocurrency, finance, trading, and stocks. Yet, we refrain from giving financial suggestions, urging users to engage in personal research and meticulous verification.