Cryptocurrencies Dip Even Further: Is This The End?
---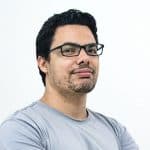 It's as though the crypto dip will continue forever. Thursday night's crash saw Bitcoin trading at $38,808. Ethereum also dipped by 9%. Today, the situation seems worse.
Bitcoin's price appeared to have stabilized on Sunday, 23rd January 2022 after an unusual harsh sell-off, but it was still on track for its worst weekly performance in 8 months.
Currently, Bitcoin is seated just below $35,000, and hollows to and fro. In the last 24 hours, Bitcoin was caught at $34,736. It appears that more than $1.6 billion of Bitcoin trading positions were outrightly liquidated over the past 2 days due to the obvious heavy downtrend. 
Experts reckon that this is by far Cryptocurrency's worst performance since May 2021 when China first began to crack down with Bitcoin mining regulations. Sadly, the currency has maintained a 19% heavy downtrend for the past seven days.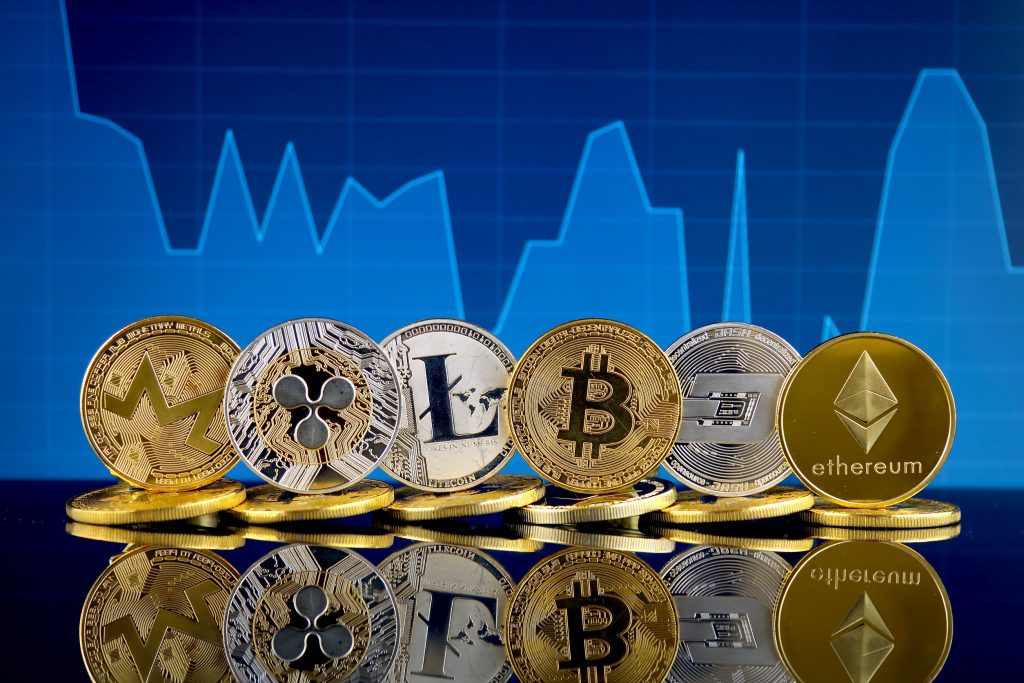 Speculations Surrounding This Heavy Downtrend
Crypto technical analysts are speculative on the reasons behind this massive slide of Bitcoin and other digital currencies.
Many users of eToro and plus500 are of the opinion that crypto traders are pricing in fears that the Federal Reserve will move swiftly over the next few months to tighten monetary conditions that have been at a very loose level since the outbreak of coronavirus. 
The Federal reserve stimulus was greatly cited as the reason for good gains for most cryptocurrencies in 2020 and 2021. This stimulus was also instrumental in the ascension of Bitcoin to an all-time high of $69,000.
This occurrence has once again shown how volatile the cryptocurrency market can be. David Duong, head of institutional research for Coinbase, wrote in a Saturday report thus; "one of the bullish drivers for cryptocurrencies over the last two years is the surplus of pandemic related fiscal and monetary stimulus globally, much of this stimulus is coming to an end."
Bitcoin's Crash
Katie Stockton, founder of the data analysis firm, Fairlead Strategies, said that the free-fall in Bitcoin's price seems emotionally charged.
She went on to say that because stakeouts are common, it is better to wait for confirmation of a breakdown below cloud-based support of about $37,400, before taking a long-term bearish stance.
Furthermore, it looks as though not everyone is lamenting because of the crash of Bitcoin. El Salvador, one of the most up-to-date tech countries, has taken advantage of the drop of Bitcoin and has bought over 410 BTC for about $15 million. The President of El Salvador, Nayib Bukele, stated via a tweet: "some people are selling really cheap."
The downtrend of cryptocurrencies has generated quite a stir on social media as well.
Social Media Reacts To Crypto Crash
Social media erupted with memes and tweets as Cryptocurrencies slump their heaviest in 8 months. The global cryptocurrency market capitalization slipped from $1.88 trillion to $1.7 trillion over a period of 24 hours.
Dogecoins, amongst other big coins, dropped in grand percentages in this latest crash, with Dogecoin dropping by a serious 18% over the last seven days. Dogecoin has now reached its lowest point in about 9 months.
A Twitter user, Shaun Richards wrote in a tweet "It has been a rough 24 hours for Bitcoin which is now below $35,000 now." Another user expressed frustration and said he just bought the dip but it keeps dipping.
Social media is filled with mixed reactions towards the crypto crash. However, things are not looking good.
BWCEvent aspires to share balanced and credible details on cryptocurrency, finance, trading, and stocks. Yet, we refrain from giving financial suggestions, urging users to engage in personal research and meticulous verification.