Crypto Thief is Sentenced to 8 Years in Prison as the U.S Senate Passes a Bill for Crypto Tax.
---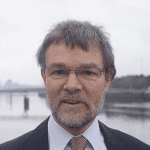 This week, a 27-year-old man Afek Zard got an 8-year sentence at the Beer Sheva district court for crypto theft, Israeli news reported. The culprit stole about 75,000 DASH, which is estimated to be 22 million Israeli shekels at the time it was stolen. But the current value of the coin is almost twice as high.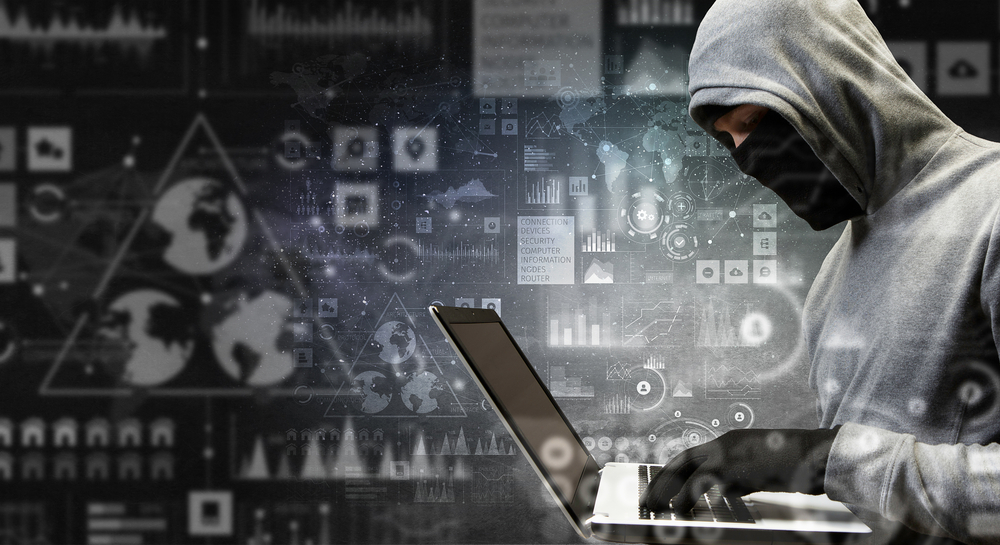 Although he has not returned any of the stolen coins till this moment, he has been convicted of other related offenses such as aggravated thefts and many other violent offenses. Ruling the case, the court placed a fine of five million shekels and compensation of 258,000 shekels.
Zard had taken advantage of his friend, Yaromenko's, who had told him of his crypto investment; he had gotten access to his apartment, where he hacked into the victim's computer. He got the details of his digital wallet for DASH, which at the time was selling at $82.5 per coin.
During the investigation, Afek Zard denied all the accusations and initially did not cooperate with the police. He has, however, refused to provide passwords to his phone and computer for authorities to refund stolen digital coins.
The judge had refused him from testifying, adding that his response is unreliable. He was convicted of fraud, money laundering, computer equipment, and tax violations. He was sentenced to 8-year imprisonment against an increased jail term proposed by the prosecutors.
This news headline comes with the increasing urge for anyone who uses crypto exchange platforms like Binance to ensure a secure password and enable their two-factor authentication.
Meanwhile, the U.S senate passes an infrastructure Bill with provisions for Crypto Tax.
The crypto world has gotten lots of attention in the media lately, the recent being the senate vote of 69-30 to approve a $1.2 trillion bipartisan infrastructure bill without a crypto amendment. A lot of people have made reactions to the crypto bill.
So far, there have been two amendments put forward to correct the situation. And on Monday, the senators who sponsored the bill reached an agreement to reach a compromise crypto amendment.
A senator from Utah, Senator Mike Lee from Utah, stated; "it's going to have a chilling effect on innovation within this sector … Places outside the United States may well be the ones to reap the benefits associated with the laws here in the United States if we adopt an unproven, untested, unknown strategy. What you'll see is the flight of innovation, and investments related to innovation, to offshore locations around the globe."
Coinbase CEO, Brian Armstrong, got supporters when he commented thus; "We will see the future development of blockchain technology move offshore to countries like China that are currently embracing it."
Elon Musk even responded, stressing that "There is no crisis that compels hasty legislation" for cryptocurrency.
This setback has not deterred any crypto supporters. When the amendment has failed to pass the senate, about four senators have invested time to ensure that the bill's impacts are reduced. The bill has moved to the house of representatives, but they do not return till the 20th of September.
BWCEvent aspires to share balanced and credible details on cryptocurrency, finance, trading, and stocks. Yet, we refrain from giving financial suggestions, urging users to engage in personal research and meticulous verification.