Crypto.Com's Breach
---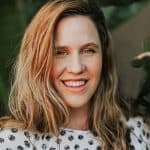 Tackling The Unauthorized Access Into The Database.
Crypto.com, which is amongst one of the most prominent trading platforms like eToro and plus500,  with over 10 million customers, seems to be having a serious security issue.
Reports began to fly around as customers complained about some of their coins missing from their digital wallets.
Several users had reported to Crypto.com via social media of tens of thousands worth of cryptocurrency, missing from their account in the past couple of days. Crypto.com however, refused to comment on these happenings.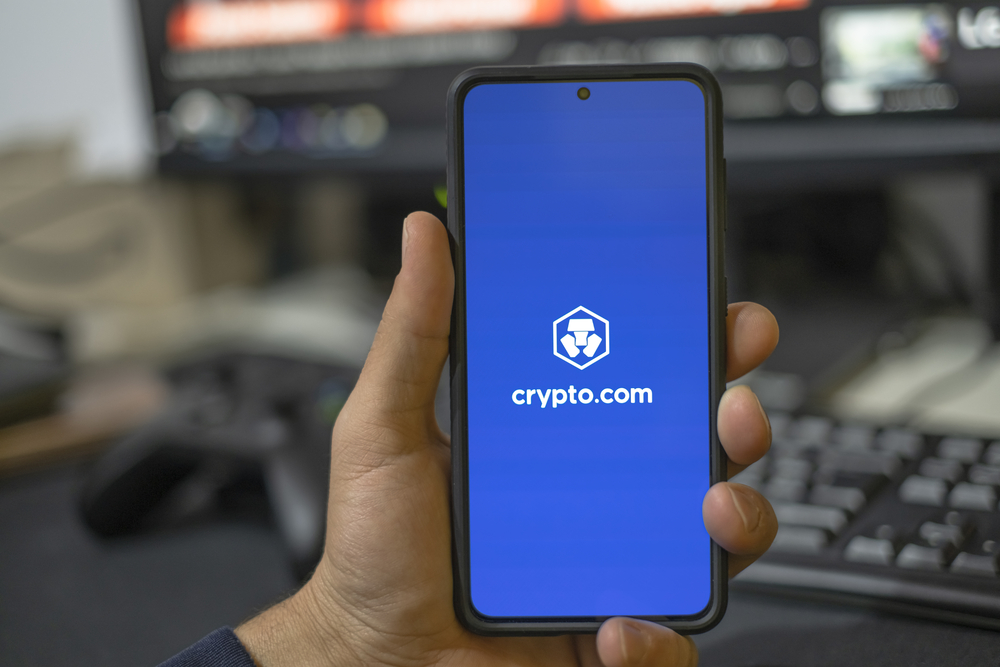 Crypto.com finally responds
Users of crypto.com woke up on Monday morning, to chaos and confusion. The operations on the platform had been suspended.
Crypto.com then issued a statement subsequently during the late hours of yesterday that it had suspended operations on the platform for obvious reasons. All deposits and withdrawals were stopped so that the 'unauthorized activities' evident in a lot of its accounts can be investigated properly.
They made this known via a tweet at exactly 7:38 pm ET. The tweet read thus: "earlier today a small number of users experienced unauthorized activities in their account. All funds are safe."
The digital wallet providers went on to give instructions as to how users can secure their accounts more efficiently. Following this development, other crypto-platforms like eToro have tightened their security measures.
But Was it really a "small number of users?"
Reactions has since trailed social media platforms. Users are dissatisfied with the response from crypto.com and think that the platform wants to downsize how serious the issue is.
Crypto influencer and TV host, Ben Baller, said via a tweet yesterday that about 4.89 Ether which equates to around $15,000 have been stolen from his account out of the blue. For this to happen, the said hacker would have bypassed his two-factor authentication security.
Mr. Ben later reported again at mid-day and this time claimed a wallet owned by crypto.com is missing about 5000 ether. This amount of ether equates to about $16 million dollars.
Billy Markus, the founder of Dogecoin, has come out to say that in the early hours of Monday, crypto.com had some "funny business" going on.
Blockchain auditing firms are currently reporting a different story. Something different from what crypto.com declares.
What Blockchain Auditing Firms are Saying?
While crypto.com repeatedly declared that all funds are safe, blockchain auditing firms are stepping up to say something different.
Peckshield and Certik, auditing firms for blockchain two-security have reported that things do not appear as they seem. Peckshield stated that about $15 million or 4.6 thousand ETH has been lost in the Monday event that took place with crypto.com.
The auditing firm stated that about half of the funds laundered, were done using an anonymity-based protocol called Tornado.cash. This anonymity protocol allows users to conduct private transactions which cannot be detected by regular cyber protectors.
Certik, another blockchain auditing firm, made its own statement regarding the Monday events. In its report, it also stated that the laundering was performed using Tornado. cash. This correlated with the report of Peckshield.
Certik went further to compile a list of all affected accounts and stated exactly how much was missing in each account. They declared that exactly 282 accounts were affected by this incident. Is this what crypto.com refers to as "small"? Perhaps they have another explanation.
BWCEvent aspires to share balanced and credible details on cryptocurrency, finance, trading, and stocks. Yet, we refrain from giving financial suggestions, urging users to engage in personal research and meticulous verification.