Colorado Beams on Crypto as Market Craves Recovery
---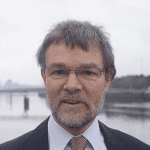 Crypto is gradually becoming a household name that not only developers but everyone can relate with. Colorado Governor Jared Polis is about to head the political arm of the house.
During the virtual summit, 'Consensus,' hosted in May on CoinDesk, a crypto news site, Gov. Jared Polis expressed his thoughts on how he would want to work with policymakers to be the first state in The Free World to accept cryptocurrencies for tax payment. With this he looks forward to a day when residents would pay their taxes from their crypto wallets. To him this is a huge step that is welcomed and should be considered for the expansion and diversification of a nation's economy.
CoinDesk's annual congress usually projects the possible opportunities to explore in the crypto market. A host of policymakers/regulators and those who are at the fore-front of campaigning about the niche usually share their views about crypto as well as how they are exploring and approaching crypto.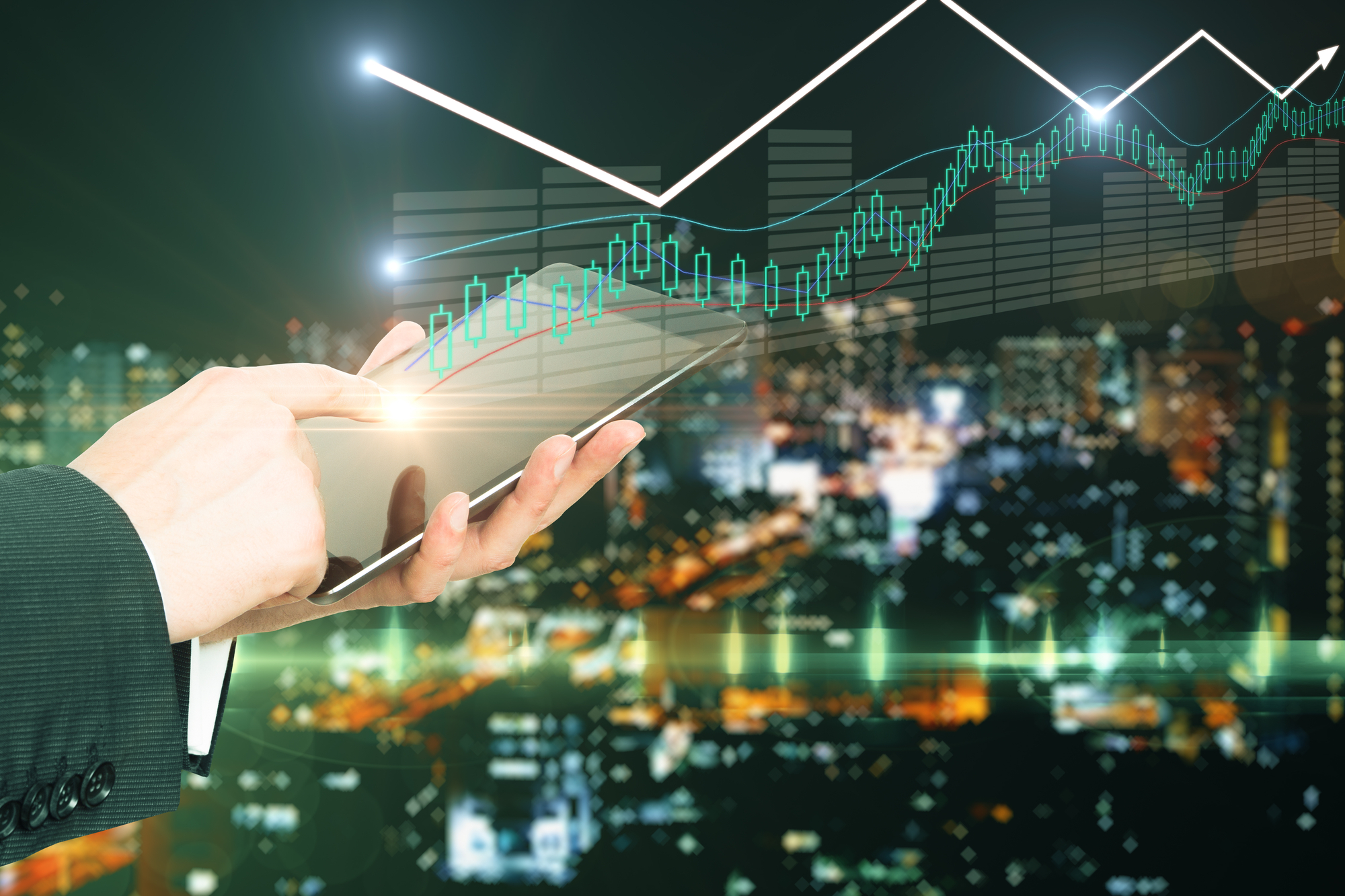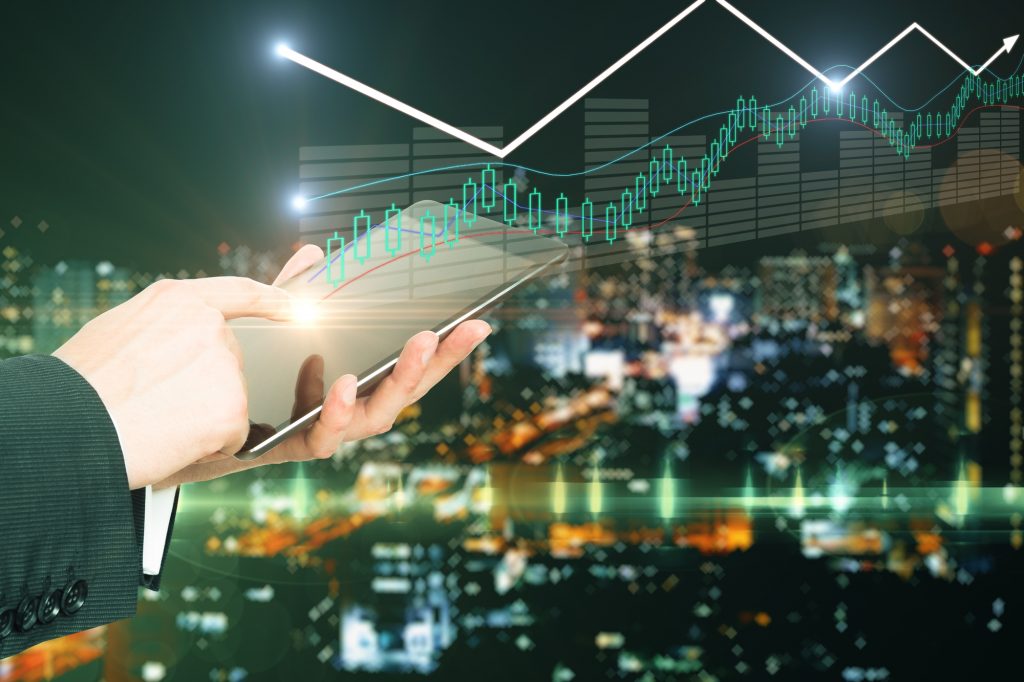 Is his belief in Crypto unwavering?
Once a congressman, Governor Polis co-founded the Congressional Blockchain Caucus in his belief in cryptocurrency. In the Caucus, he shared ideas and interacted with people who also believe in the future of crypto. The caucus was aimed at speeding up legislators' interest on the subject, with the hopes that they would formulate laws to regulate its use.
Governor Polis, advocacy for a decentralized currency wasn't just talks, He is the first US politician to legally accept Bitcoin as campaign donations. Now, he expresses how thrilled he would be if crypto is accepted as a mode of payment for tax. "Colorado is and will be the center for blockchain innovation in the United State," he said during the congress.
No doubt, he is a strong believer of the possibilities of crypto. However, Governor Polis is not a businessman but a government official advocating for a decentralized financial system. What could this mean for the crypto market and the government?
Is this a good sign for the Crypto market?
Comments from certain people of influence in the US economic and political sphere can spawn a swing in the crypto market. A market flooded by amateur traders and optimistic investors swamping automated trades with robots like Bitcoin Up, the crypto market is one the most volatile at the moment and every comment from governors count, positive or otherwise.
Considering that Governor Polis in 2019 signed into law the Colorado Digital Token Act, his excitement and inclination toward accepting crypto for tax means a lot to those who believe in the future of crypto and its sustainability. The 2019 legislation was aimed at helping the SEC adopt rules that are needed for the implementation of exemptions supposedly provided for securities registration and licensing of crypto dealers. But the effect of this policy on crypto exchanges like Coinbase is yet to be imagined.
Conclusion
Bitcoin is a decentralized currency free from government regulations. It is the most popular crypto currency and its emergence in newspapers has encouraged more merchants to dive nose deep into the market.
Many believe that the future and existence of other coins is largely dependent on the value and sustainability of Bitcoin. But since it reached an all-time high northward of $63,000 in April, the market has seen more crashes in recent times as the BTC price tumbles below $40,000 a month later.
Despite the price swings, the question of crypto becoming widely accepted by the government as a legal tender based on Governor Polis' expression hangs in the air.
BWCEvent aspires to share balanced and credible details on cryptocurrency, finance, trading, and stocks. Yet, we refrain from giving financial suggestions, urging users to engage in personal research and meticulous verification.