Chipotle, Target use TikTok to find the workers they need in the tight job market.
---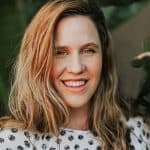 The race to get employees has taken another turn as companies like Chipotle, Target, WWE and Shopify are teaming up to hire employees through TikTok. This pilot program released by Tik Tok allows interaction between companies and employees with video resumes on the Social Platform. It is another way for companies to connect with their potential employees.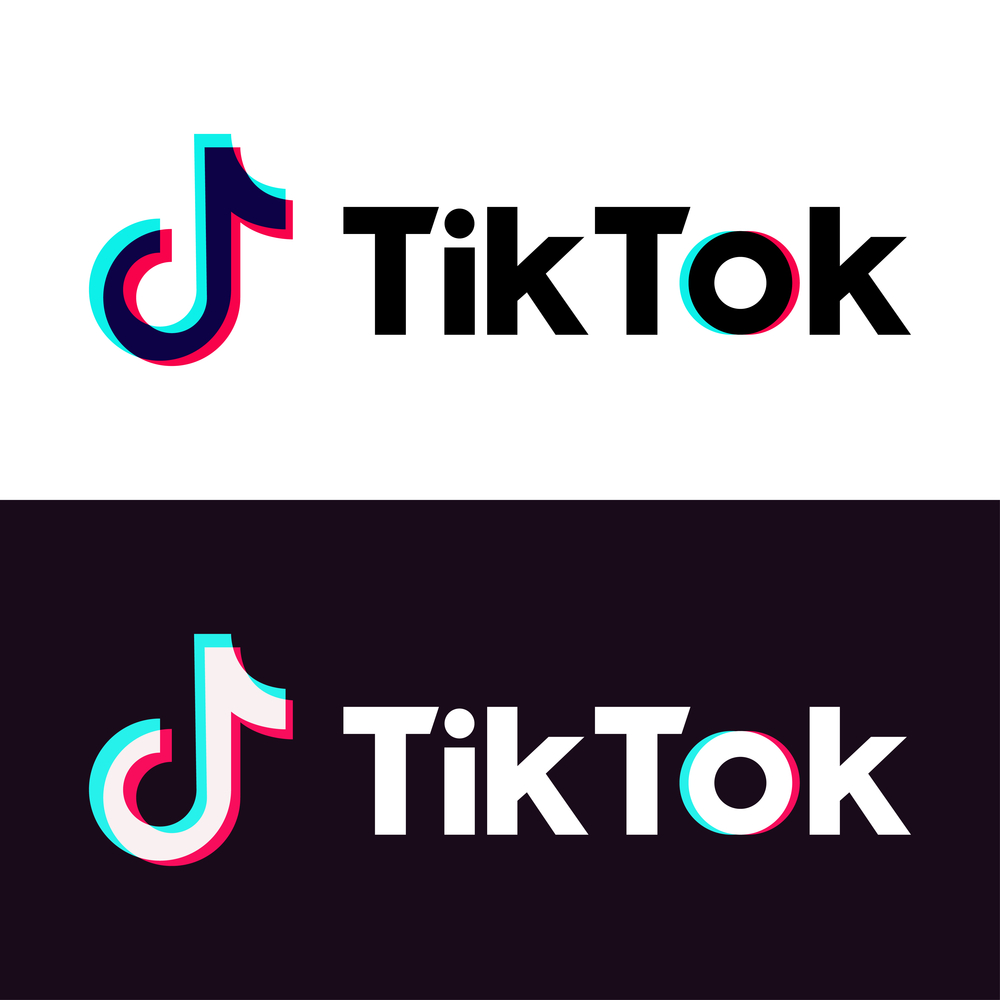 Recent data released by the Labor Department showed that restaurants are the most hit by the employee shortage. Many of their staff who left the company during the pandemic either do not want to return or have found a better offer in a different industry. Hence bars, restaurants and many fast-food chains are trying to close the gaps.
The invent of video resumes
The new video resume is already looking great for Chipotle. The Chief People Officer of Chipotle, Marissa Andrada, mentioned that they already pulled more than 1.6 million followers since they announced partnering with TikTok for a video resume.
The whole idea is that since the majority of employers are Gen Z and Millennials, why not use their strategy to get their attention. She added that using TikTok Resume is a unique way to engage them in a way that already appeals to them.
"You see their excitement and passion for our food and get a sense for how this person would be as a team member, which is different than just accepting a resume or an application," Andrada said.
Restaurants are doing all they can to attract new workers into their company since people are more comfortable eating outdoors since the pandemic is over.
Meanwhile the Labor department has mentioned that the whole hysteria about finding workers is a good marker for the economy adding that more digital jobs such those offered by Coinbase and Binance are quite catchy for the younger generation.
A restaurant went as far as driving through Route 66 for a week; it made several stops to help potential employees fill out their forms for free while they get a free pancake breakfast while doing so. Its CEO had said, "finding the right number of employees is the biggest challenge right now coming out of pandemic".
Reports from the Labor Department had it that while adding more than half a million jobs from March till June, the unemployment rate for the food industry still reached more than 10% in June.
Raising wages isn't enough
In June, the National Federation of Independent Business reported that raising wages was not the answer to this scarcity of employees. 46% of small businesses still reported job openings they could not fill even after raising the wages.
Aside from the Tik Tok video resumes, Chipotle is using another new method to pick workers. On July 15th, it held coast to coast career day in its restaurants nationwide, intending to hire 15000 employees.
More and more restaurants are increasing hourly pay, covering for tuition and giving more time off to entice new staff. Chipotle is taking the lead here with an additional employee referral bonus of $200 for crew members and $750 for apprentices.
On the other hand, Darden restaurants have budgeted $17 million to increase hourly workers, a one-time bonus and increase in fees.
BWCEvent aspires to share balanced and credible details on cryptocurrency, finance, trading, and stocks. Yet, we refrain from giving financial suggestions, urging users to engage in personal research and meticulous verification.