China's Economic Expansion Passes Turning Point as it Hits Records
---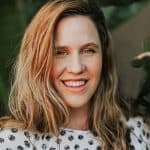 While most of the world is still reeling from the effects of the Covid-19 economic slump, the Chinese economy has seen a V-shaped recovery taking it back on track to hit its pre-pandemic levels far quicker than any other country.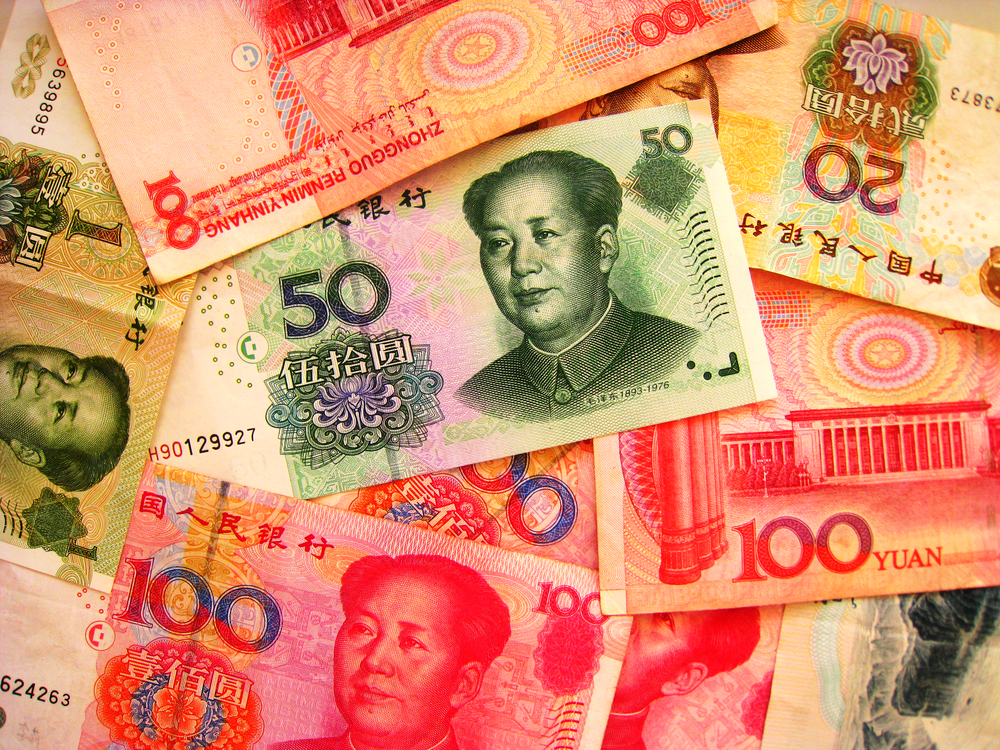 According to an economist from Goldman Sachs, "the economy appears to have passed a turning point," "policy focus has also shifted from helping the economy heal from the Covid-19 downturn to addressing long-term stability and growth issues."
In total, China's economy, which is the second-largest in the world, expanded by 18.3% in Q1 compared to figures from last year.
What's interesting to note about this high rate of growth is that underneath everything, there's a wide divergence in growth drivers across different industries, as well as an ongoing shift in the sectors that are powering the economy.
Goldman Sachs economist compared current Chinese growth drivers to those of 2019 to avoid distortions as a result of last year's collapse.
In the comparison, property sales and exports are clearly outperforming every other sector in the Chinese market, while housing starts and manufacturing investment are both underperforming.
Retail sales also improved in March compared to last year's figures. However, there were no indicators that household consumption rates were going to jump anytime soon, with saving rates staying "stubbornly high" for the meantime.
The global recovery from Covid-19 is likely going to have interesting effects on China's exporting activity. As more economies open, the demand for Chinese goods is likely going to increase.
That's not a broad statement across the board, though. The demand for personal protective equipment, which has made up a large part of China's exports this year, is likely going to die off while non-Covid goods take the driving wheel in terms of exports.
With China's current economic performance, Goldman Sachs expects the People's Bank of China to maintain a hold on the policy rate and credit growth to decelerate as we get towards the end of the year.
Climate Change Could Slash Global Economy by $23t by 2050
Insurance giant Swiss Re has claimed that there is a possibility that climate change could slash $23 trillion off of the world's economy in the next 30 years.
In the company's findings, it explains that poorer nations would be hit harder than the rest, but no economy would escape the mammoth losses.
These projections are likely going to have a massive impact on the pricing of insurance going into the future as climate change risk begins to play a part in corporate policy, driving up premiums.
Swiss Re's chief economist, Jerome Haegeli, said in a statement, "for hazards where confidence of a direct link with global warming is medium/high, such as heat waves, wildfires, droughts, and torrential rainfall, we are adjusting our pricing model."
This is going to have a direct impact on the investments made by Swiss Re as well as other insurance companies. These collective investments manage approximately $30t in assets, according to the same statement.
According to Swiss Re, if the world's governments are successful at holding the average global temperature rise of fewer than two degrees as set out in the Paris accord, the economic impact would be marginal.
However, current global emission levels are a far cry away from that target as climate change activism took a backseat in 2020 as the Corona Virus became the focus of governmental activity.
BWCEvent aspires to share balanced and credible details on cryptocurrency, finance, trading, and stocks. Yet, we refrain from giving financial suggestions, urging users to engage in personal research and meticulous verification.