China Cracks the Whip on Crypto, Bitcoin Plunges
---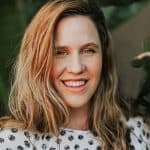 Wednesday saw the price of Bitcoin fall to near $30,000 at one point, although later in the day the crypto did recover somewhat to a little over $38,000. The drop in value appears to be due to China's announcement that banks and payment firms in the country are to be banned from providing crypto-related services. Beijing's announcement follows close on the heels of Tesla's announcement that it would no longer accept the currency. This announcement caused Bitcoin to fall more than 10 percent.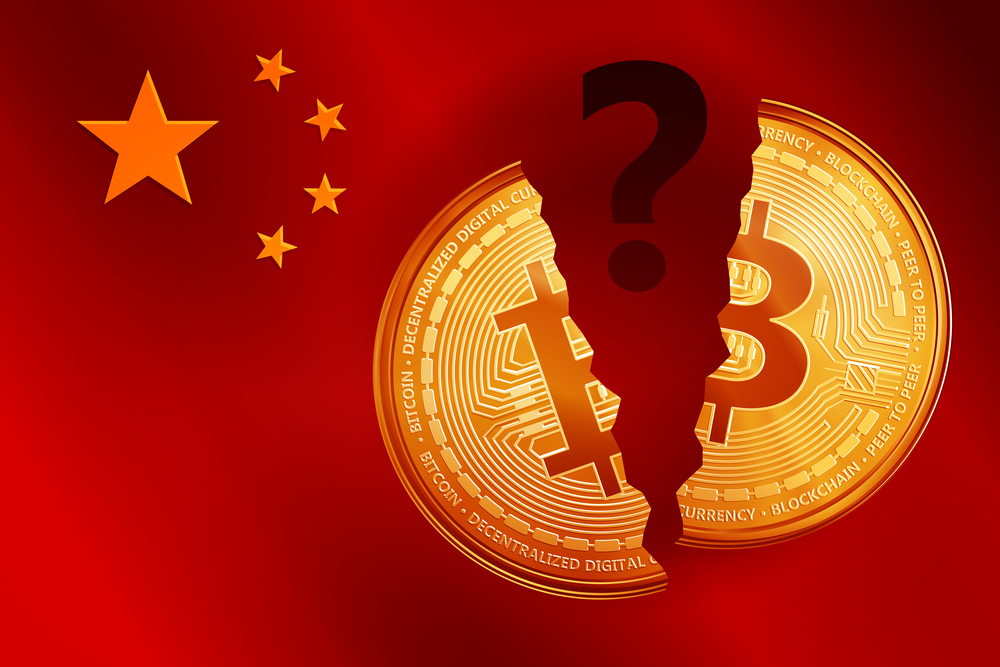 The sharp drop has, at least temporarily, wiped all the gains that followed Musk's announcement that Tesla was going to purchase $1.5 billion of the crypto. He did, and the company still holds it in its treasury.
It was not only Bitcoin that was impacted. Ether lost 22 percent and Dogecoin dropped 24 percent. At the same time as coin prices were dropping, so was Tesla's stock price, which fell three percent on Wall Street. In addition to the dramatic drop in value, crypto exchange Coinbase was down, frustrating many potential buyers looking to "buy the dip."
Sentiment for Bitcoin Dampened
The past week has seen negative news that has dampened investors' appetite for the crypto. May 12 saw Musk suspend the purchase of Tesla automobiles using Bitcoin, citing environmental concerns over the mining process associated with the acquisition. That day saw over $300 billion wiped off the cryptocurrency market.
Beijing Clamps Down
Trading of crypto is illegal in China and has been since 2019. The objective was said to be the curb of money laundering. However, even though the practice is illegal, people have been able to trade in Bitcoin and other cryptocurrencies online.
This practice was frowned upon by Beijing. On Tuesday, a warning was issued by three organizations backed by the state. The organizations were the China Banking Assn., Payment and Clearing Assn., and the National Internet Finance Assn.
These organizations noted that consumers would not be protected in the event they were to incur losses from crypto investment transactions. At the same time, they added that the recent wild price swings in crypto were "violating people's asset safety," and were disrupting the normal order in the financial and economic sectors.
Markets.com noted that for some time China has been applying pressure on the crypto space. Neil Wilson suggested that other countries may follow suit as various central banks are making inroads towards digital currencies of their own. Wilson added, "Western regulators have been relaxed about Bitcoin, but that may soon change."
Tesla Snub
During March, Elon Musk announced that Tesla would allow people to purchase a Tesla automobile using Bitcoin. This did not last long. Last week he did a complete reversal, suspending vehicle sales using Bitcoin. Environmental concerns was one of the reasons given.
Musk's fears center on the energy-intensive process used to generate the digital currency. In many cases, the electricity required for the mining process comes from coal-fired plants. He noted that there is concern about the rapid increase in the use of fossil fuels for Bitcoin mining, noting that coal has the worst carbon emissions of any fuel.
Musk did say that cryptocurrency is a good idea, however, he went on to say that it cannot come at a great cost to the environment.
Although crypto trading is illegal in China, more than three-quarters of all Bitcoin mined is done in China. The crackdown in Beijing has seen a significant reduction in their influence on the market.
Executive Director Ulrik Lykke, of ARK 36, a crypto hedge fund suggests that things look a little grim at the moment, but sees what is currently happening as another hurdle for Bitcoin to overcome.
BWCEvent aspires to share balanced and credible details on cryptocurrency, finance, trading, and stocks. Yet, we refrain from giving financial suggestions, urging users to engage in personal research and meticulous verification.