Bitcoin's nightmare persists in the new year
---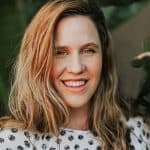 One would expect the new year to usher in a positive outlook for the world's largest cryptocurrency considering the severe drop in price, recorded in the closing months of 2021. Sadly, that is not how cryptocurrency operates.
Bitcoin price slumped below $44,000. It's lowest since last December's sudden crash. The crypto giant trades at about 8% lower today being at $43,167.
Bitcoin, known for its volatility, has shed about $25,000 since reaching its all-time high in November 2021. This slump has left new investors who are learning how to trade bitcoin as well as professional investors who already make use of digital tools like eToro and plus500, to panic.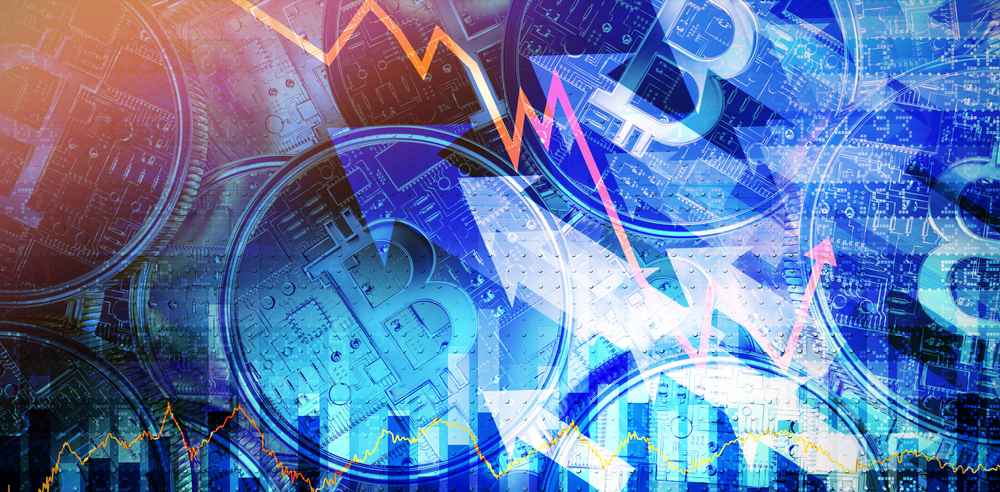 Speculations surrounding today's flash crash
Siddharth Menon, the CEO of WazirX, said in an interview that Bitcoin adjusted sharply and plunged to $43,000 immediately after the federal reserve confirmed its plans to hike interest rates. The crypto market saw a huge selling volume during this period. He continued thus; "the 4-hourly trend of bitcoin indicates a bottom breakout from the pattern. The next support for BTC is expected at $40,000."
Furthermore, the recent swings in bitcoin prices comes at a time where the financial markets are extremely volatile. Rising inflation is forcing Government bodies to tighten their monetary policies, threatening to reduce the liquidity stepping stone that has lifted a wide range of assets including Bitcoin.
Considering today's crash, it is expected that the Feds will begin hiking its benchmark interest rates as from March 2022. This implies that balance sheet reductions will begin before this Summer.
The low volume impact
The volume across all trading platforms seems to be on the decline and there is no doubt that this has a direct impact on the world's biggest digital currency.
After successive decline trends for months, volume across exchanges clocked in at a disappointing $4.9 billion on Tuesday, 4th January 2022. Data from Kaiko shows that this new volume declined from a whooping $13 billion in the previous year. The current volume is well below the yearly average of $9 billion and volume hasn't risen above $10 billion since December 4th 2022 where Bitcoin plumented by a serious 20% in a matter of minutes.
About $2.4 billion was liquidated during the December drop, according to data from Coinglass. Aya Kantorovich, the head of institutional coverage at FalconX, mentioned how a lot of volume was pumped into crypto trading activities at the beginning of the year. Only to be below average trading volumes by about 30% in the first week of the year. She also hinted on the issue of missing active trading addresses.
The plight of inactive addresses
In the midst of the hazel, the amount of active trading addresses are stalling out. The tally of active addresses is currently at 981,000, falling from it's previous 1.5 million a year ago. To Kantorovich, this decline could set things up for an ugly crash like the one experienced in December. She projects this due to the sharp liquidity squeeze that is expected to come from the decline in the quantity of active addresses.
kantorovich says: "The less active asset you have could mean the more assets stored in cold-storage. The less tradable bitcoin, the more volatility one can expect on exchanges, as liquidity decreases. I think we can see a swift, really short flash crash that deleverages the open interest in the market quite quickly, similar to what we experienced in December.
Risk Disclaimer
BWCEvent aspires to share balanced and credible details on cryptocurrency, finance, trading, and stocks. Yet, we refrain from giving financial suggestions, urging users to engage in personal research and meticulous verification.