Why Bitcoin Losses Persist After Breaching Sensitive Trading Levels
---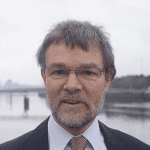 Bitcoin went downhill for the first time in about five trading sessions, with losses on the rise after it failed to maintain the positive energy seen following this previous weekend's flash crash.
The frontrunner of the crypto market slipped below the $50,000 level, bringing about severe losses in the New York trading. Bitcoin slumped by 6% (to $47,602) around mid-day. Other digital assets such as Monero, were among the hardest-hit.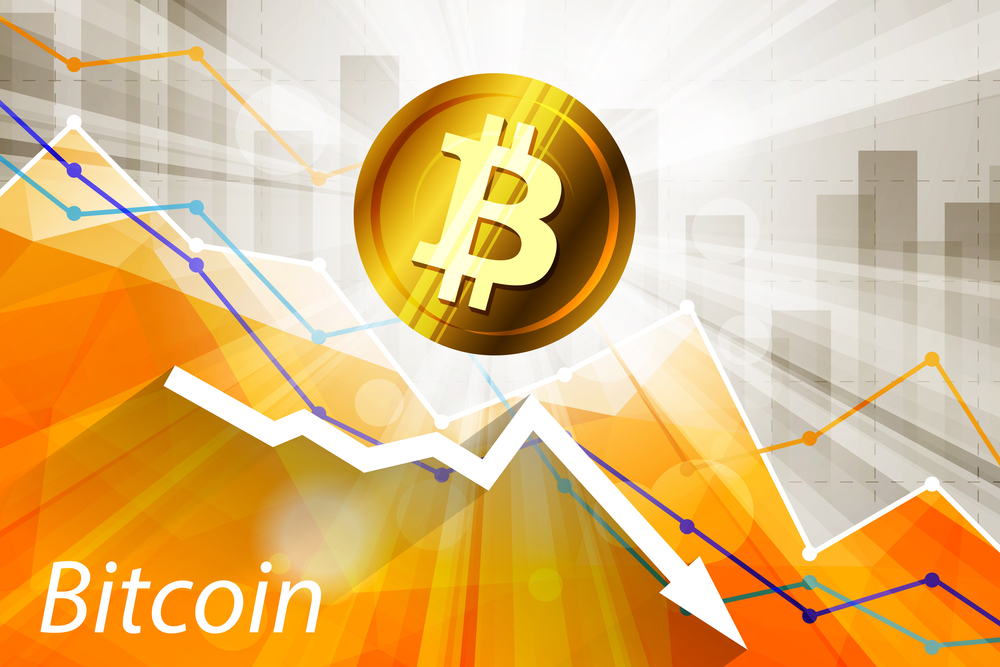 Experts' technical analysis says
Analyzing this event technically, Bitcoin is described as an entity caught in "no man's land" between varying moving averages. It is suggested to be forming a "head and shoulder" pattern which would be a bearish phenomenon.
"A more mainstream investment doesn't just drop by 20% on a weekend. That just doesn't happen," Chuck Cumello, the president of Essex Financial services, said in an interview. "People have to understand what it truly is. In my opinion, it is [a] speculative investment."
Cryptocurrencies have posted unbelievable moves over the last few sessions, moves which are more evident over the past week, when many were swept up in a broader risk-off wave that also hit U.S stocks. It unfortunately happened, as monetary policies were tightened up due to inflation. These tightened up monetary policies threatened to reduce liquidity that lifted a wide range of assets. Thus, the crypto giant (Bitcoin) ended up losing as much as 21% during that decline.
The future outlook of Bitcoin
According to Brett Munster at Blockforce Capital, leverage in markets had been building for a while, prior to the weekend's crash. This is not entirely a negative outcome of events on its own except when price changes cause traders to fall below their margin requirements. This will then lead to forced liquidations. And since these liquidations are self-sustaining, it gives rise to "liquidation cascade".
Yet, a lot of crypto fans are shoving off the idea of short-term gains and are looking towards longer-term profits. John Hackins at Fortune Investments says that Bitcoin is a risk asset that is gradually changing into a digital-reserve asset in our current world, thus leading to a positive outlook for price. This is estimated to be about $100,000 by 2022. Also taking into cognisance the rise in demand and adoption, versus the decline in supply. Now, several enthusiasts are taking their time to learn how to invest in Bitcoin.
This entire phenomenon is somewhat similar to the drop in Bitcoin prices of May 2021, when Bitcoin dropped to about $30,000 at one point for a pullback of more than 30% and sold in that same week in the crypto space.
Reason behind Bitcoin's volatility this year
Part of the reasons for the shaky nature of Bitcoin is a temporary setback in the theory of broader acceptance for cryptocurrencies. At the beginning of the year, Elon Musk made his intention to buy 1 billion Dollars worth of Bitcoin. Many payment companies announced that they intend to also upgrade their capabilities for more crypto action.
Coinbase, one of the most famous cryptocurrency exchange companies, went public in April through a Direct Listing, which increased the public's confidence on the use of cryptocurrency and the hope of its sustainability. It's direct listing date is the same day that Bitcoin reached one of its recent all-time highs.
However, a few weeks after Musk's handshaking announcement, he announced yet again that his company "Tesla" will no longer accept Bitcoin as a mode of payment, stating environmental concerns. He further announced that Tesla will not sell it's existing Bitcoin holdings. Consequently, Coinbase which skyrocketed above $400 on its first trade quickly gave up its profits and slumped to about $220 the following morning.
BWCEvent aspires to share balanced and credible details on cryptocurrency, finance, trading, and stocks. Yet, we refrain from giving financial suggestions, urging users to engage in personal research and meticulous verification.