The Aftermath of Bitcoin's Christmas Day Surge
---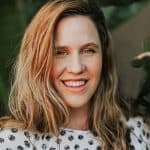 Bitcoin investors and traders woke up to a nice Christmas present with the most famous cryptocurrency hitting a two-week high.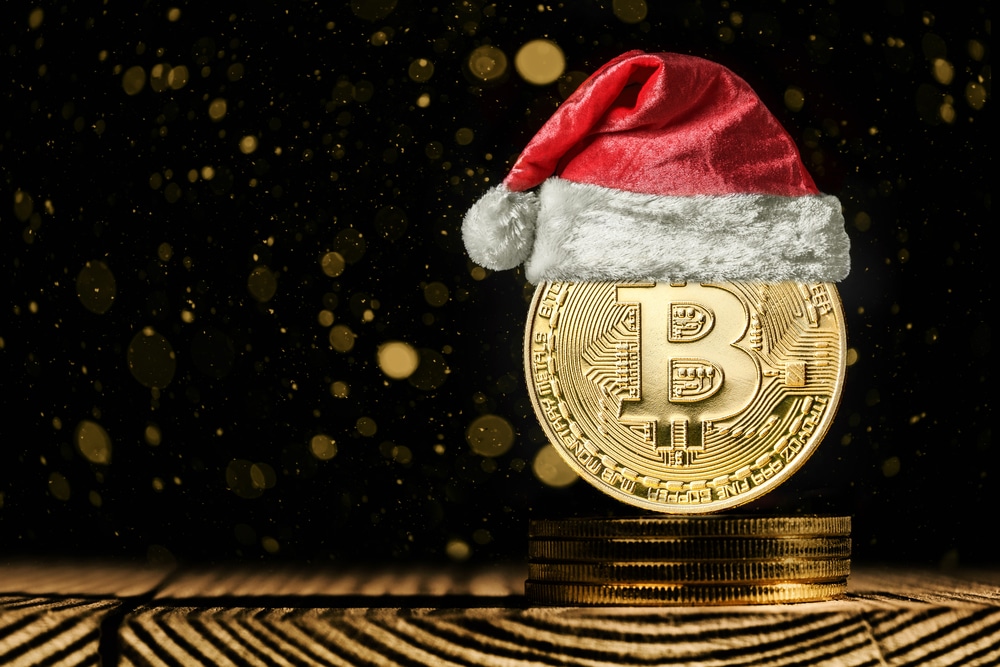 After a tedious couple of weeks, Bitcoin managed to push past the highly significant $50,000 mark, selling for about $51,144 at its 18-hour peak according to Bitcoin World Capital.
Bitcoin had a very rough last couple of weeks. The digital currency dropped by as much as 45%, after hitting its all-time high of nearly $69,000 on the 10th of November this year. Since this unexpected decline, the coin has been hovering around the $45,000 and $48,000 marks shedding about 15% of its initial value.
However, Bitcoin appears to be returning to its past glory as it has surged by 4% over the past two days alone, being up by an impressive 8% at the end of last week.
Impact of Bitcoin's gain on other digital currencies
Most digital currencies have followed bitcoin's recovery trend and are trading in green today on all platforms including amazing etoro.
A typical example is Ether, a native cryptocurrency of the Ethereum blockchain technology and the second largest overall cryptocurrency is up by 3 percent today as at 8:34 ET and has been up by 5 percent over the last 9days.
Cardano, another digital currency, was up by a heavy 4% over the last 24 hours and by 18% over the last seven days.
Ripple XRP was not left out of the uptrends, with a daily gain of roughly 1.3% and a weekly gain of an incredible 11.4%.
Experts analyze this new Bitcoin uptrends
Due to the news of Bitcoin's price jump, experts have been forced to indulge in a careful technical analysis to determine how sustainable this new uptrend is.
Bloomberg cited a technical study which suggested that if the coin's value goes up a little bit more, major gains could most likely be on the horizon.
Details if the study reveals that the $52,000 and $53,000 marks are crucial to Bitcoin's growth sustainability because it is a way to test the strength of the token and can spur another rally.
Bitcoin's current $50,800 mark is technically above price levels that a lot of cryptocurrency experts warned could send the price into a downward spiral.
Predictions for Bitcoin?
Earlier last week, Bitcoin was gravitating towards a rather dangerous price level which left cryptocurrency traders, even those who use special trading tools like plus500, in serious fright. Experts warned that if it dropped below $44,200, the digital will lead to an exponential purge, depending on the overall reaction of investors.
Founder of U.S investing firm, Fairlead Strategies, Katie Stockton, made it clear that $44,200 might be a support level for Bitcoin. This implies that bitcoin could pick up due to the fact that the Lower Price is attractive to buyers but not very attractive to sellers.
However, it is suggested that if Bitcoin continues to fall beyond that price, the long-term support at the bottom boundary of the weekly cloud will likely be tested near $37,000.
In an interview with news.com.au, Greg Rubin, (head of trading at Aussie Firm Global prime), said that Bitcoin will have a huge price surge at the beginning of next year.
Rubin believes that the digital token has one more bull run left in it before it settles at a low price for a long time.
BWCEvent aspires to share balanced and credible details on cryptocurrency, finance, trading, and stocks. Yet, we refrain from giving financial suggestions, urging users to engage in personal research and meticulous verification.