Is The Heavy Inflation To Be Blamed For Bitcoin Collapse?
---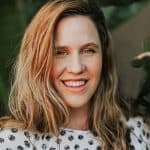 Bitcoin investors and traders alike woke up today – Monday 13th June 2022 – to what many would describe as a "red market day." Bitcoin, amongst other stablecoins were caught slumping to the very depths of despair. Now trading below $24,000 on the cryptocurrency market, Bitcoin has reached it's 52-week low.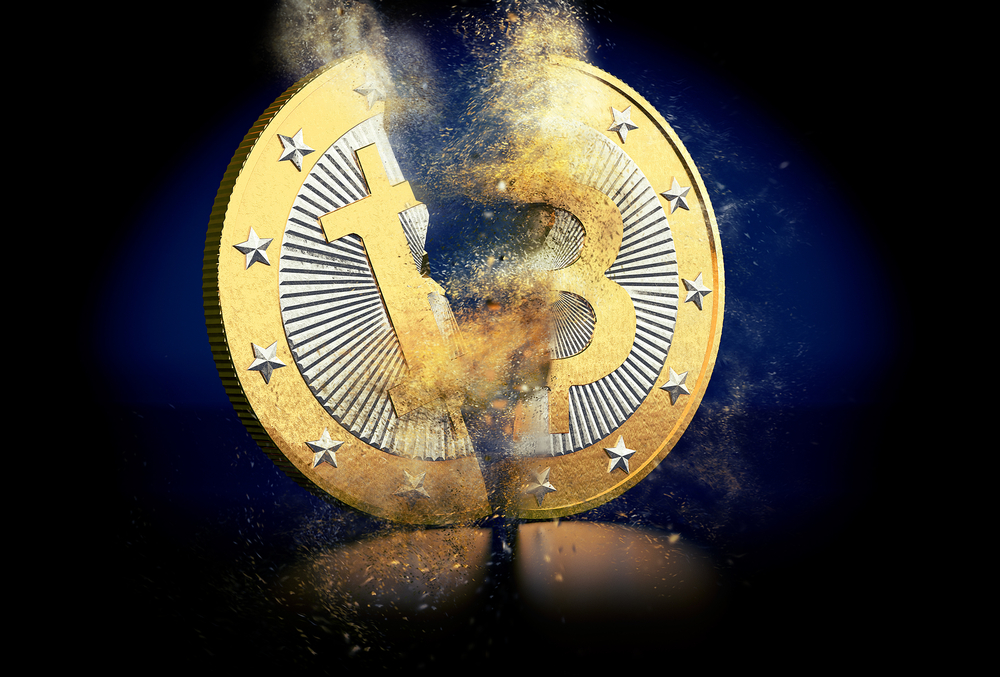 Bitcoin, still the largest cryptocurrency in the world according to CoinMarketCap, traded at around $23,300 on Monday. That's more than 22% below its opening price from last week.
Altcoins took the hardest blow with Ether falling to its lowest level in more than 14 months. The second largest crypto by market cap, Ether traded at about $1,450 on Monday after hovering around the $1,800 mark for the past month. 
Technical Analysis Of The Crash
Joe DiPasquale, the CEO of BitBull, wrote to CoinDesk that "Altcoins have historically underperformed BTC during bearish phases, and currently they have the added pressure of potential regulatory roadblocks given the nature of their issuance, especially via token sales and such, only a small number of Altcoins can realistically survive such market movements and even fewer are likely to see previous all time highs in terms of price."
Cryptos' declines tracked equity markets, which plummeted Friday after the latest CPI. Some observers who thought would tick slightly better for consumers, rose to 8.6% annually. This presents more than 40-year high that suggested rising prices would be around for a while. This is the exact reason many didn't really expect bitcoin to slump this much. 
The tech-focused Nasdaq plunged 3.5%, while the S&P 500 and Dow Jones Industrial Average were off over 2.5%.
Hold Inflation Responsible?
Investors – especially those who trade using eToro and plus500 – are widely expecting the U.S. central bank to boost interest rates. This will yield a half percentage point later this week as part of an ongoing effort to quell inflation. Last week, the central banks of Australia and Canada, where inflation has also soared, increased rates 50 basis points. Meanwhile, the European Central Bank said it would end asset purchases and begin rate hikes later this summer.
The University of Michigan's consumer sentiment plunged more than eight points to its lowest level in 14 years. As a result, more than half of those individuals surveyed tying their opinions to rising prices. Does this mean that inflation is the culprit in this recent bitcoin slump?
Many crypto experts have argued that deflation is quite better than inflation. These experts have been conveniently able to highlight the damage that the current inflationary surges have played with investor nerves and the global economy.
Paul Brody Disagrees
Countering the initial view, Paul Brody, the global blockchain leader for consulting powerhouse, EY,  asserted that inflation is preferable to deflation and that the current spike in prices is temporary.
"Let's start with the most foundational error common across multiple crypto ecosystems: the idea that deflationary systems are better than inflationary ones," 

Paul Brody
Brody posits that Ethereum advocates are as adamant and shortsighted as "bitcoin maximalists. All things being equal, a little inflation is better than a little deflation." He added that the central bank's efforts to control inflation and make the economy better not responsible for this bitcoin predicament. "Inflation and central banks seem to be performing exactly as intended," he writes.
BWCEvent aspires to share balanced and credible details on cryptocurrency, finance, trading, and stocks. Yet, we refrain from giving financial suggestions, urging users to engage in personal research and meticulous verification.