Bitcoin Volatility as Price Hits New All-Time High
---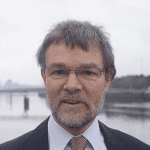 If you found someone that claims to understand the Bitcoin market right now, you could comfortably call them a liar.
The cryptocurrency has defied all expert predictions, continuing to smash its own records, including posting a new ATH of over $60,000.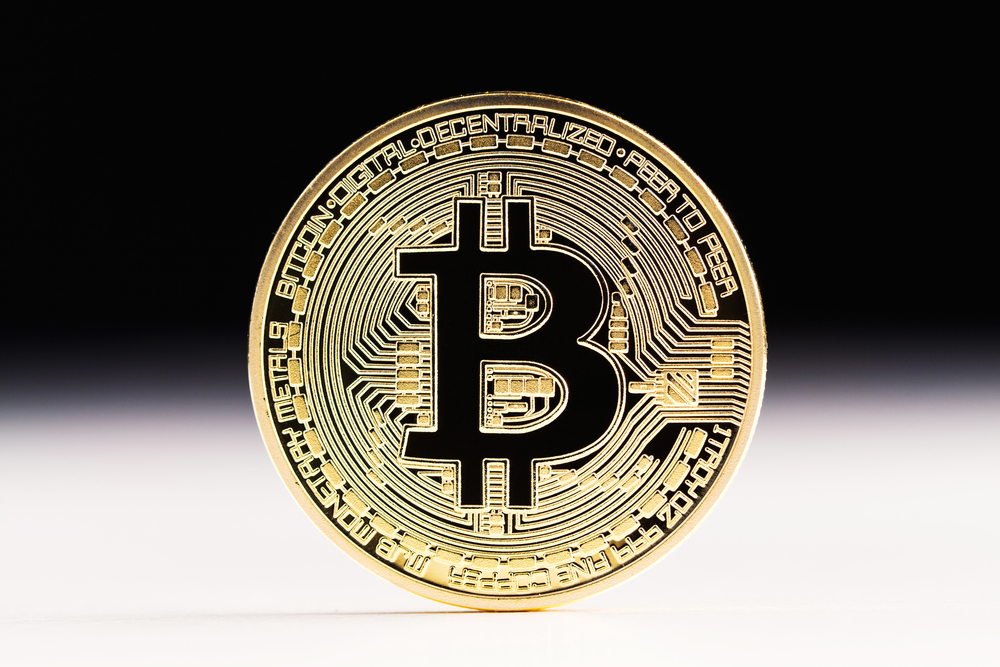 This should be good news, right? Yes, and it is, but there's something much more important to be thinking about than turning a few bucks profit by trading. That's the fact that all of this looks remarkably similar to what happened in 2017.
Several experts have been predicting a price correction for the entire market recently, albeit one not as dramatic as the 2017 crash. If these predictions come to fruition, then we're going to see some serious volatility as traders leave the market fearing the worst.
Coinbase Public Listing Important for Bitcoin Market
Another external factor that traders need to be thinking about is the fact that Coinbase is being listed on the public market for trading. 
This is the first example of a major cryptocurrency broker doing so, and it's going to set a precedent for years to come.
However, what happens to share prices during those initial listing days is incredibly important. Not just for Coinbase or Bitcoin, but for cryptocurrency as a whole.
There's no way to definitively put a number on how much Coinbase as a company is worth. Instead, investors are using Bitcoin and crypto prices to speculate on how much each share should be valued at.
This means that Coinbase might open up with a dramatically over-valued share price which is set to fall weeks later.
This fall not only negatively affects Coinbase, but it's not unreasonable to assume that it would have a dramatic effect on the Bitcoin market as more investors leave the space.
Cryptocurrency Market No Longer Following Bitcoin's Lead
Arguably the most interesting indicator that the market is in for some serious volatility is the fact that altcoins are no longer following Bitcoin's lead.
Since the popularization of cryptocurrency trading, BTC has always been the market leader. So much, so that other coins follow its market movements. When Bitcoin is down, alts are down, and so on.
However, that isn't happening right now. For lack of a better phrase, the market is in chaos. There is no discernible rhyme or reason for the movements of many coins, including Doge, which has shot up over 100% for absolutely no reason whatsoever.
XRP has also seen a three-year ATH as it approaches $2 per token, and ETH recently surpassed the $2,000 resistance level.
Despite that, coins such as Cardano and YFI are suffering dips, again for no apparent reason other than natural market movements.
Nothing about this current climate is natural, though. While it might seem like a good time to invest for many, keep in mind that there's no viable way to predict how the market is going to move and adjust in the coming weeks.
Trade with caution, and never invest more than you can afford to lose.
Turkey Bans Crypto Payments
In other news, Turkey has banned cryptocurrency payments citing "risk." This follows after India's ban on cryptocurrency, both countries taking after China's approach to this new technology.
The news came with a slight dip in Bitcoin's price, but nothing to be overly concerned about. It's unlikely that these bans are going to be permanent once the US begins to accelerate itself in a global cryptocurrency race.
BWCEvent aspires to share balanced and credible details on cryptocurrency, finance, trading, and stocks. Yet, we refrain from giving financial suggestions, urging users to engage in personal research and meticulous verification.