Bitcoin Stays Above $23,000
---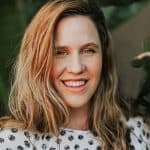 Despite thin trading over the weekend, the crypto market was able to hold its gains today. Bitcoin Investors seemed mostly recovered from Friday's surprisingly strong jobs reports. 
However, were capped . investors will certainly be eyeing Coinbase's earnings report. All the top crypto tokens have been trading with decent gains today, 8th August 2022. Other coins like Avalanche and Solana rose by 9% and 7% respectively. BNB gained 6% and Cardano and Polkadot both gained by 5% each.
The global crypto market cap was trading higher at $1.12 trillion, rising higher by 3% in the last 24 hours. Notwithstanding, the total trading volume jumped more than 4%, close to $44.63 billion.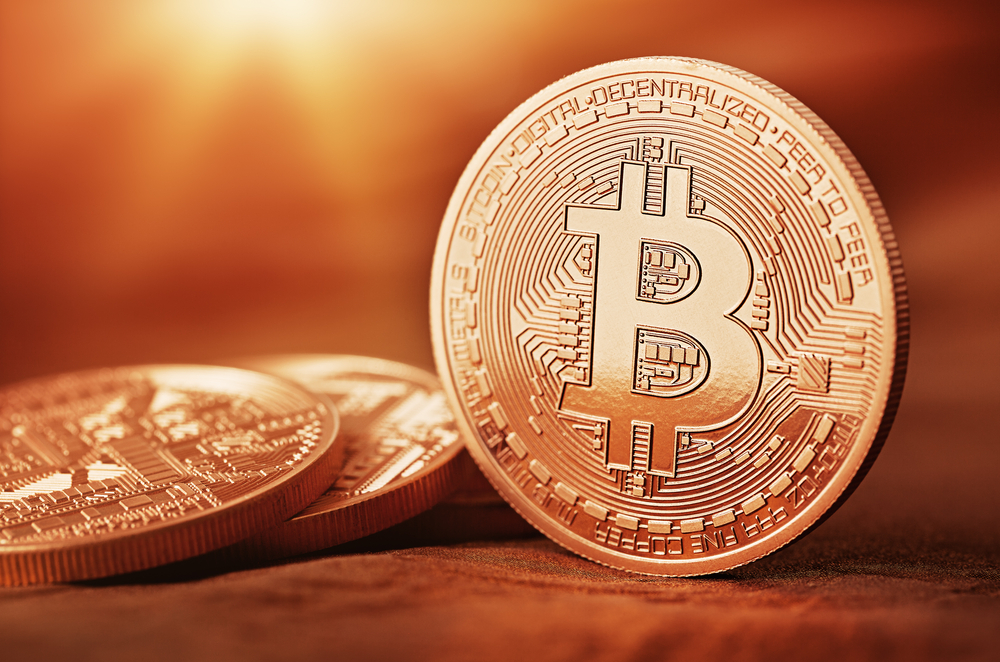 Bitcoin And Crypto Exchanges Today
A public rift between global cryptocurrency platform Binance CEO Changpeng Zhao and WazirX cofounder Nischal Shetty has caused a stir in the public domain. The spat has hit about 15 million of the registered users – as at this month – of investors in the crypto exchanges
Meanwhile, Zanmai Labs, is exploring the legal route amid an ownership dispute with one of the world's largest exchange by volume. The Enforcement Directorate (ED) said that it recently conducted an investigation on one of the directors of Zanmai Lab Pvt Ltd. Zanmai Labs owns the popular cryptocurrency exchange wazirX.
Bitcoin Experts Think
That the overall crypto market was going sideways throughout the week. This is because of the lack of any significant activities in volatility and price action within the week. "Bitcoin-backed US dollar went live in El Salvador via lightening." according to WazirX trade desk.
Shivam Thakral, CEO of BuyUcoin said Ether is outperforming most crypto assets including Bitcoin. Experts are of the opinion that Ether's impressive rally makes it a favorite towards becoming the best performing cryptocurrency of 2022.
"It will be interesting to see impact of coinbase's Q2 earnings report on the overall crypto market, which is lined up for Tuesday," he added.
Other News On cryptocurrency
The victims of an email-based cyberattack, cross-chain protocol deBridge Finance have made a statement. Investigations now show the action likely came from the North Korea-Associated Lazarus Group.
Moving on from that, the leading smart-contract blockchain Ethereum's supposedly bullish 'Merge' – a key milestone in its historic shift to a more environmentally friendly system – will likely happen in September.
Furthermore, there is speculation about moving to Ethereum Classic once proof-of-work is gone from the main chain. However, mining pools remain split on where they will turn in a post-Merge world.
Tech View by Proassetz Exchange
After having a sharp downtrend in the primary trend and making a low of 0.2751 on 18 July Algo is trading sideways and giving choppy moves inside a flag pattern. Currently, it is trading in a range-bound zone.
Though the support level of $0.2575 is quite strong and the movement will be likely upwards until or unless it doesn't break its support level.
Top Crypto Prices Today
Major cryptocurrencies traded in the green early on August 8. The global crypto market cap stood at $1.10 trillion, up 1.41 per cent from the previous day. The total crypto market volume over the last 24 hours reached $41.20 billion, a decrease of 8.43 per cent.
The total volume in Defi is $4.82 billion, 11.70 per cent of the total crypto market 24-hour volume. The volume of all stablecoins is now $36.90 billion, which is 89.55 per cent of the total crypto market's 24-hour volume.
BWCEvent aspires to share balanced and credible details on cryptocurrency, finance, trading, and stocks. Yet, we refrain from giving financial suggestions, urging users to engage in personal research and meticulous verification.