Bitcoin Prices Surge
---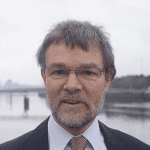 Last Wednesday, August 5, saw the price of Bitcoin surge more in one day than stocks gained in the previous six months. The oldest of the cryptocurrencies outpaced both stocks and gold. The rapid rise in Bitcoin appears to be driven by calls for additional government stimuli, as the toll on the economy continues to worsen due to the impact of the coronavirus.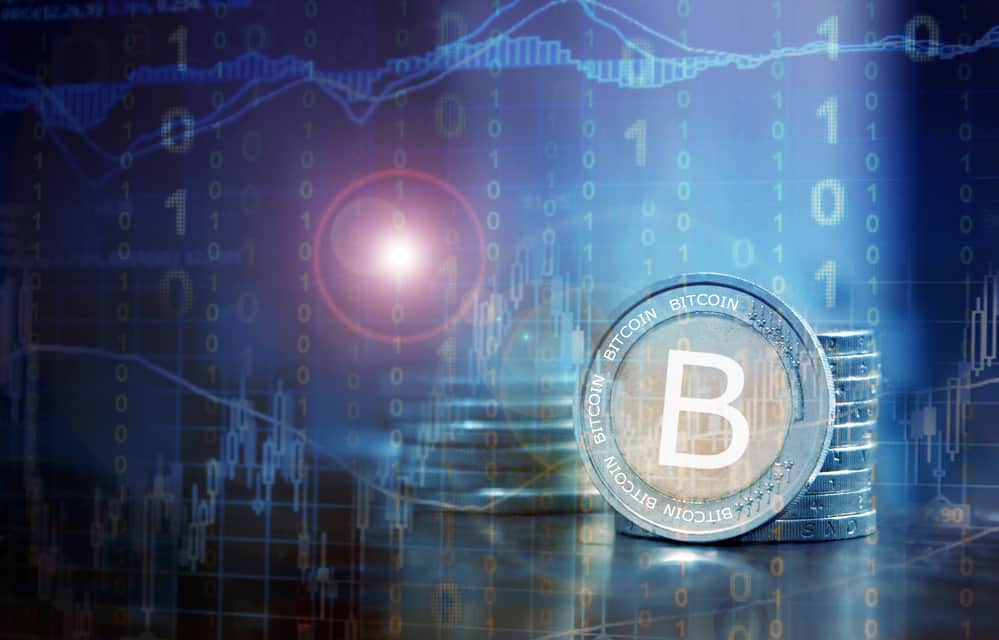 Bitcoin, the oldest, as well as the largest of all cryptocurrencies, rose to over $11,700 on the day. This price is closing in on $12,000, a rate that has not been seen to any great extent for more than a year. In December of last year, Bitcoin reached near-bottom, but since then has been on a steady rise. On Wednesday, Bloomberg went so far to say that Bitcoin appears to be back in full bloom.
Many investors see Bitcoin as a digital asset that acts as a hedge against inflation. The government and central banks are pumping untold trillions of dollars into the financial system. The hope is that the economy will pull itself out of the worst recession since the 1930s Depression Era. Gold, always seen as a reliable hedge against inflation, also hit a new record, trading above $2,000 per ounce.
Gold is no Match for Bitcoin
This year, the price of gold has gone up 35 percent, while at the same time, Bitcoin has gone up 63 percent. The S&P 500 index has gone up 3 percent on the year. Traditional investors have suggested that stocks have become detached from reality. They believe the driving force behind ever-increasing stock prices may be the approximately $3 trillion of money that has been freshly created by the Fed since the first of the year, and pumped into the global financial system.
Bitcoin can claim independence from traditional markets, says Mati Greenspan, co-founder of Quantum Economics.
Budget Deficit
The United States government budget deficit is projected to increase to over $3.7 trillion during this fiscal year. This deficit far surpasses the previous record of $1.4 trillion, a record that was set in 2009.
The government was paying workers who were laid off from their jobs $600 per week. This benefit lapsed last week and is currently being renegotiated in Congress. This lapse in benefits threatens an economic recovery as lawmakers continue to wrangle over the details, and the costs of a new spending measure.
Bitcoin's long-term value as a hedge against dollar debasement continues to grow stronger, according to Anil Lulla of Delphi Digital, a cryptocurrency research firm. Earlier this week, the IMF (International Monetary Fund) noted in its report that the forecast remains uncertain due to the new waves of contagion, capital flow reversals, and a continued decline in global trade.
All of this plays into the strengths of Bitcoin. More investors are beginning to extrapolate the potential stimuli that will be needed to recover from a protracted downturn in the economy. According to data published by JP Morgan Chase, older investors continue to buy gold, while younger investors are buying Bitcoin.
Over the last week, according to Coin Metrics, Bitcoin averaged over 1 million daily active addresses for the first time since early 2018. At this time, Bitcoin hit an all-time high of around $20,000.
In a report published this week, the Norwegian crypto analysis firm Arcane Research noted that Bitcoin trading volume continues to grow, with several days where the volume exceeded $2 billion. The open futures contracts on the Chicago Mercantile Exchange has reached a new record high of about $850 million.
Arcane Research went on to say if the market momentum continues, it is a clear indication of a robust institutional demand for Bitcoin. Chris Thomas, digital assets head at Swissquote, suggested that Bitcoin could break through $12,000 by August 7th.
BWCEvent aspires to share balanced and credible details on cryptocurrency, finance, trading, and stocks. Yet, we refrain from giving financial suggestions, urging users to engage in personal research and meticulous verification.