Bitcoin Price Crashes in Minutes
---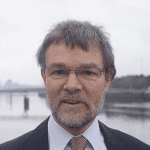 Bitcoin, after surging in the last week of July, suffered a price crash on the second day of August. After breaking the $12,000 price level on the Bitstamp exchange in Luxembourg earlier in the morning, the Bitcoin / USD price dropped dramatically, reaching a low of $10,550. Although the price of Bitcoin has somewhat bounced back to about $11,300, in the process, over $1 billion in futures contracts were liquidated.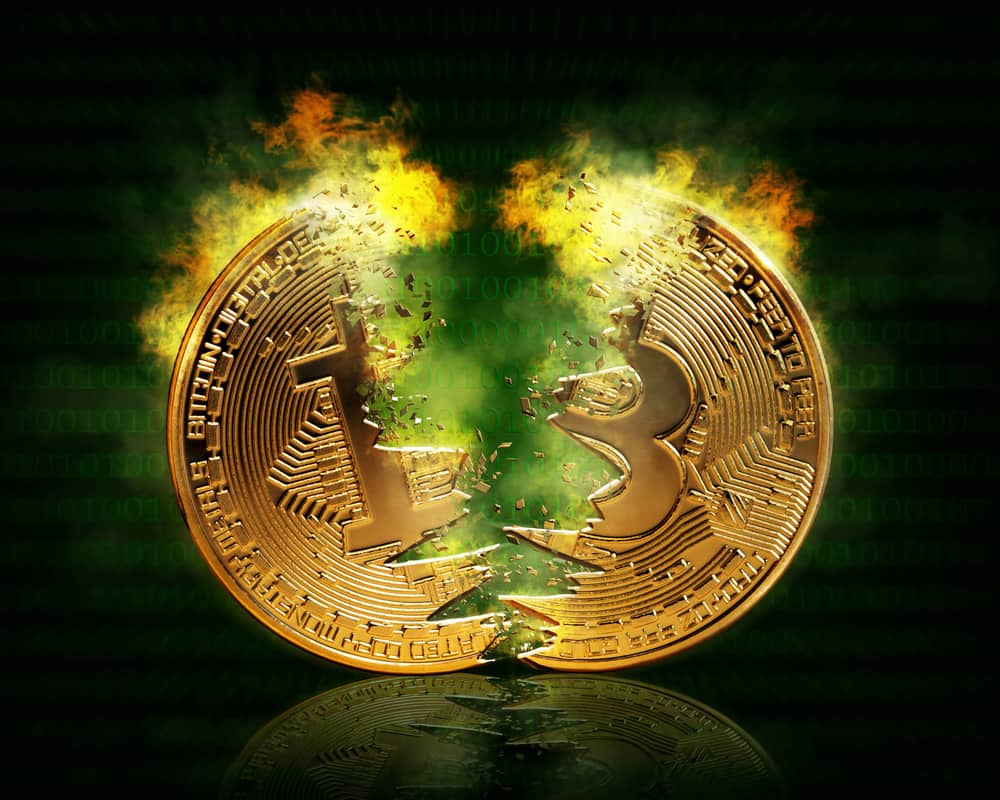 Two Main Reasons
The sudden cascade of liquidations appears to be down to two primary reasons. Firstly, as a matter of course, crypto markets tend to drop over weekends. Secondly, the crypto market has been quite heavily swayed to buyers. During 24-hours over the weekend, over 72,000 people liquidated, according to crypto market data provider Bybt. The largest single order to liquidate occurred on the Seychelles-based exchange, Bitmex. Bitmex is known for its leveraged trading volume. The order was worth $10 million.
Leveraged trading provides traders with the opportunity to take larger positions with less capital. Over the last few years, several Bitcoin and crypto exchanges have been offering traders highly leveraged opportunities. Positions are taken by traders. The position, often called a bet, is based on where the traders think prices of crypto will be when their particular position closes. In the event the market goes against them, they lose their capital.
The surge in Bitcoin prices earlier in the week attracted a significant number of retail traders. Many Bitcoin exchanges reported the week represented their YTD trading highs as investors were eager to capitalize on the soaring price.
Surprise Move
It is still not clear what caused the Bitcoin flash crash. However, there is speculation that the cause may be "whales." Whales are those who control large amounts of Bitcoin and other crypto moving within the established market. With their clout, whales are well-positioned to direct the market when trading volumes are low, the way they were early in the morning of August 2.
Crypto markets have historically seen large liquidations during weekends. As there are fewer active traders involved, liquidity often drops. Lower volumes lead to significant movement in price as cryptocurrencies become vulnerable.
One large liquidation of Bitcoin can, and sometimes does, trigger a cascade of liquidations. As many millions of dollars of long contracts began to become liquidated, Bitcoin and other crypto dropped significantly and rapidly. It took only 15 minutes for Bitcoin to drop from a high of $12,000 to $10,600. Ether dropped from $417 to $300 in the same time frame.
In the last several months, mass liquidations have happened. The most notable example was March 13, a day when over $1 billion worth of liquidations happened. March 13th is known as "Black Thursday." A similar occurrence happened in early May, right before the May 11th halving event. During that period, the price of Bitcoin plummeted to a low of $8,100, resulting in mass liquidations.
The sudden move in the price of Bitcoin was watched with both shock and awe by the cryptocurrency community. Bitcoin investor Anthony Pompliano tweeted, "Bitcoin is not something for the faint of heart, it is a ruthless asset."
Investors are Looking for Safe-Haven Assets
Bitcoin rallied during the week, hitting an all-time high of $20,089. The rally was attributed to investors seeking safe-haven, or low-risk assets, such as gold. Gold came very close the hitting $2,000 per ounce during the week. Had it reached this price, it would have been a first.
The ongoing coronavirus pandemic is driving market concern, as is trade tensions between the U.S and China. These two issues help to explain the rise in gold prices. Although gold did not break the $2,000 barrier, the precious metal is up 28 percent on the year, compared to Bitcoin's rise of 50 percent.
BWCEvent aspires to share balanced and credible details on cryptocurrency, finance, trading, and stocks. Yet, we refrain from giving financial suggestions, urging users to engage in personal research and meticulous verification.