Bitcoin Hits $1 Trillion Market Cap
---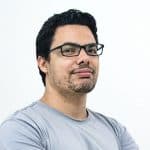 2021 is the year that keeps on giving for Bitcoin. We've already seen it smash its previous all-time high in February, reaching $50,000 per coin, but it's not stopping there.
Bitcoin has continued to soar in price and now stands at just over $57,000, yet another record for the coin.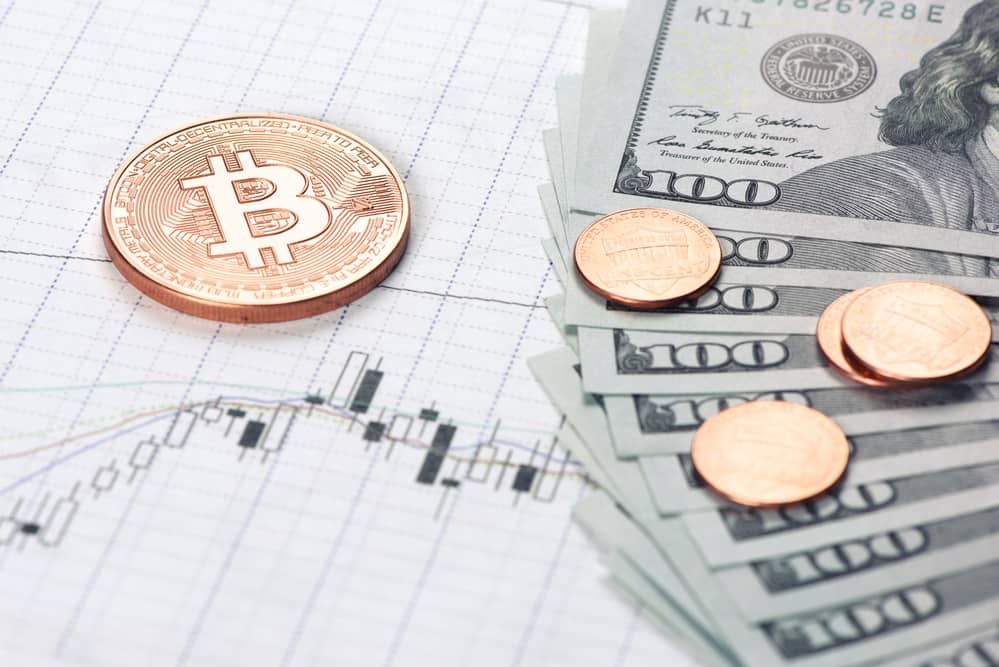 This number is more than just being a new all-time high. While Bitcoin sits at this figure, it holds a market cap of just over $1 trillion dollars.
The recent upswing that crypto has experienced has turned it into a market leader as all other assets pale compared to this unprecedented growth.
Of course, whether or not Bitcoin can hold onto that market cap remains to be seen. It's likely that the currency is going to see another big downswing before soaring to even greater heights, so maintaining a stable value of $57,000 is incredibly unlikely.
That being said, simply reaching that figure established a new resistance level for the currency to smash and marks a massive milestone for not just Bitcoin but cryptocurrency as a whole.
Musk States, "Bitcoin" Slightly Better than Fiat Currency
Given how central of a role Elon Musk, the Chief Executive of Tesla, has played in the recent success of Bitcoin, as well as the lesser-known altcoin Dogecoin, it's natural that he has gone on record to discuss the matter.
Musk has defended the decision for Tesla to purchase $1.5 billion worth of Bitcoin, stating that it is a slightly better option than holding that $1.5 billion in cash.
Specifically, Musk is quoted in a tweet as saying, "when fiat currency has negative real interest, only a fool wouldn't look elsewhere."
This is a sentiment that seems to be shared by a large portion of the crypto world, as well as finance and economic enthusiasts globally.
The inflation of fiat currencies, whether it be the dollar, euro, or pound, remains to be a major issue that is pushing figures like Musk into the arms of cryptocurrency.
This doesn't mean that Musk considers Bitcoin to be humanity's saving grace, though. In fact, his true feelings on the coin are far from that.
In another tweet, he is quoted as saying, "Bitcoin is almost as bs as fiat money. The key word is 'almost'."
Regardless of this revelation, Tesla's pump of Bitcoin does seem to be slowing down, with Bitcoin hovering around the $50,000 mark after hitting that $57,000 all-time high figure.
Whether Bitcoin is due another crash or not remains to be seen, but public sentiment is still bullish for the crypto.
Altcoins are Following in Bitcoin's Footsteps
Bitcoin and Dogecoin aren't the only two cryptocurrencies feeling the benefits of this recent bull run.
As is common, many of the other altcoins are following the price movements of Bitcoin. The market is seeing positive gains across the board, with growth reaching unprecedented levels.
Prediction state that things are only going to look up for cryptocurrency as we move further into 2021. With regulations coming from the SEC and the European Commission, it's likely that we're going to see Bitcoin used for money transfers before the end of the year.
The impact that these regulations are going to have on Bitcoin is shrouded but undoubtedly profound. It's only a matter of time before the issue ends up on the table, at which point we're going to see what the future of Bitcoin truly is.
BWCEvent aspires to share balanced and credible details on cryptocurrency, finance, trading, and stocks. Yet, we refrain from giving financial suggestions, urging users to engage in personal research and meticulous verification.
Article Info
Author: Michael Stern
Last Updated: 20 February 2021