Bitcoin Falls Another 5% Amid Crypto Sell-off
---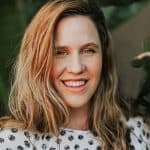 Bitcoin has shed more than 5% of its value in the last 24 hours, according to crypto data aggregator CoinMarketCap. Yesterday, the largest cryptocurrency by market cap fell below the $19,000 threshold for the first time since July 4.
Broadly speaking, Bitcoin has dropped 7% over the past seven days. This is happening with more intense selloffs happening yesterday and today.
At the height of Bitcoin's bull run last year, it commanded a market capitalization of $1 trillion. This figure has since dwindled to $358.8 billion.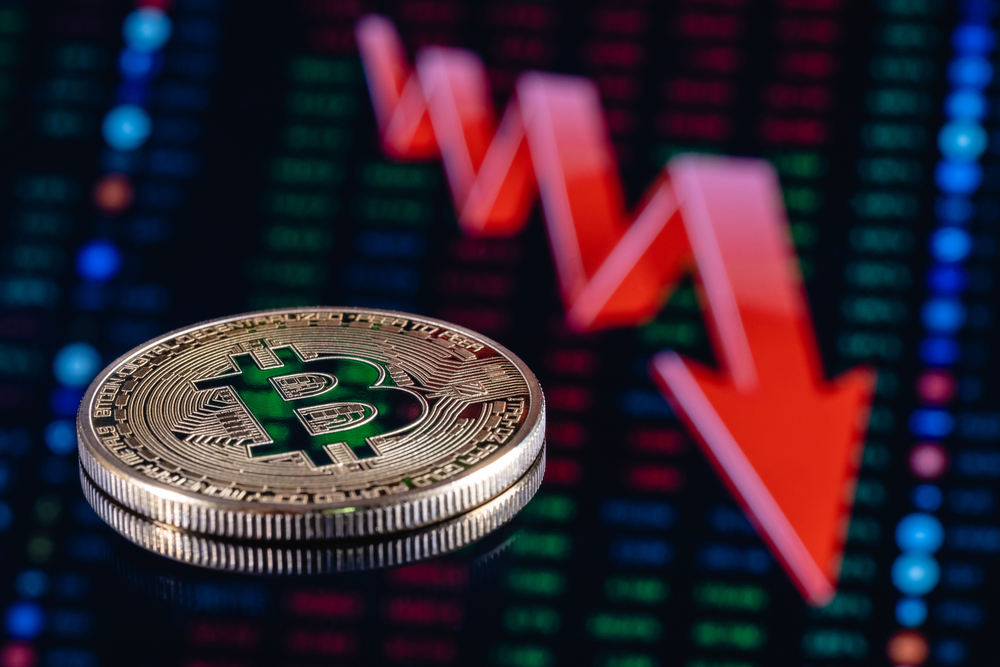 Ethereum has declined even more today
The world's second-largest cryptocurrency, with a market capitalization of $184.7 billion, plummeted 7% overnight. This transpired as hype for the network's major overhaul, dubbed the merge, turned to concern.
It's not just crypto, either. Stocks are also down, in part due to fears that the United States Federal Reserve will continue hiking interest rates. The price of gold has flattened, too, due to the tightening fiscal policy.
The general western economy is also experiencing geopolitical pressure. Bitcoin's selloff intensified following news last week that Russia shut down the Nord Stream 1 pipeline. Sadly, this has led to halting gas to Europe and spooking markets, according to experts.
Ethereum To Add To Bitcoin's Energy Consumption
Some Bitcoiners have been reluctant to say that the Ethereum merge will have any impact on their crypto asset of choice. However, don't count Dan Held among them.
The head of growth marketing at Kraken and prominent Bitcoin influencer, had something to say on the latest episode of Decrypt's gm podcast. He said that the upcoming Ethereum merge will likely intensify attention from environmentalists who decry Bitcoin's energy consumption.
"I do think it will add pressure to Bitcoin's energy consumption, because they'll point to Ethereum and say, 'Hey, this blockchain'—I'm talking from a layperson's perspective here—'this blockchain isn't using very much energy at all, and you're using a lot.' And that's it. They're not going to understand proof of stake versus proof of work, or anything else."
The merge will see the Ethereum network switch from a proof-of-work consensus model to proof of stake. It's expected to take place on or around September 15.
Held's Opinion On Bitcoin's proof-Of-Work
Switching to the new consensus model should cut the energy consumption of the Ethereum network by 99%, according to the Ethereum Foundation. But despite the added pressure that may bring upon Bitcoin from environmental critics, Held said he still hasn't heard a credible reason for Bitcoin to abandon proof of work.
For starters, he referenced some of the security concerns surrounding the merge. Many users have pointed out the dominance of a few key staking pools in securing the network. Furthermore, the fact that government regulators could compel them to block transactions from sanctioned entities like Tornado Cash is a huge area of concern and questions the notion of Ethereum's decentralization.
"If there's a catastrophic failure in the Ethereum protocol due to these trade-offs, well, yeah sure. You cut your energy consumption down by 99% but then the protocol failed," Held said.
"I'm not saying that it will, I'm saying that it opens up Ethereum to some technical attack vectors. One that the Bitcoin community does not want to take on. And that's why they're sticking with proof of work."
Held added that one political element he believes is working in Bitcoin's favor is the broader reevaluation of ESG policies. ESG means (environmental, social, and governance). It's a catch-all term that's been applied to everything. A term that has been applied to investment products, government policies, and corporate values. 
BWCEvent aspires to share balanced and credible details on cryptocurrency, finance, trading, and stocks. Yet, we refrain from giving financial suggestions, urging users to engage in personal research and meticulous verification.