Bitcoin Expected to Surge to a New High
---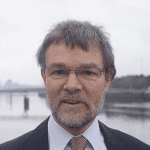 The global economic engine is still staggering from the slowdown caused by COVID 19. It is still not clear just how damaging the pandemic really is. Restrictions have been placed on border freedoms, trade, import-export, as well as financial movements. Many businesses, regardless of size are having to face up to absorbing losses or ceasing operation all-together.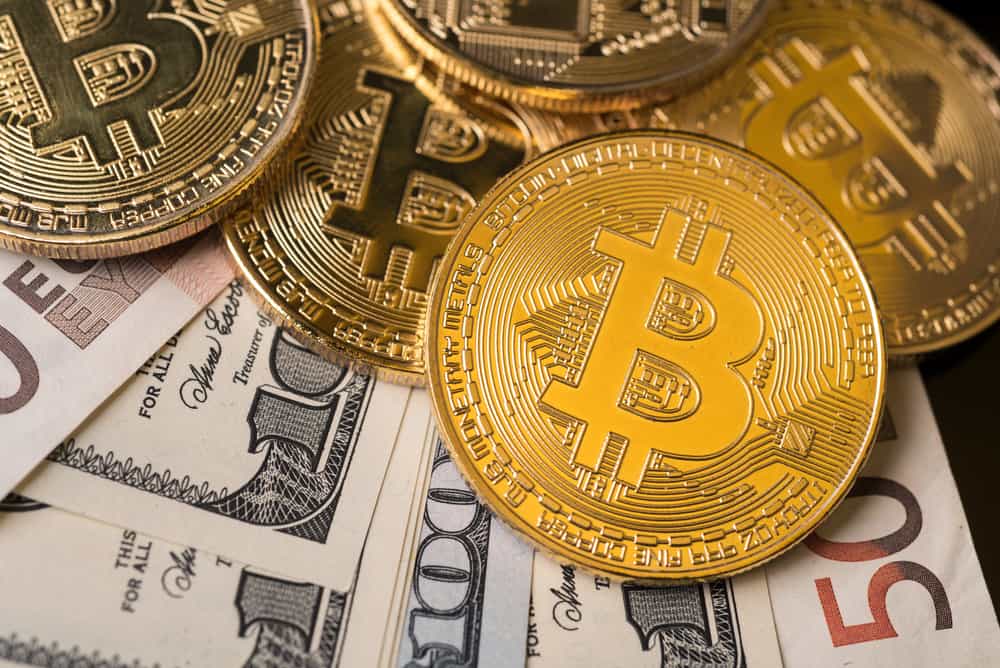 It is not just industry that is being pummeled. Financial markets have also found themselves on the receiving end of a beating since the onset of the pandemic. Many well-respected economists are predicting that the economy in the U.S. as well as elsewhere is heading in the direction of a recession.
To put the market into perspective, the FTSE 100, DJIA, and the Nikkei 225 have all seen value drops of unprecedented proportion over the previous quarter. The Dow and the FTSE fell more in the quarter than they have in three decades.
These developments have resulted in central banks in Asia, North America, and Europe slashing interest rates in an effort to boost consumer confidence. However, with the second wave of COVID 19 expected to sweep the world later in the year, fears of market volatility still loom large.
The Stability of Bitcoin Is Redefining Market Perception
Although the global financial sector has been engulfed in disorder, it is of interest to see that, since May, the value of Bitcoin has stayed well within the $9,000 to $10,000 range, barring a couple of short-lived exceptions.
The apparent stability of Bitcoin has caught the attention of many casual investors. It is thought these investors are of the notion that Bitcoin may be morphing into a stable asset class, the class many people hoped it would be in.
This theory has gained even more credence since "Black Thursday" back in March. It was during this event that both Bitcoin and gold exhibited strength.
According to data analytics firm, Coin Metrics, what was seen to happen on Black Thursday is something that has not been seen before. It appears that more people are now looking at Bitcoin as a digital safe-haven. It is interesting to note that when Bitcoin and gold are compared, Bitcoin has outperformed the precious metal.
The CEO of Loanry, Mr. Ethan Trub, also believes the Bitcoin market has been slowed because of a lack of buy-sell activity. Although the market is somewhat dormant at the moment, Mr. Trub thinks that once we get through this period of stagnation, Bitcoin will see a price surge.
The Future of Bitcoin
Bitcoin has been struggling for a few months in an effort to break past the $10,000 barrier. Although this is the case, the market seems to be confident in the premier crypto asset's long term potential. In early July, Bloomberg released a new report on crypto, showing that the market analysts continue to be optimistic. The analysts believe Bitcoin could very well approach or breakthrough, the $12,000 threshold in the near future.
To support their premise, the same group of analysts stated that despite the current economic conditions, more potential investors are beginning to understand better the utility of the crypto currency and how it can be used to offset inflation-related issues. As well as this, they highlighted Bitcoin's recent low level of volatility when compared to major stock indices. They see this as being a clear indication that Bitcoin is primed for bigger things in the not too distant future.
Bloomberg's report reads in part, central bank easing and the rising value of gold are trends that favor a higher Bitcoin price.
Risk Disclaimer
BWCEvent aspires to share balanced and credible details on cryptocurrency, finance, trading, and stocks. Yet, we refrain from giving financial suggestions, urging users to engage in personal research and meticulous verification.