Bitcoin And Crypto Warned By Joe Biden Amid $2 Trillion Crash
---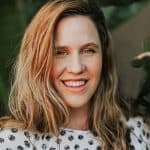 The bitcoin and cryptocurrency market has crashed this year, falling sharply after rocketing to around $3 trillion late last year. 
The bitcoin price has crashed under $20,000 per bitcoin, dropping from almost $70,000. This happened as the market wrestles with the Federal Reserve's string of interest rate hikes that could mean more volatility.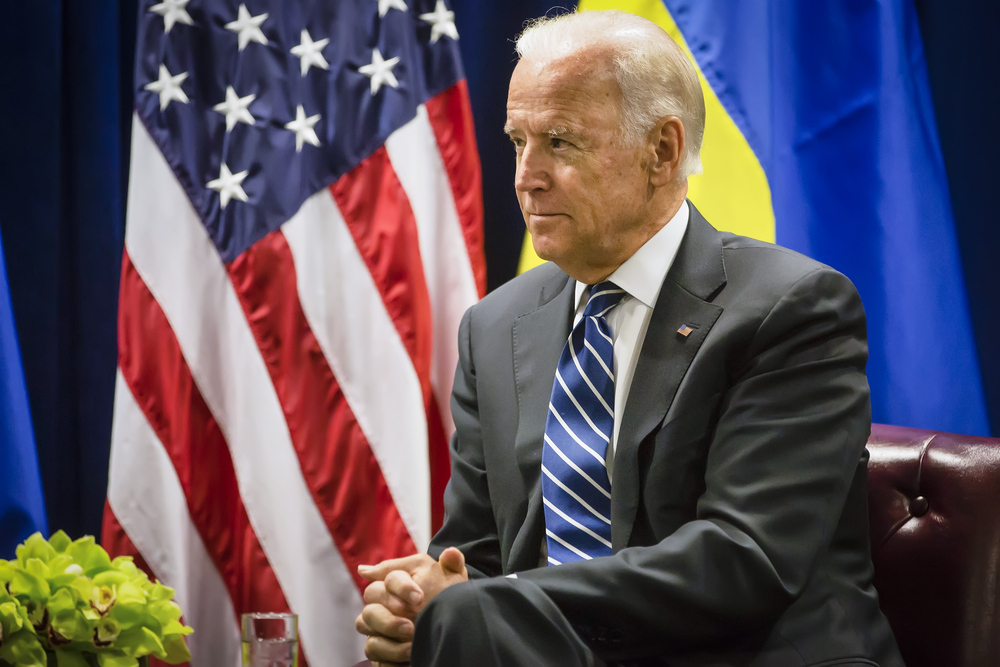 Will Bitcoin Face Ban?
Now, the Biden administration has instructed U.S. government agencies to double down on bitcoin and crypto enforcement. This has potentially put the $1 trillion market on a collision course. Especially with regulators after the White House Office of Science and Technology suggested bitcoin could be banned.
"Digital assets pose meaningful risks for consumers, investors, and businesses," the Biden administration said. They added that there are "frequent instances of operational failures, market manipulation, frauds, thefts, and scams."
Research suggests at least $1 billion has been lost to crypto fraud since the beginning of 2021. This was reported by the Federal Trade Commission. Furthermore, the collapse of major cryptocurrency luna and its linked stablecoin terraUSD added to the fears investors losing their investments. Even investors who use trading bots like Bitpanda and Capitali.com are being extra cautious because of this.
"The reports clearly identify the real challenges and risks from digital assets used for financial service." Treasury secretary Janet Yellen said that during a press briefing. "If these risks are mitigated, digital assets and other emerging technologies could offer significant opportunities."
However, Yellen went on to warn a lack of regulation risks repeating "painful" lessons.
"Innovation is one of the hallmarks of a vibrant financial system and economy. However, as we've painfully learned from history, innovation without adequate regulation can result in significant disruptions. It can also harm to the financial system and individuals," Reuters quoted Yellen as saying.
Regulators On Bitcoin
Regulators have recently stepped up their scrutiny of the bitcoin and crypto market, with the SEC branding a number of cryptocurrencies securities and fighting a long-running battle with the developer of the XRP cryptocurrency Ripple.
"The reports encourage regulators, as they deem appropriate, to scale up investigations into digital asset market misconduct, redouble their enforcement efforts, and strengthen interagency coordination," said national security adviser Jake Sullivan and Brian Deese, director of the National Economic Council, in a statement.
On the other hand, Ether, the coin linked to the ethereum blockchain and the second largest cryptocurrency, plunged over 10% to over a two-month low at $1,370. An Ether jump since mid-June that thrived on hype around an upgrade of the Ethereum blockchain is rapidly unwinding now the revamp is done. 
Ethereum Merge
Meanwhile, investors are bracing for volatility from the jumbo interest-rate hike expected this week from the Federal Reserve.
Ethereum's revamp makes it vastly more energy efficient and paves the way for it to scale-up and become quicker. This was according to some of its upgrade developers. The move to a so-called proof-of-stake approach from proof-of-work was years in the making and seems to have gone smoothly, though hiccups remain possible.
The merge is just the start of a series of upgrades that are to come on Ethereum to make it more scalable and decentralized. Many challenges still await the second-largest cryptocurrency including a potential regulatory backlash.
Meanwhile, dogecoin price today was also trading about 7% lower at $0.05. Whereas Shiba Inu tumbled more than 9% to $0.000011. Other crypto prices' today performance also declined. XRP, Uniswap, Solana, Polygon, and others were trading with cuts over the last 24 hours.
Risk Disclaimer
BWCEvent aspires to share balanced and credible details on cryptocurrency, finance, trading, and stocks. Yet, we refrain from giving financial suggestions, urging users to engage in personal research and meticulous verification.