Bitcoin Unlike to Rebound Completely to It's Previous All-Time High
---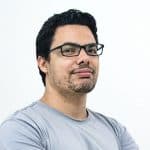 The historical all-time high of $69,000 that occurred in November of 2021 is definitely one to remember by Bitcoin's investors. Including investors that trade with plus500 and eToro.
Many wonder when the coin will return to its past glory, while others are optimistic and think that all they need to do is wait for a little more time.
Investors look to previous data trends to determine whether Bitcoin's current price slump is coming to an end. They may end up with excruciating disappointment because Bitcoin's price rebounds have tended to lag those posted by the stock market.
The largest cryptocurrency in the world – by market value – barely sits within a close range of its all-time high, according to reports from BWCEvent Crypto market prices. In addition to the slumps of investment assets, major U.S stock indices fall below a 10% correction from record highs. The S&P 500 and the Nasdaq Composite have only experienced two brief bear markets since 2014, including one at the start of the 2020 coronavirus pandemic.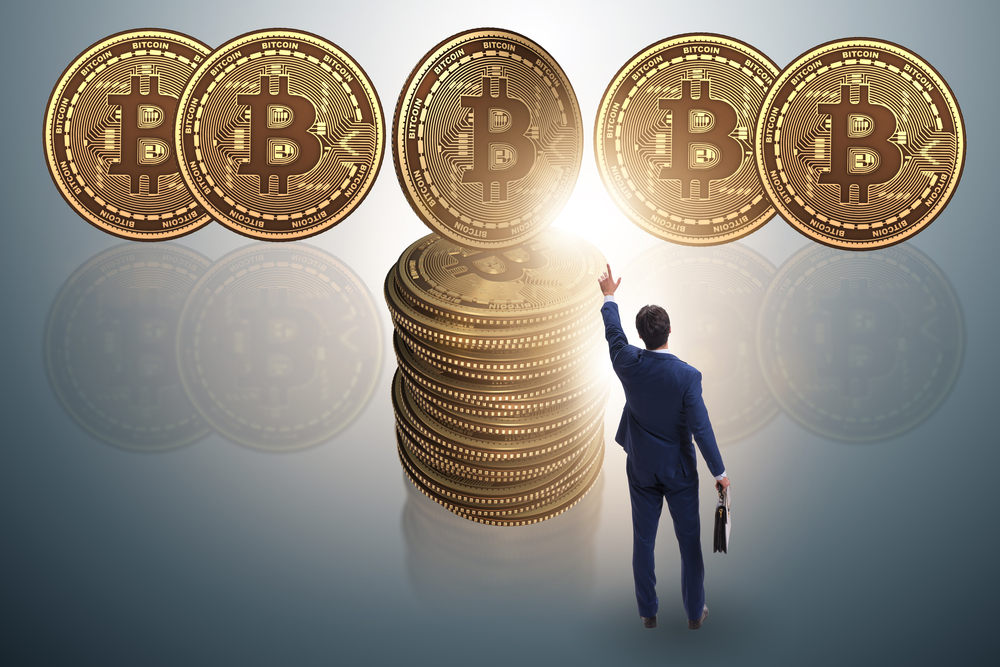 The Reality Of Bitcoin Today
The price of Bitcoin today was down by more than 1% at 11:45 am in New York, to trade at $43,650 in the cryptocurrency exchange market. During the same time frame of this bitcoin drop, the cryptocurrency experienced lengthy drawdowns before hitting its new highs and currently sits in its fourth major dip.
Bitcoin has reached new record highs a total of 124 times since 2014, while Nasdaq and S&P 500 reached fresh heights 482 and 483 times respectively, according to Bitooda's head of research, Sam Doctor.
We will agree that Bitcoin's most recent all-time high was made during an easy money environment, with a lot of government policies and regulators dropping interest rates as even the coronavirus pandemic threatened global financial stability.
According to the chief strategist at Interactive Brokers LLC, Steve Sosnick, as the Federal Reserve signal rates hike to handle inflation, the digital currency could have a more difficult path towards an upward trend, digging itself out of a rout.
Steve continued and stated that the investors in this digital currency would have to be more patient. He disclosed in a phone-call interview that money isn't going to flood the crypto market as easily as it did during the pandemic.
Fireblock Buys Payment-Tech platform For $100 million
Despite the bleak future of Bitcoin and many other cryptocurrencies, an infrastructure provider for cryptocurrencies, Fireblock, has decided to purchase First Digital, a stablecoin and digital asset payment technology platform.
First Digital and Fireblock said that they reached an agreement in the late hours of Wednesday 16th February 2022. They however refused to disclose the details of the financial agreement, but sources which followed the deal closely said the purchase was for $100 million.
Fireblock's current valuation stands at $8 billion. This valuation is so due to the firm's last month's earnings of $500 million from its institutional investors.
Fireblocks's Chief Executive Officer, Michael Shaulov, told Reuters in a telephone interview that what First Digital brings to the table is an awesome product and extensive leadership and know-how in the payment and transactions domain.
He went on to say that the product that First Digital brings to the Crypto scene is very applicable to the general crypto market despite Bitcoins decline. The CEO of Fireblock also disclosed that his firm will also be involved in a joint business unit with First Digital that focuses purely on payments and enabling customers to carry out transactions with various cryptocurrencies.
BWCEvent aspires to share balanced and credible details on cryptocurrency, finance, trading, and stocks. Yet, we refrain from giving financial suggestions, urging users to engage in personal research and meticulous verification.
Article Info
Author: Michael Stern
Last Updated: 22 February 2022