Bitcoin Tumbles as the News of Coronavirus Variant Shakes the Market.
---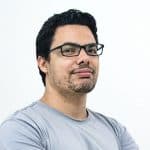 According to news gathered by a crypto news site—Reuters, Bitcoin has tumbled about 9%, dragging other smaller tokens along with it. This was due to the announcement from health professionals, saying a potential vaccine-resistant variant of coronavirus has been discovered. The news led to panic among investors, causing them to dump riskier assets for those that seemed safe- yen and dollar.
Bitcoin, known as the largest digital currency, fell up to 9.2%, to $53, 551. The lowest recorded since October 10. Also, the second most popular cryptocurrency—ether saw a fall of over 13%.
Bitcoin, whose creation over 13 years ago was characterized with extreme volatility, was about to experience its highest fall after it reached its all-time high of $70, 000 early this month.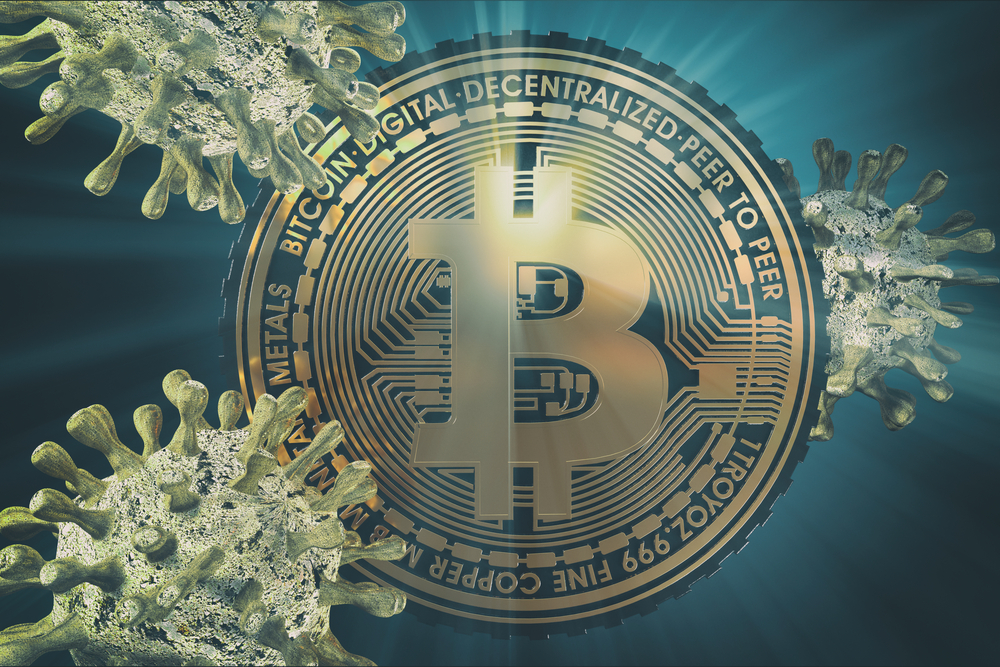 What Are Health Professionals Saying?
Scientists have reported that the coronavirus variant discovered in South Africa, Hong Kong, and Botswana seems to possess an unusual combination that may give it the ability to evade immune responses or make it more transmissible.
On Thursday, the World Health Organization also gave a briefing regarding the new variant of the virus. This new variant is believed to contain more than 30 mutations. Due to these announcements and to avoid what happened last year concerning, the UK and other countries have temporarily suspended flights from African countries.
The Global stock market was on the fall on Friday, with European Stocks ready for its worst fall in over a year and the US future stocks also following suit.
Here are the statements made by Yuya Hasegawa, a staff at Tokyo-based exchange Bitbank concerning Bitcoin and the covid variant.
"The spread of (the variant), especially to other countries, could wither investor appetite further. BTC's upside will likely be limited and the market should brace for further loss."
Earlier this month, Bitcoin which can be exchanged on eToro hit an all-time high of $69,000, as more whales embraced the coin. This was so because most investors perceived the coin to have a quality that makes it resistant to inflation.
On the other hand, some invested in the coin because for quick gains, a draw that has been heightened by record low or negative interest rates. Despite the acceptance of Bitcoin, the volatility of the coin still lingers and this has raised questions regarding if the coin is a stable store of value. For Ether, it was last seen at $3, 924, which is a reduction of about 20% from its record high in November.
More Inflation?
If this recent development leads to lockdown, supply chains will be affected, thus pushing inflation higher. On the other hand, this will be a positive for Bitcoin as the value will increase, further reiterating the fact that it is a store of value assets. Going back to October, JPMorgan said the rally that was observed by Bitcoin was due to inflation expectations and the cryptocurrency's inflation hedge appeal.
Having said that, it should be noted that the U.S consumer price index is already at a 30 years record high, and a further surge may cause the Federal Reserve to opt for inflation control ahead of the growth. This could cause asset price deflation.
Bitcoin, which is still susceptible to Fed tightening, saw a sharp downward trend on November 10 after the increase of the consumer price index created fear of the Fed increasing interest rate.
Reports released on Wednesday from the Feds November meeting indicated that officials would be willing to increase interest rates sooner than expected.
Bitcoin showed a better bid on Thursday and seemed ready to cross the resistance at $60, 070. This would have been a double bottom breakout on the four-hour chart but the recent news of the coronavirus variant has played spoilsport.
BWCEvent aspires to share balanced and credible details on cryptocurrency, finance, trading, and stocks. Yet, we refrain from giving financial suggestions, urging users to engage in personal research and meticulous verification.