Bitcoin Recovers 10% After Biggest Slump Since March
---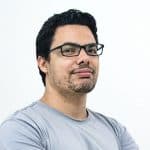 The price of Bitcoin, which has recently seen losses greater than any drop the market has experienced since early March, has recovered over 10% this week, climbing up to $54,338 Monday morning.
The recent slump that Bitcoin went under marked the first time since March that the coin dropped under $50,000. This was a worrying signal for a lot of investors, but it seems as though the worst of it has passed.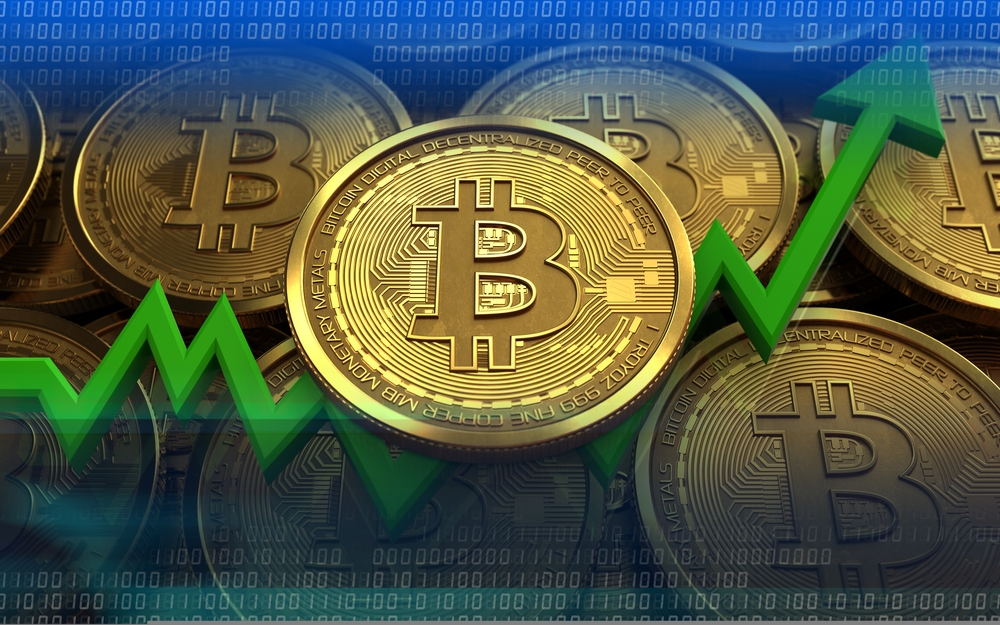 The fluctuations in Bitcoin's price are indicative of a current crypto market that is volatile and unpredictable. We are routinely seeing coins lose and gain 10%+ worth of value on a week to week basis.
This uncertainty comes at an interesting time. The SEC has recently been rumored to start clamping down on criminal enterprises using Bitcoin as a method of money laundering.
It's possible that this increased federal presence in Bitcoin's free market is what has caused the exit of many investors, but it's too early to say what the long-term ramifications of this news are going to be.
Cryptocurrency Recovers Across the Board
Bitcoin tends to lead the charge in the crypto market, and this recovery is no different. On the back of Bitcoin's 10% rise, Ethereum gained 9%, while XRP rose 15%, managing to hold onto its $1+ value.
Other notable coins also posted strong numbers to open the week, with Polkadot, Cardano, and Uniswap all seeing an effort to push them back towards ATH figures.
Uniswap, in particular, has seen an impressive run as it becomes the most traded coin on the Ethereum blockchain.
One coin that hasn't reveled in Bitcoin's recent success is Doge. After its recent historic run that saw short-term gains of over 500%, the coin has dropped back down to around $0.20 per unit.
While this is higher than its position prior to the bull run, it's a far cry away from the $1+ numbers it was posting last week.
Biden's Tax Proposal Affects Crypto
One of the biggest causes of Bitcoin's retreat last week was the anticipation of a tax hike.
U.S. President Joe Biden is expected to increase the long-term capital gains tax for the wealthiest bracket of Americans to 43.4%.
This caused a brief dip in the stock markets before hitting cryptocurrency as investors fear the proposal extends to crypto.
As a result of the news, the cryptocurrency market as a whole lost $200b worth of value in just under 24 hours.
Big Changes are Coming for Crypto
There's little doubt that we're currently in a period of change for cryptocurrency. Coinbase has recently launched its IPO, the SEC is planning on cracking down on criminal crypto activity, TESLA has begun to invest in Bitcoin, VISA is allowing the use of crypto on its systems, and that's only the start of the recent developments in the space.
We're launching into a period that is going to make or break cryptocurrency going forward. If Bitcoin sees success in the coming weeks and months, it's going to establish itself as a legitimate financial alternative that should be taken seriously.
If it doesn't, it's going to be harder for crypto to legitimize itself going forward, struggling uphill against a reputation as nothing more than a profitable novelty.
Keep one eye on the news and one eye on the market. Parabolic shifts in value can happen in a matter of minutes, so keep yourself plugged into the crypto machine.
BWCEvent aspires to share balanced and credible details on cryptocurrency, finance, trading, and stocks. Yet, we refrain from giving financial suggestions, urging users to engage in personal research and meticulous verification.