Bitcoin Notes To Take This Week
---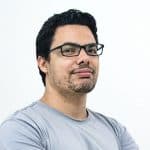 Bitcoin starts a pivotal week on firm footing as the bullish drive hits hard. The bull seems to be wiping weeks of losses.
After managing to close its latest weekly candle at $21,800 it is back on the radar as a long-bet.
The end to an extended period of downside with slight price action now appears firmly. Furthermore, the volatility to come is expected to form a major theme in the coming days.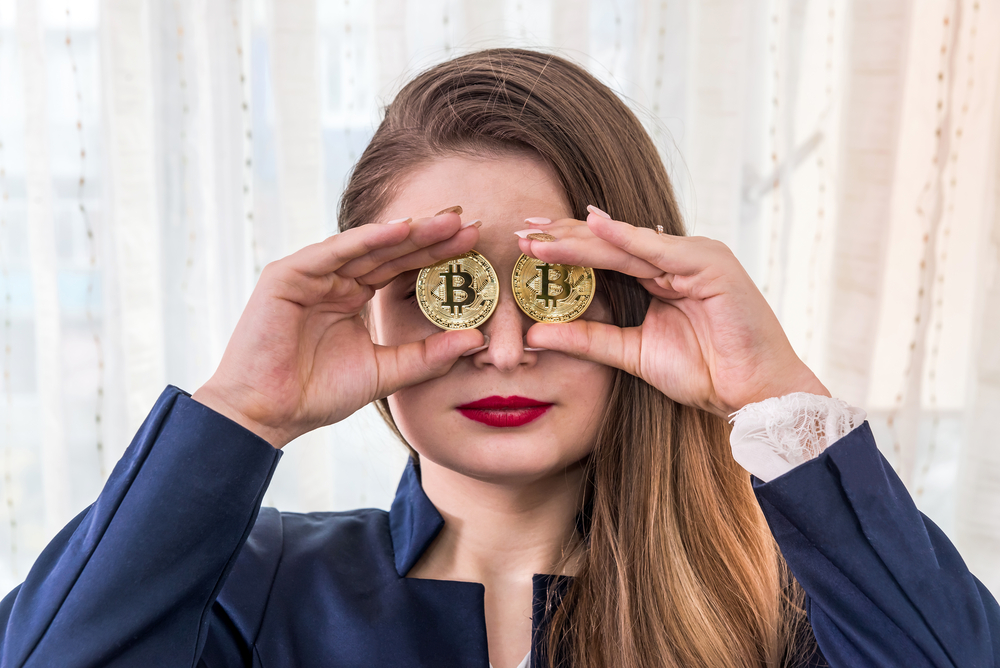 Not forgetting the Ethereum Merge slated to hold on September 15, the U.S inflation trends are right with it. The inflation trend will come under scrutiny on September 13. This will happen with the release of August Customer price index data.
A serious question hovers around the heads of Bitcoin investors. They are all wondering, will Bitcoin weather the storm? While the answers look vague for risk assets at this point, on-chain seem to have a defined response. The crypto-analysis company continues to point to a bottom already in the making.
BWCEvent takes a look at the several areas to take note of as Bitcoin approaches the year's end.
Boosts Of Short-term Bitcoin Bets
The latest weekly close has provided a much needed relief for Bitcoin bulls. After weeks of turbulent price action Bitcoin finally reaches a convincing week's gain. This is according to data from Tradingview.
As such, at just above $21,800, the Sept. 11 event formed a solid foundation for a week due to delivering considerable volatility.
At the time of writing, that level is forming a consolidation zone, coinciding with an important trendline in the form of Bitcoin's realized price.
According to on-chain analytics firm Glassnode, this currently sits at approximately $21,770.
"This just was preliminary supply at 22300," popular Twitter account Il Capo of Crypto wrote in one of several recent updates:
"Still thinking 23k is likely. Then we see a reversal."
A further tweet nonetheless warned that "major resistances" are now coming into play across Bitcoin and altcoins.
The Merge
There has been a lot of buzz surrounding the Ethereum Merge lately. This phenomenon has held promises of becoming a pure internal price trigger. The Merge is due to take place on the 15th of this month.
The Merge which after months of uncertainty is now to become reality. The event sees Ethereum as a network transitioning from Proof-of-Work to Proof-of-Stake as its hashing algorithm.
Furthermore, serious hype has been building up in the past few months about the Merge on social media. Now, crypto analysts are wondering what the immediate aftermath will be. Their main concerns are whether investors will sell the news and bring market prices lower once the merge completes. This concern also encompasses investors who use trading bots like Plus500 and Capitalix. And those who use credible cryptocurrency platforms like Binance.
In a dedicated update released on Sept. 10, trading platform DecenTrader stressed the need for caution and avoidance of an "up-only" mindset.
Bitcoin Hash Rate To Tackle All-time High
Bitcoin's network fundamentals have been anything but bearish lately, and this week, that trend continues to new heights. Both Bitcoin's mining difficulty and hash rate have either hit or are due to hit new all-time highs in the coming 48 hours as of Sept. 12.
According to estimates from monitoring resource BTC.com, difficulty will increase by 3% at the next automated readjustment, sending it further into unknown territory with a total of 31.91 trillion. That follows the previous jumbo readjustment of 9.26% two weeks ago, this forming the largest increase since 2021 as well as acting as a firm signal that miner competition is healthier than ever.
Article Info
Author: Michael Stern
Last Updated: 13 September 2022