Bitcoin makes a Big Come Back as it hits Above $39K in a biggest Single Daily Gain in 6 Weeks
---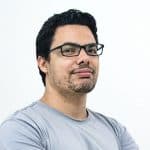 For the first time since June 16th, Bitcoin traded for a record high at $39,000; not only is this a sign of good days in the crypto world, its sixth consecutive day in the green leaves most crypto analysts with nothing but positive predictions for the numero uno of cryptocurrencies.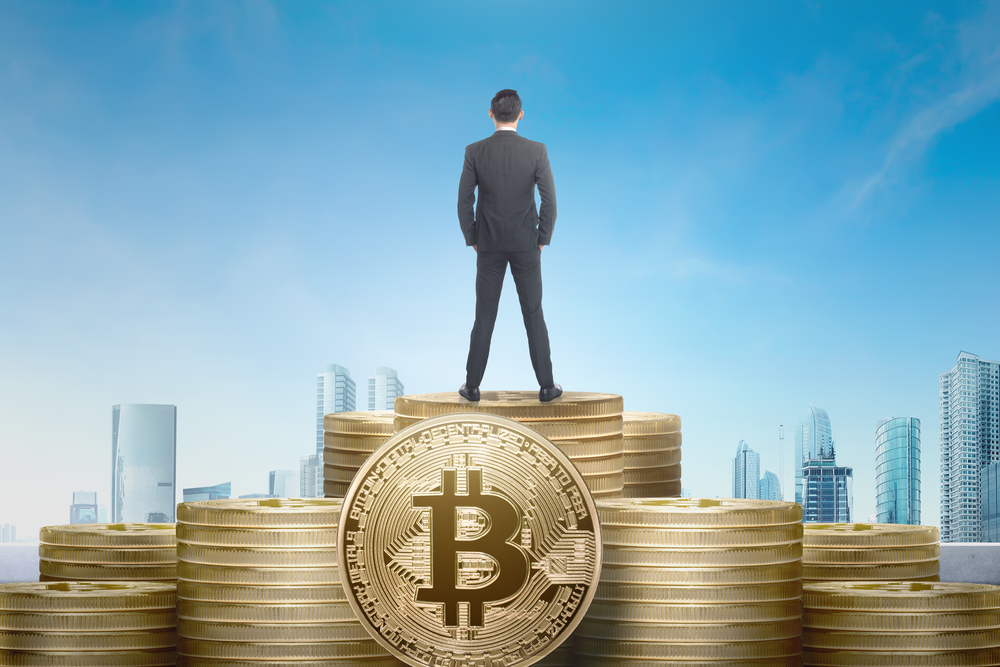 The price of Bitcoin has been increasing since July 21st but the rise on Sunday was the highest in a single day for the past six weeks. It cooled a little after it had hit a monthly high of $39,850. Report from Datamish data showed that a short squeeze may have been noticed as several traders who had placed a bet that the coin will trade lower quickly sold their stock to cover. Although this move has remained unclear to many crypto analysts.
Commenting on the recent bitcoin data, Daniel Kim, head of capital markets at Maple Finance mentioned that; "This price action is aligning with what we've been seeing the past couple of weeks. Borrowing rates for USD have started to increase from its lows."
Kim also added; "We've also been seeing a significant increase in demand for USDC (-0.06%) from institutional borrowers and the sentiment seems to be bullish following the news of Amazon participating in bitcoin (BTC, +11.33%),".
Amazon soon to accept Bitcoin
A report from City A.M. signaled that Amazon, the retail giant is currently looking into accepting bitcoin as payment for its items at the end of the year. The same report also mentioned that Amazon is looking into minting its token for his retail store by 2022.
Coindesk has previously reported that Amazon is seeking to have a Digital Currency and Blockchain Product Lead. But there has no response gotten from Amazon when contacted about these rumors.
Many, however, believe this move to be true since a lot of companies are looking into bringing their payment systems into the crypto age. The company had since advertised the role of an experienced product leader to develop the Amazon digital currency and product road map.
Reason for Bitcoin Surge
Many experts have suspected that the recent rise in Crypto prices has been noticed because of the many good news coming from big tech and finance players such as those from the retail giant, Amazon.
One of such experts is Caroline Bowler who is a CEO of an Australian crypto exchange platform. She manages platforms like Binance and Coinbase. She highlighted the Bitcoin Conference as one of the key effects of the current surge in Bitcoin price.
"Most prominently, there were conversations held last week between Jack Dorsey, Elon Musk, and Cathie Wood at the Bitcoin Conference where they talked about where they see bitcoin and cryptocurrencies going concerning their organizations,"
The daily volume on Bitstamp exchange is lower than the average from previous days' data. But it will show some signs of improvement since the breakdown experienced in May.
Some other cryptos have also experienced this again in the last 24-hours. The top 10 by market capitalization include chainlink, polkadot, and bitcoin cash are at the top of the list between 8% and 12%.
Risk Disclaimer
BWCEvent aspires to share balanced and credible details on cryptocurrency, finance, trading, and stocks. Yet, we refrain from giving financial suggestions, urging users to engage in personal research and meticulous verification.