Bitcoin Joins Ether In The Climb Amid A Broad Market Rebound
---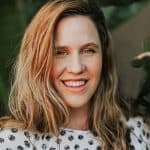 Generally, cryptocurrencies rose on Friday after falling heavily a day earlier. The fall saw about $150 billion wiped off the crypto exchange market immediately after Russian military forces invaded Ukraine.
Bitcoin rose by a mild 1.7% to sell at $39,065 according to Coinmetrics. In the early hours of the day the digital currency experienced several Price actions that saw it jump as much as 11% over the last 24 hours, after previously falling to the $34,348 mark. Ether joined the party and began an uptrend by 2.1% to sell at $2,709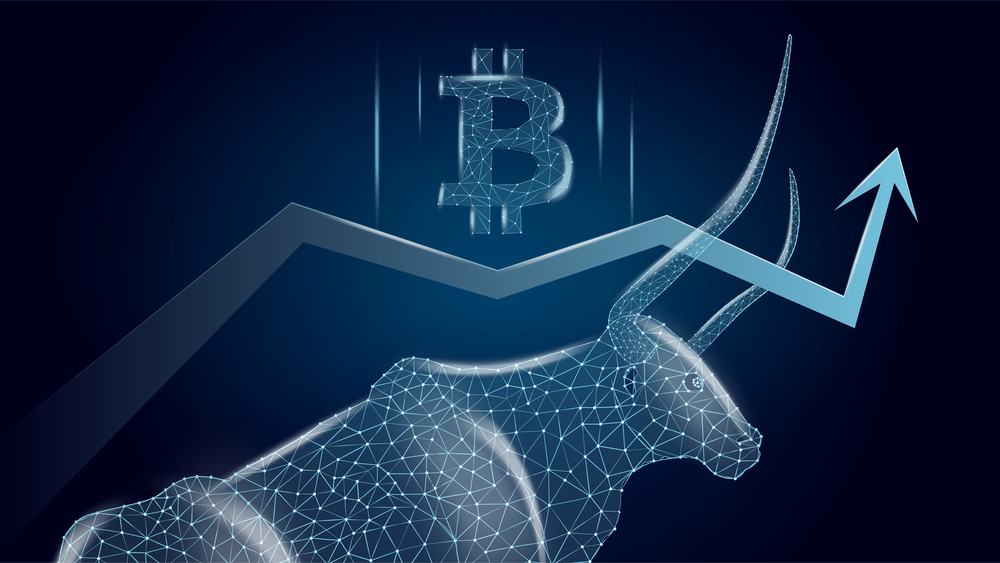 The Cause Of Thursday's Sell Off
Thursday's sell off saw global stocks falling sharply. Bitcoin wasn't spared as Russia invaded Ukraine. For several months before Thursday, Bitcoin has been correlated with many other risk assets like stocks. As a result, more institutional investors get involved and short-term investors – who use trading bots like plus500 and eToro to trade Bitcoin and other assets – have entered the market.
Noelle Acheson, head of market insights at Genesis, said in an interview published by CNBC, that the sharp drop should serve as a reminder to all investors that in cases of crisis all correlations will return to "1." Noelle went further to say that the Crisis inspired drop of Bitcoin has reinforced its risk asset characteristics.
Furthermore, it also seems as though the long-term investors of Bitcoin have been waiting in the wings to buy the dip. This leaves risk traders to bet on price action without bearing.
Noelle went on to say that top investors have always expected a 'big move.' She then stated that this big move usually happens after periods of consolidation. "Activities in the opinion market were also pointing to this big move but we didn't know in which direction. Now we know" said Noelle.
Noelle Acheson also said that the 60- day correlation between Bitcoin and the S&P 500 reached a new all-time high on Wednesday.
The correlations have exceeded 0.5 on 2 separate occasions and have also reverted back to lower levels each time. The chances that the investor community will see the same again is quite high.
Noelle stated that longer term investors who see Bitcoin as an insurance asset in a time of geopolitical uncertainty and crisis are also not in the clear.
Will The Russia-Ukraine Situation Bring About A Big Short Squeeze?
Reports have been gathered that the recent cryptocurrency rebound is as a result of a phenomenon known as the short squeeze.
On the 24th of February 2022, about 74% of Bitcoin futures traders held brief positions, according to information received from Glassnode. Since then, more than 180 million worth of liquidation seem to have occurred while the sentiments have now become bullish.
The CEO of Valkyrie Funds, Leah Wald, told reporters that given the situation unfolding in Ukraine, market participants generally went short to protect downside risk of Bitcoin investments.
Vijay Ayyar, the vice president of Corporate and International development at the crypto exchange Luno, said that the world of cryptocurrency is experiencing 'market unwinding' and short closing positions.
He further explained that when investors go short, they are actually betting on the price of the cryptocurrency going down. Consequently, traders can short Bitcoin by buying a futures contract that bet on a lower price of the cryptocurrency than where it is trading when they purchase the contract.