"Bitcoin Is Dead" Reaches A New High On Google Searches This Week
---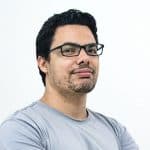 The old saying "bitcoin is dead" seems to have resurrected this week. There are very high chances that you must have heard this phrase at least once. A lot of people now believe this phrase more than ever, today. The recent slump of cryptocurrency has left many investors to second guess their faith in the decentralized financial system.
In the past two weeks, bitcoin prices have dropped to a low of $17,593 per unit. Glassnode, an analytics company, shows that the losses in the last 3 days have been unbelievable. Over $7.325B in BTC losses have been locked in by investors spending coins that were accumulated at higher prices.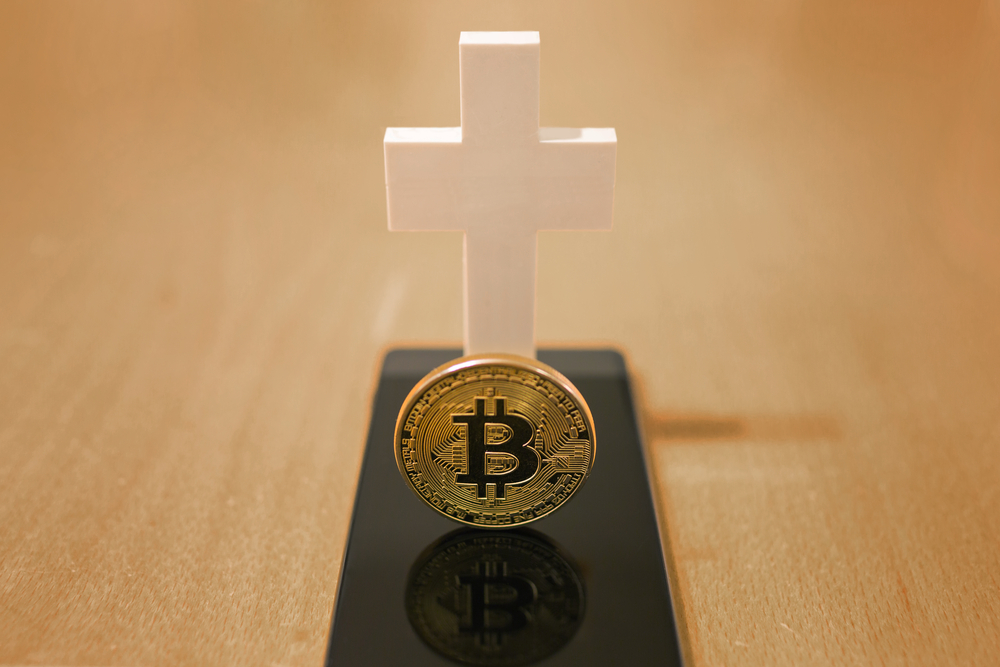 Bitcoin Obituaries
Meanwhile, two days ago, the Bitcoin Obituaries list hosted on 99bitcoins.com indicates that bitcoin has recorded its 15th death of the year. The obituary statement was written by the gold bug and economist Peter Schiff via Twitter.
Schiff has always thought bitcoin is worthless and he has said multiple times that BTC's price is headed to zero. Schiff's recent bitcoin obituary called "Bitcoin Will Not Recover," says the current crypto crash is just the beginning.
"Long-term bitcoin HOLDers aren't worried as they've been through 73% declines before. But previous declines didn't involve anywhere near the total market cap lost during this decline, nor did they involve massive leverage. This crash is just beginning. Bitcoin will not recover."

Peter Schiff
Is Bitcoin Actually Dead?
Investors are skeptical about the answer to this question. It is understandable considering the uncertainty of bitcoin's recent price action. Even traders who use brokers like eToro and plus500 are not spared from this skepticism.
Google Trends data shows that there's been an awful lot of "bitcoin is dead" searches and this week's GT data score for the phrase "bitcoin is dead" is expected to hit an all-time high at 100.
2021 saw approximately 47 obituaries and 2020 saw only 14. The lowest number of deaths was in 2010 with a single obituary called "Why Bitcoin can't be a currency," which was published on December 15 that year. To date, bitcoin has died 455 times so far according to the Bitcoin Obituaries list.
In recent days, some of the biggest players in the crypto industry BlockFi, Crypto.com, and Gemini have announced layoffs, and in a memo to staff, the CEO of Coinbase, one of FTX's biggest rivals, said the company is reducing its headcount by almost a fifth. In addition to that, financial institutions like Celsius, concerned within the crypto space are beginning to stop their subscribers from withdrawing their money.
However, Bankman-Fried, ceo at FTX has said that there is little progress in the situation thus far. He said regardless of the strict regulations of the FEDs, Bitcoin will thrive. "Bitcoin is also defined by commodities and not just FEDs regulations." He said.
Bitcoin Gains A Little Today
Meanwhile, Bitcoin jumped on Monday, after the cryptocurrency fell below its 2017 high over the weekend, but investors – including those who use interactive brokers – stayed on edge due to negative crypto headlines and macro factors keeping pressure on sentiment.
The world's largest cryptocurrency by market cap climbed above the $20,000 mark for much of Monday. However, it last edged lower by less than 1% to $20,005.46, according to Coin Metrics. Over the weekend, bitcoin fell as low as $17,601.58. Meanwhile, ether inched higher by less than 1% to $1,102.86.
BWCEvent aspires to share balanced and credible details on cryptocurrency, finance, trading, and stocks. Yet, we refrain from giving financial suggestions, urging users to engage in personal research and meticulous verification.