Bitcoin In Trouble? Coin's slide Extends to a fifth consecutive week.
---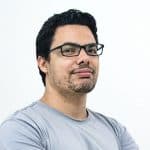 At the moment, bitcoin's future seems to be anyone's guess. The slump of the coin has entered a fifth consecutive week, should investors be worried?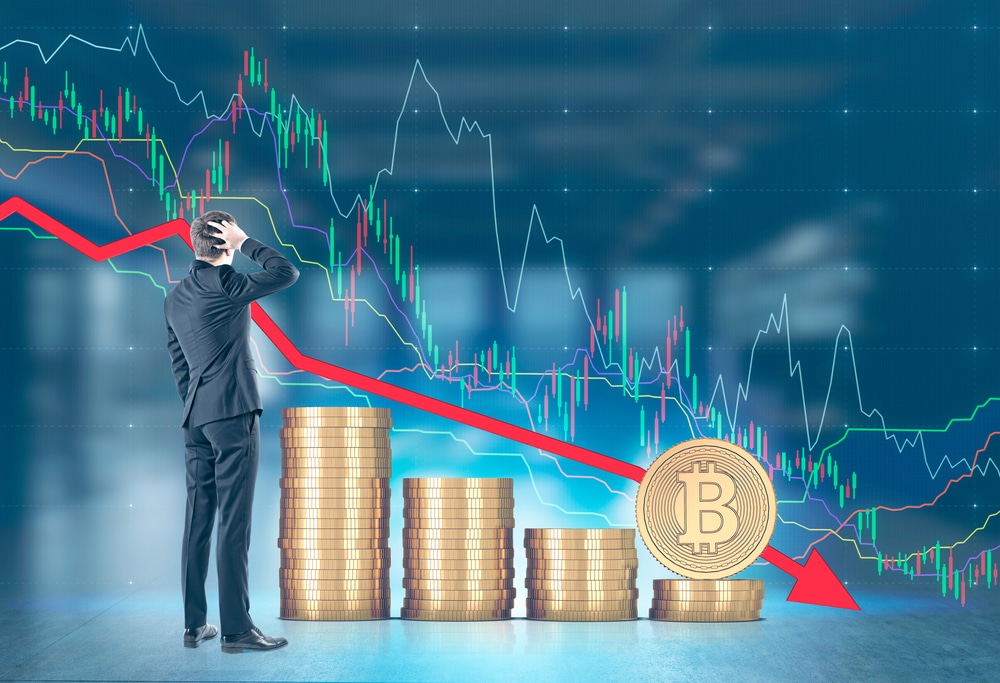 A senior professor of international trade policy (Cornell University) Eswar Prasad, said in a report earlier this month that bitcoin may not last much longer.
Experts crypto-traders who use trading platforms like Plus500 are aware of the volatility of bitcoin over the last few years and in the last month. The price of the world's most famous coin fell from around $58,000 to around $45,673 at 10:15am ET on Friday.
While there used to be only a few cryptocurrencies, currently, there are up to hundreds of coins traded in the exchange markets, with many prices plummeting. It can well be described as a digital ledger of virtual currency transactions which can be distributed across a worldwide network of computers.
Professor Prasad's ideas
The professor wrote in his book titled "The Future of Money: How The Digital Revolution is Transforming Currencies and Finance," that bitcoin use of the blockchain technology is not very effective. He went further to point out the reasons for his opinion.
He pointed out that the cryptocurrency is environmentally destructive because of the kind of validation mechanisms it uses for its transactions. In his words "indeed bitcoin's carbon footprint is bigger than the whole of New Zealand."
He went further to criticize bitcoin's blockchain technology and mentioned that other cryptocurrencies use blockchain technology far better than that of bitcoin.
He believes that blockchain technology will be "instrumental" in the way finance is done in the world and in the way we conduct our daily transactions like buying properties and paying for goods and services.
Prasad's verdict on Bitcoin's future
Prasad said: "Given that bitcoin is not serving as a proper medium of exchange, I do not think it is going to have any fundamental value other than whatever investor's faith leads it to have."
He went on by saying that cryptocurrencies have lit a fire under central banks to start issuing digital versions of their own currencies such as the Nigerian e-naira.
To Prasad, such digital currencies will eventually be beneficial because they seem to provide a low-cost payment option that everyone has access to, and so doing, increase financial inclusion and ultimately financial stability.
Prasad ended by stating that while many people may not like bitcoin, it has really set off a revolution that might eventually benefit all of us either directly or indirectly.
Bitcoin staying down?
Bitcoin fell as much as 4.3% and is down by about 32% since reaching a record of $69,000 on Nov. 10. Ether also followed in the scheme of decline and dropped from it's all-time high for its second consecutive day.
Away from professor Prasad, David Grider and his team of researchers says that downward pressure has always existed towards the end of the year and this has consistently kept prices low.
Global central banks are prioritizing the duel against elevated inflation by adjusting monetary settings accordingly while also keeping an eye on the new Corona Virus variant "Omicron." This backdrop has had investors questioning if risk assets like cryptocurrencies and technologies shares are in for an even rougher path after rising from pandemic lows.
Crypto experts who trade with reliable platforms such as etoro, have long argued that digital assets including bitcoin, on the account of being an idiosyncratic group of assets, could act as a barricade against inflation and swing in other areas of the financial market.
BWCEvent aspires to share balanced and credible details on cryptocurrency, finance, trading, and stocks. Yet, we refrain from giving financial suggestions, urging users to engage in personal research and meticulous verification.
Article Info
Author: Michael Stern
Last Updated: 27 December 2021