Bitcoin Hits $50,000 As Crypto Continues to Rally
---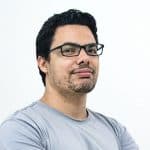 It's been an interesting few weeks for Bitcoin. After Elon Musk's series of tweets on the coin and Tesla's investment into it, the coin shot up in value and broke $50,000, setting a new all-time high and taking many investors by surprise.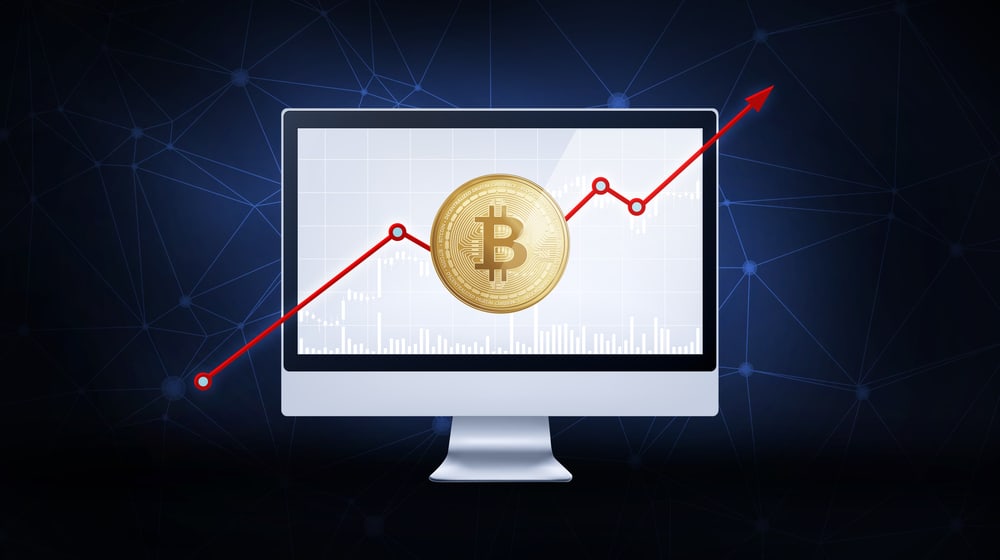 Following this hike in price, many were predicting Bitcoin would recede back to $30,000 before correcting, but that doesn't seem to be on the playing cards anymore. Rather than dropping its value as many investors have predicted, Bitcoin has only continued to push higher.
The coin continues to break records and recently passed the $50,000 mark as it pushes towards $60,000.
Not only is this setting records for Bitcoin, but this bull run has brought many other currencies along for the ride. The altcoin that has most benefited from this has undoubtedly been Ethereum.
Ethereum is the second crypto market leader, trailing behind Bitcoin by some margin. However, it has also smashed its all-time high figures this March as it pushes its way towards $1900.
This comes in stark contrast to the $700 that it was worth at the start of 2021 and is the type of run that hasn't been seen since the boom in 2017.
XRP Remains Hampered by the SEC Lawsuit
Despite how well Bitcoin and Ethereum are running, XRP has not been able to share in the success of the rest of the cryptocurrency market as it remains embroiled in a lawsuit with the SEC over whether or not it should be considered an asset rather than a cryptocurrency.
The coin continues to be delisted for American traders on almost every cryptocurrency broker on the market, further preventing it from reveling in the success that has rocked the crypto world this March.
Bitcoin Pushes the Crypto Market Towards a 16% Weekly Rise
We all know that Bitcoin influences the values of other cryptocurrencies, but never has that kind of impact been felt on the same level that it is today.
The recent bull run that Bitcoin has enjoyed not only continues to break all-time highs as it reaches a value of $60,000 but has been so profound that the cryptocurrency market as a whole has experienced a weekly rise of 16% as a result.
Not only that, but this all comes during a probe into Binance, which is the largest cryptocurrency broker by volume in the world. The Commodities Futures Trading Commission is launching an investigation into the company to determine whether or not US traders breached trading laws by using the platform to trade derivatives.
It's important to note that this is only a preliminary investigation and that Binance has yet to be accused of anything, but it's an ongoing situation that should have had negative consequences for both the value of Bitcoin and the crypto market at large.
Bitcoin's 2021 Bull Run Keeps Going
It's difficult to say when this bull run is going to end and where the price of Bitcoin is going to correct afterward. Predictions of a $30,000 pullback have been smashed by the market, leaving the value of Bitcoin completely up in the air.
This run has seen Bitcoin jump nearly 600% since the middle of 2020, which makes the Bitcoin boom of 2017 pale in comparison.
The result of this recent run is going to be an indicator of where we can expect all of crypto to go in the future and is very much expected to set a new normality for the values of both Bitcoin and Ethereum, if not every coin in the crypto market.